! Non-toxic, non-irritating, non-staining!
PROTECTION WITH SMOKEY FOG
Dry fog completely blocks vision in protected areas in less than 20 seconds after an illegal invasion. Fog is a security system that protects the home or business that was installed by delivering an intense and dense fog nontoxic and non-irritating, non-staining. When activated the system, fogger produces a dense but harmless fog forcing thieves to go to where they came. I mpenetrable, making it impossible to see. In 45 minutes the visibility will be complete without the fog effect. The mist is delivered as soon as the alarm system detects an intrusion. The surprise effect unlike traditional systems against theft.
Note that most burglaries occur in the first 4 minutes of the intruder and a thief, knowing that the time between reporting of theft and the arrival of the police and work undisturbed monitoring , Smokey provides immediate protection to cover this period. The system is also suitable for the protection of people in the room in which it is installed, like panic function that allows users to run in case of need. This product complies with European standards.
You can work independently (stand-alone) and connect to any alarm system
Immediate installation and independent (10 minutes)
Presence of battery backup in case of absence of power (2 hours of battery life) 230V / 50Hz
Immediately update the user via a special filling
10 sensors to connect an alarm system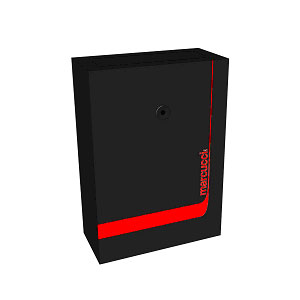 real video robbery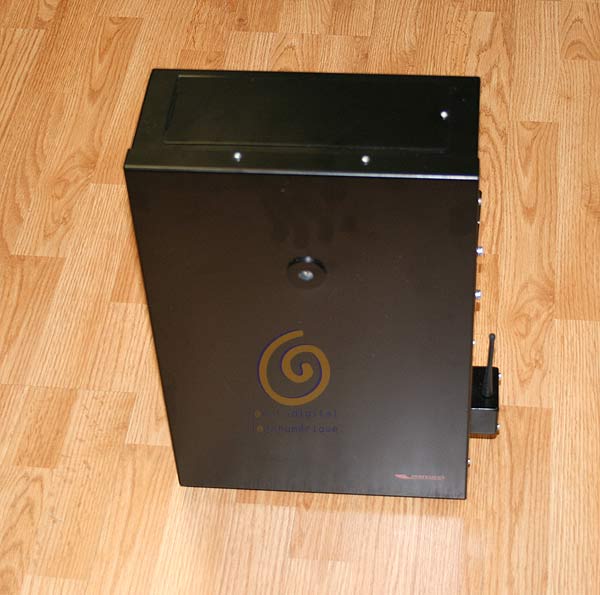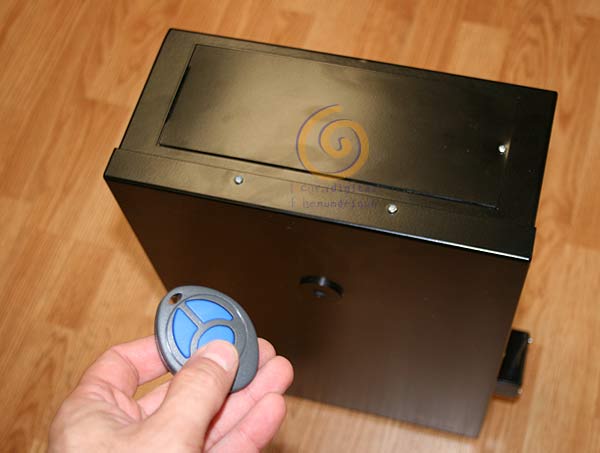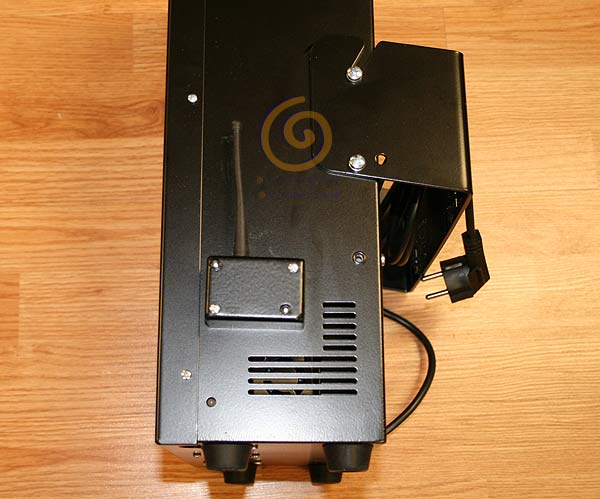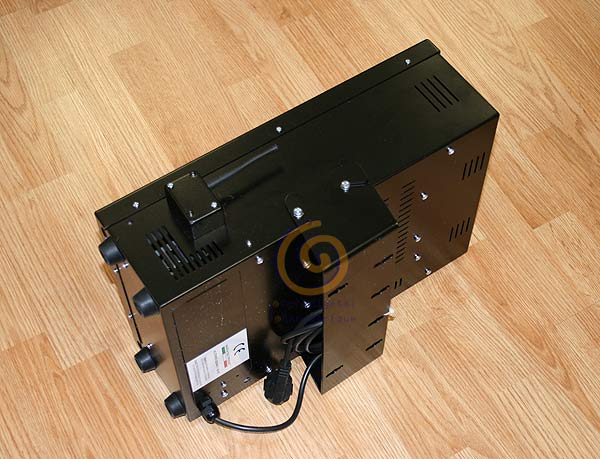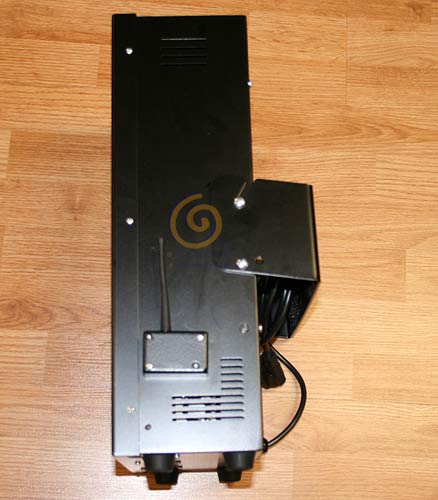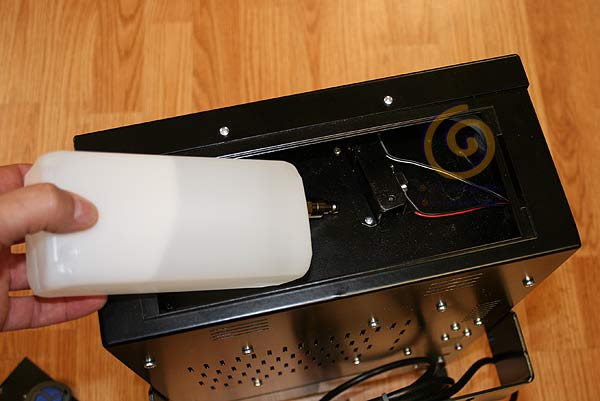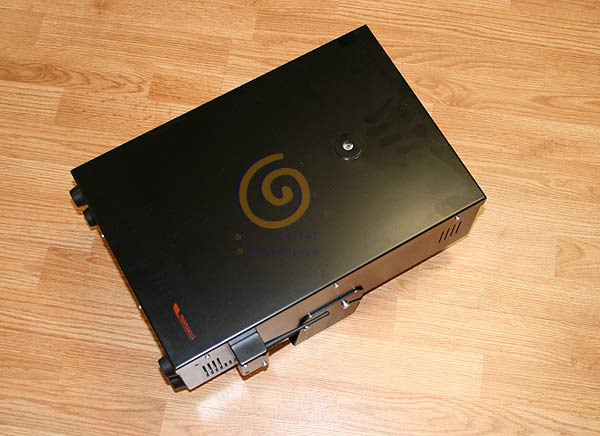 | | | |
| --- | --- | --- |
| | | |
| | FEATURES | |
| | | |
Technical Features

Installation Method:
wall, ceiling, suspended ceiling
Remote telemetry:
control
possible angles:
parallel to the ground or at an angle of 15 ° down
Panic function:
control
Stand-alone:
control
Yield:
25 m 2 the second
Power supply:
AC230/240V - 50Hz
Maximum power:
1000W
Consumption in stand-by:
70/80W average
Fluid content:
500ml
Settling time delivery:
15/30/45/60 seconds (recommended 45/60 sec.)
Warm up time:
6 to 15 minutes
Time of the battery without power:
3 hours
Status reports:
LED and buzzer with 11 types of reports
Weight:
16 kg
Size:
L330 x P140 x H350 mm