SCANNER RECEIVER




ICOM IC R20



The IC-R20 covers 150kHz to 3304.999MHz in
SSB, CW, AM, FM and WFM.
Simultaneous reception of two frequencies.
Digital voice recordings of up to 240 minutes.
Professional scanner, recorder, scan undertones,
Dualwatch reception
Pass frecuencias.0.01 / 0.1 / 5 / 6.25 / 8.33 / 9 / 10 / 12.5 / 15 / 20 / 25 / 30 / 50 / 100kHz.
You can enter a frequency not included: FC 3001, FC 3002
Includes ICR 20:

1 antenna

connector "BNC" ref. FA-B04RE

+ 1 + 1 clip battery BP-206 v. 3.7 1650 mAh. + Battery charger and power supply

.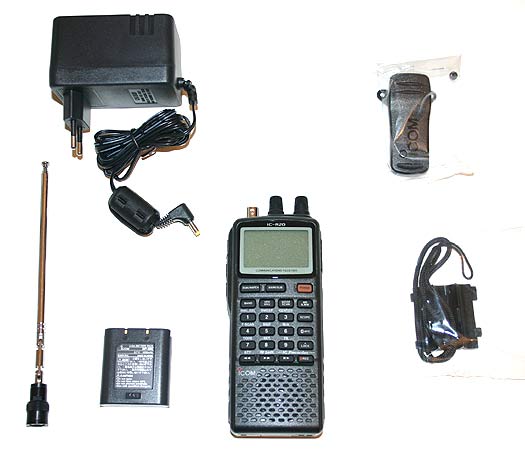 W eb specialized scanner frequencies for more >>>>>
FEATURES: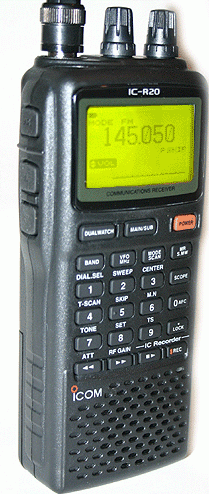 VSC (Voice Squelch Control) opens the squelch only when a modulated signal is detected.
Ability to monitor offset monitor semi-duplex channels
Ability Auto squelch and squelch monitor
Attenuator and RF gain control incorporated
Squelch, ANL (Auto Noise Limiter), AF filter
AFC function (Auto Frequency Control)
Remote control capability CI-V PC with optional CT-17
Ferrite bar antenna for AM broadcast incorporated
Dial acceleration function
Energy saving function
Keypad lock function (key-lock)
Shortwave to microwave,

broadband coverage
The IC-R20 covers 150kHz to 3304.999MHz in
SSB, CW, AM, FM and WFM. This covers
Radio AM / FM and analog TV broadcasts, radio
marine and aeronautical safety
conventional public and many other services
commercial.


Continuous 11-hour front desk
The design of Icom IC-R20 performs continuous reception of 11 hours with internal battery, Li-Ion. Also, the IC-R20 can operate with 3 AA alkaline batteries, or charge the battery.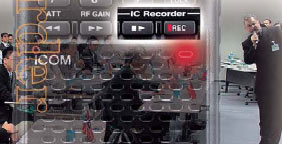 4-hour digital recorder

The IC-R20 has an internal digital recorder
Communications capable of storing 32MB
received. It is useful for a variety of features
such as an audio recording wireless microphone in a meeting. It also has USB port to download recorded audio to a computer.


See their signals

Sometimes just hearing a signal is not enough, so
IC-R20 includes a bandscope that allows to see
signals around a monitored frequency.
An additional feature is the ability bandscope
hear the signal while sweeping a range, so you can see if the signal is modulated.



Reception CTCSS tone, DTCS
The two formats, CTCSS and DTCS signaling are standard in the IC-R20. The tone scan is also possible.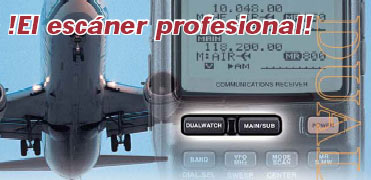 Scanning Features
The IC-R20 is Icom's fastest receiver with scanning speed of 100 channels per second. In addition, the IC-R20 offers multiple scanning controls such as delayed scan (scan delay), resumption of scanning (scan sums) to notification received from the signal. (In VFO mode.)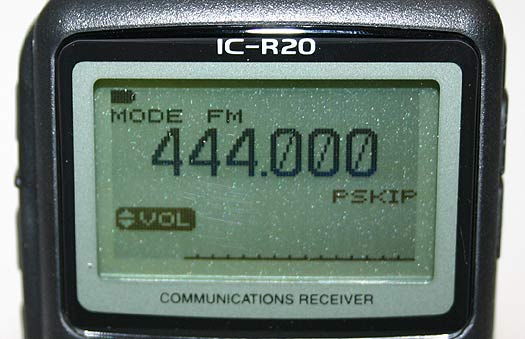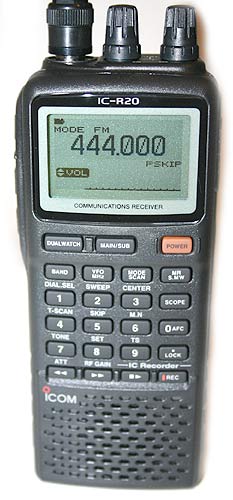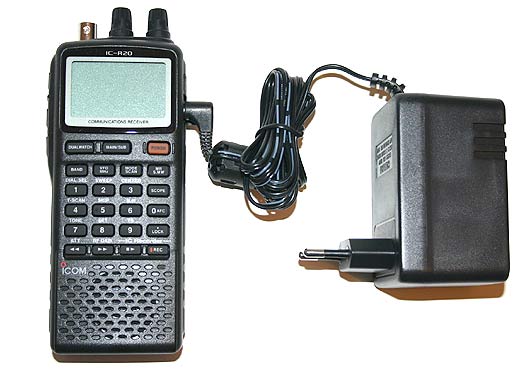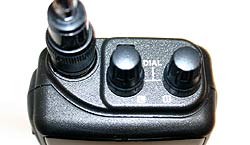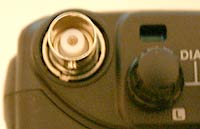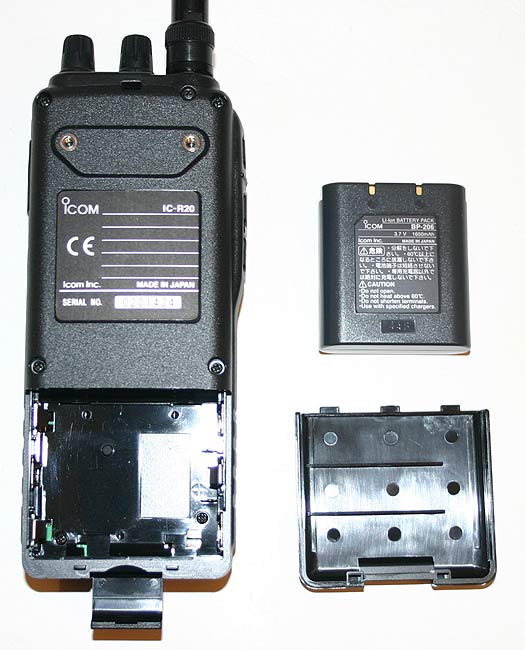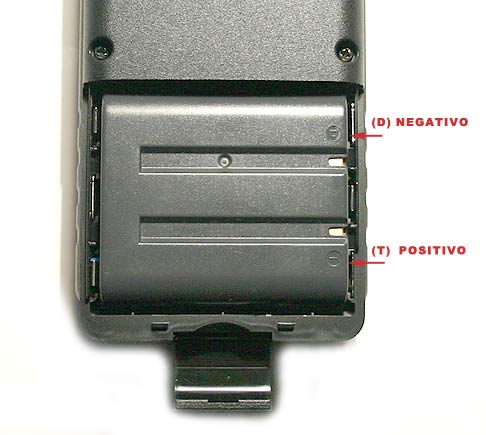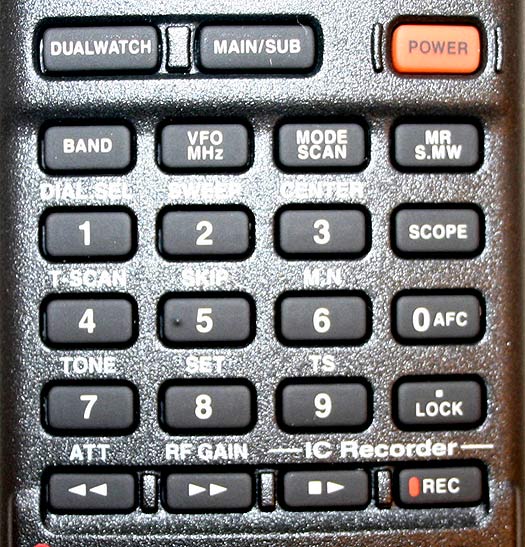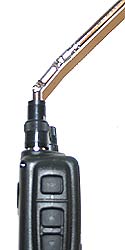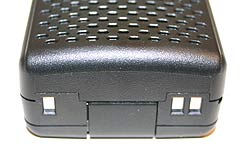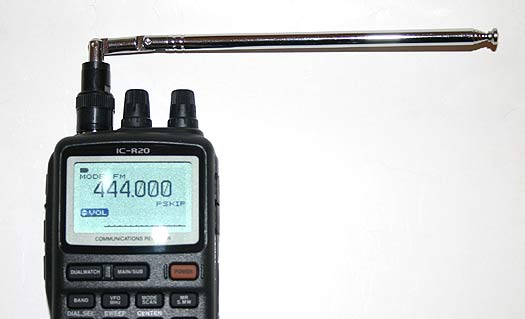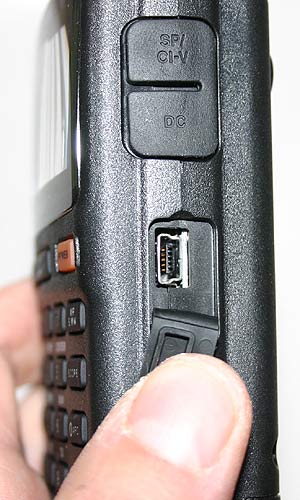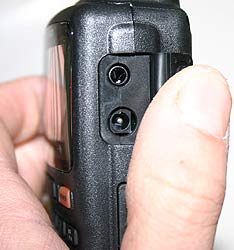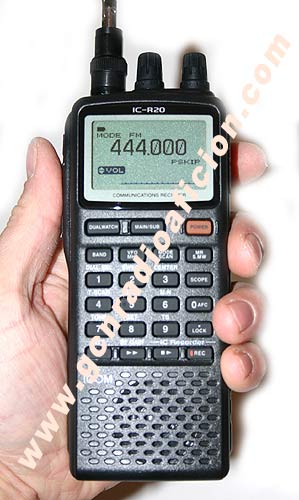 | | |
| --- | --- |
| | FEATURES |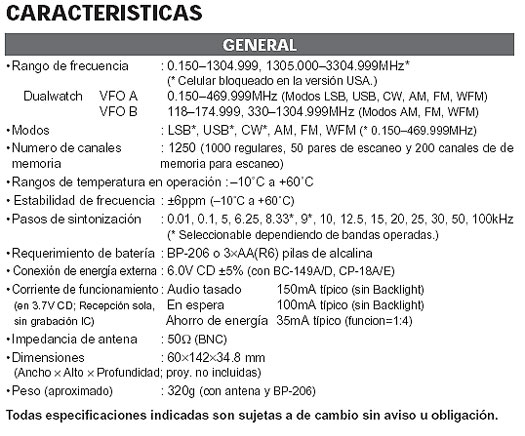 Frequency coverage:
0150 - 3304,999 * MHz (depending on version)
Double monitoring VFO#A
0.150% u2013469.999MHz (LSB, USB, CW, AM, FM, WFM)
Double monitoring VFO#A
U2013174.999 118%, 330% u20131304.999MHz (AM, FM, WFM)
Modes: LSB * USB *, CW *, AM, FM, WFM
Temperature range: -10 ° C to +60 ° C
Food required: BP-206 alkaline batteries or 3 XAA (LR6)
External power supply: 6.0V DC (with BC-149A /"C CP-18A / E)
Consumption:
max: 150mA
Standby: 100mA
Savings: 351mA
Dimensions (projections not included): 60 (L) x 142 (W) x 34.8 (D) mm
Weight (with antenna and BP-210N): 320 g
Antenna Connector: 50 Ohm BNC
Receive system: Triple conversion superheterodyne
Intermediate frequencies:
The 1st 266.7MHz, 429.1MHz
The 2nd 19.65MHz
The 3rd 450KHz
Sensitivity:
FM: from 0.4?V to 18?V
WFM: from 1.8?V to 2.5?V
AM: From 1.4?V to 2.2?V
SSB, CW: 0.4 microvolts 0.25?V
Selectivity:
SSB / CW:> 1.8KHGz/-6dB
AM / FM:> 12 kHz/-9dB, <30 dB kHz/-60
WFM:> 150kHz/-6dB
Audio output power: 100 mW with 8 Ohm