! WALKIE BUSINESS!

WOUXUN KG703E-PRO
Equipped with 8 SCRAMBLER (8 groups of encryption codes) WALKIE TALKIE VHF 128 CHANNELS
FREQUENCY RANGE 138-174 MHZ
LITHIUM BATTERY 1300 mAh.

! THE CUSTOMER MUST INDICATE IN ORDER OF FREQUENCY FOR BRINGING IN THE WALKIE!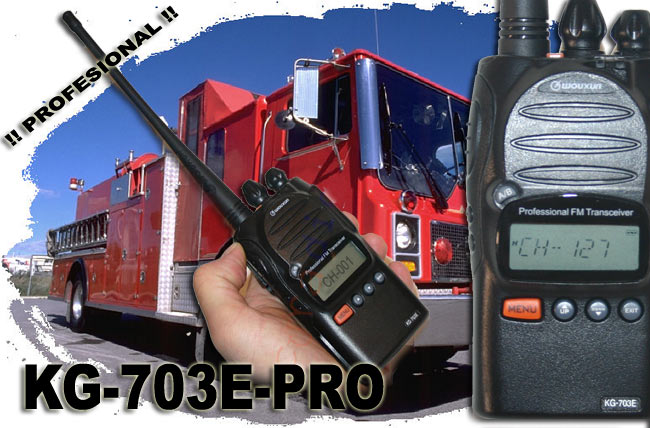 ! PROGRAMMABLE FOR PC!

NOTE: (programming cable is not included in the walkie).

8 sets of encryption code of the voice for private conversations, you can select the appropriate frequency and undertone, but also have the ability to encrypt the voice using 8 different codes (the effect is the distortion of sound so that no one without a walkie identical with the same codes can understand the conversation)

THE KIT INCLUDES:

1 WALKIE WOUXUN KG703E-PRO (8 gifted encryption codes)
1 Lithium 7.4 V. 1300 mAh capacity.
1 Charger SMART

CAB PC699 PC PROGRAMMING CABLE (not included) see press cable <<<here>>>
Exclusive Official Importer Wouxun
KG WOUXUN 703E-PRO
8 SCRAMBLER 128 CHANNELS MEMORY POWER WALKIE TALKIE VHF Monoband 5 watts
FM Tuner
Alarm
Power 1 / 5 W
1300 MHA Li battery.
Programmable by PC
128 Memoirs.
VOX Hands Free System.
Voice Encryption for private conversations.
Frequency Steps 5K/6.25K/10K/12.5K/25K
Code ANI automatic number identification
105 Group DCS/50 CTCSS groups
DCS / CTCSS RX and TX individual programming CTCSS and DCS codes
Backlight adjustable in 3 different colors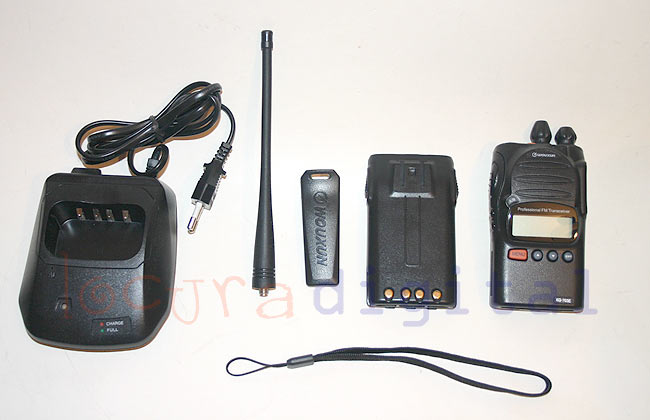 Has emergency alarm system.
Example: Pressing the button squash once, automatically sounds a siren in the walkie speaker to warn of an emergency on his round and every 10 seconds via radio transmits an audio warning other walkies.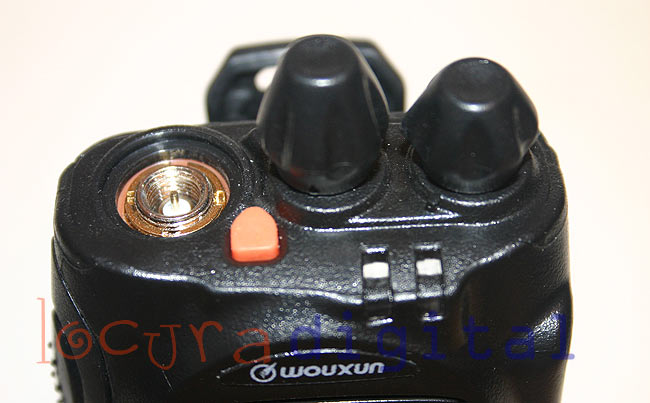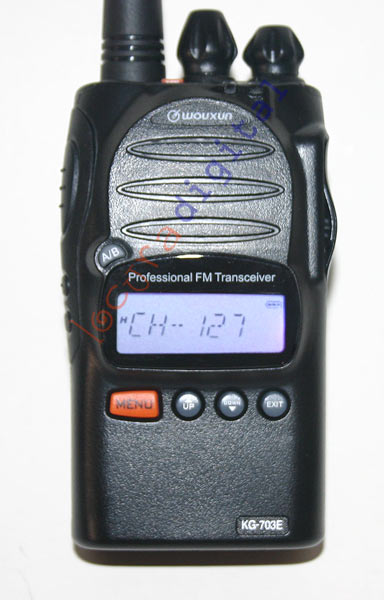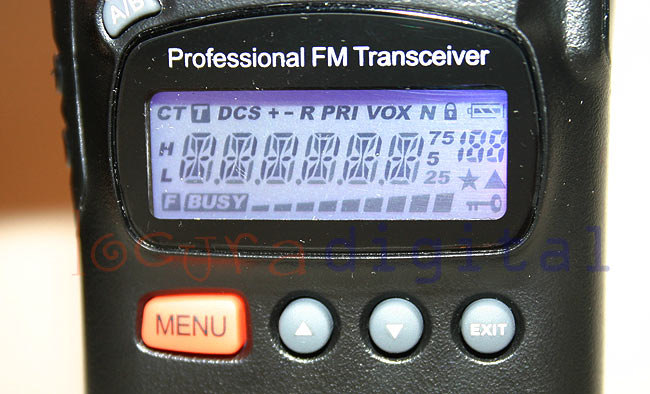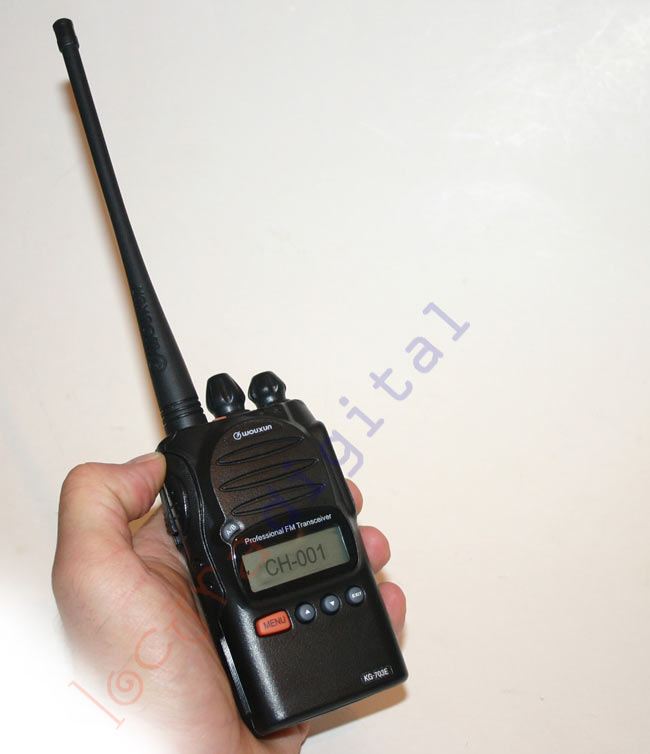 ---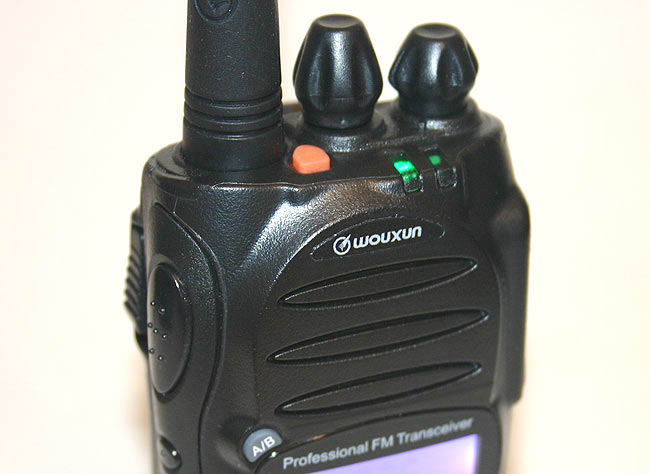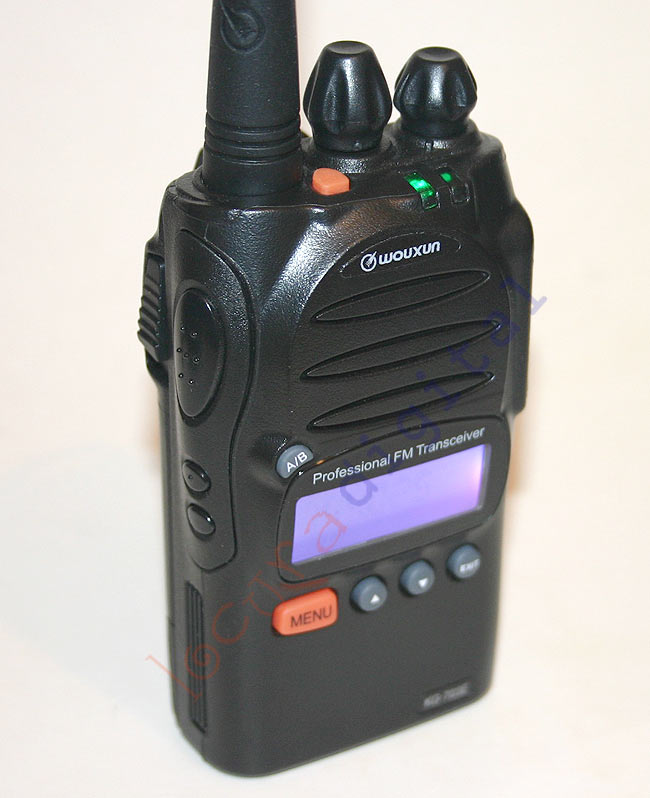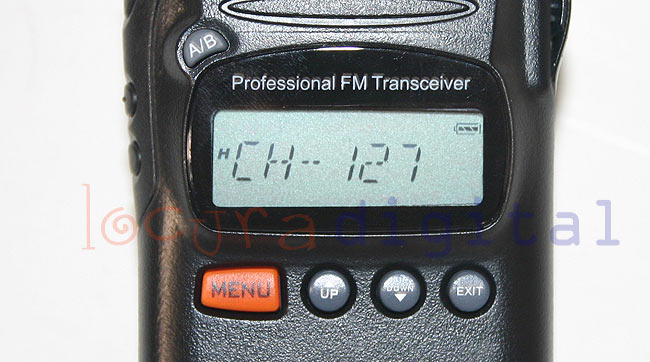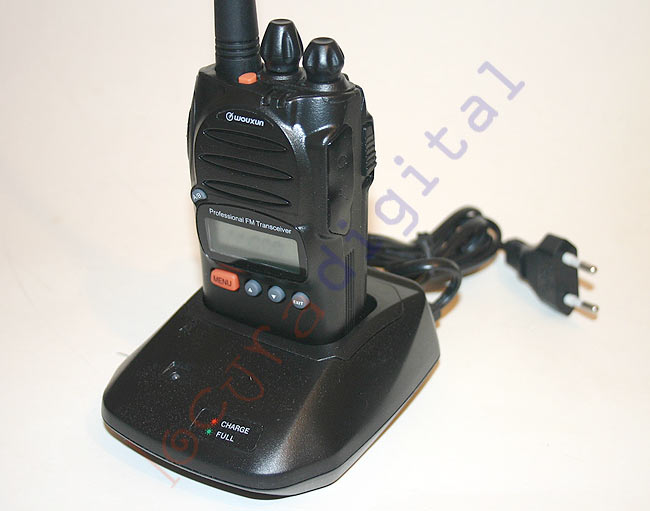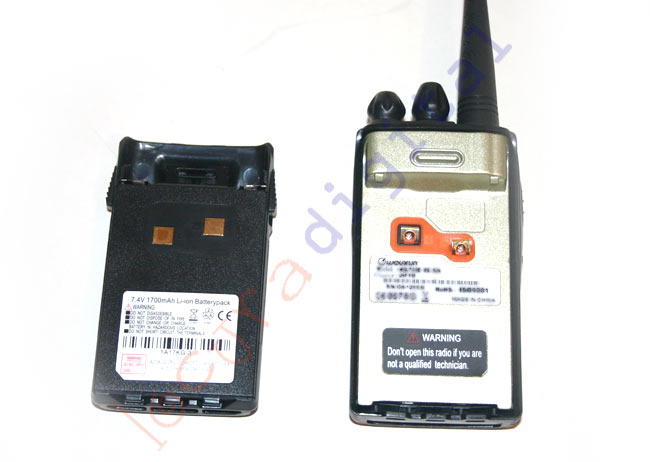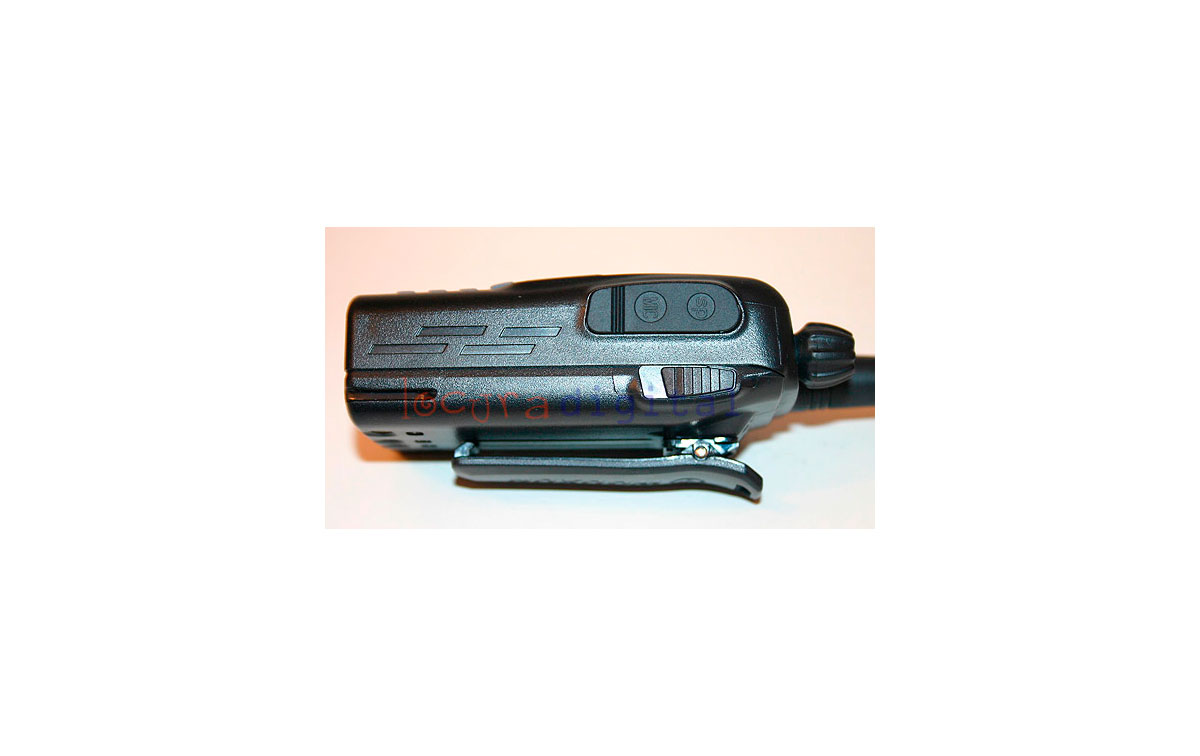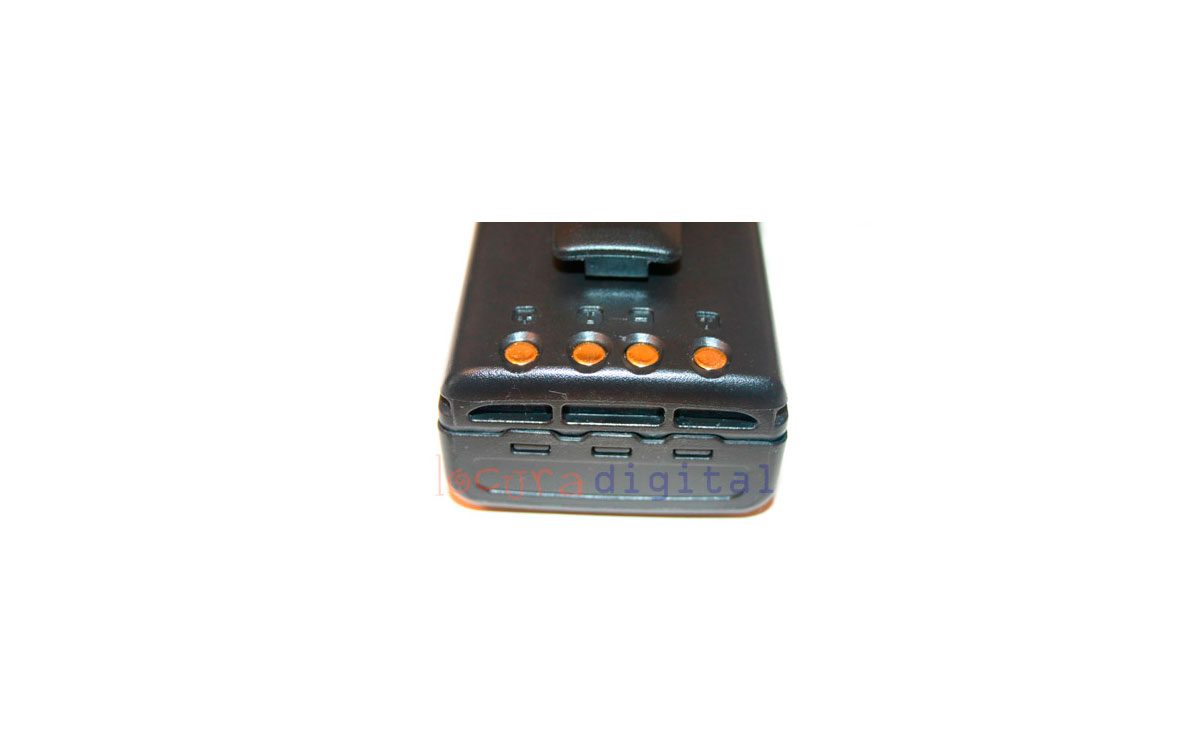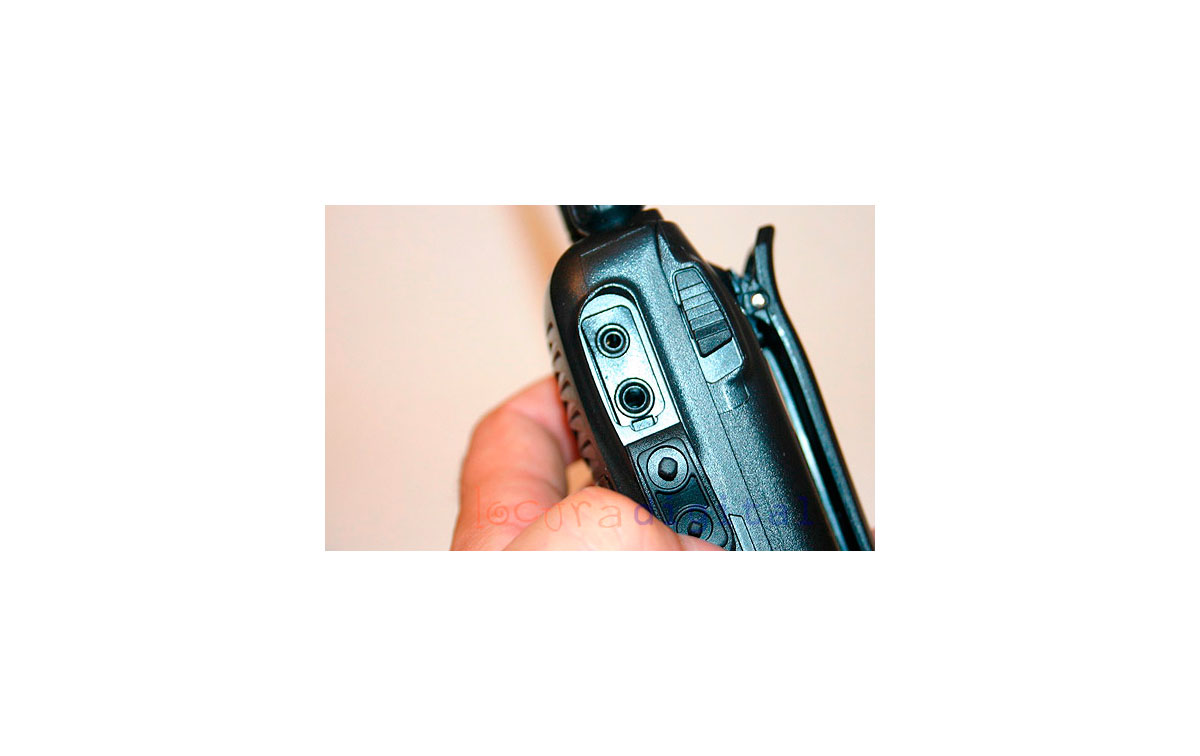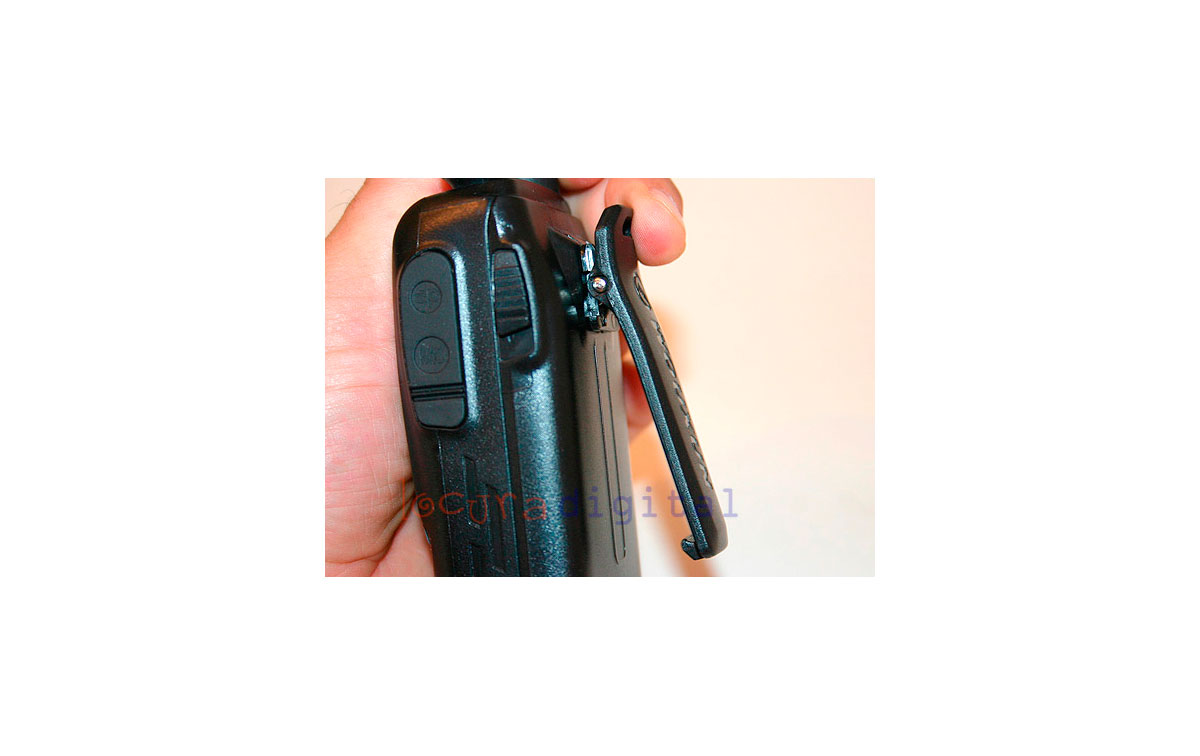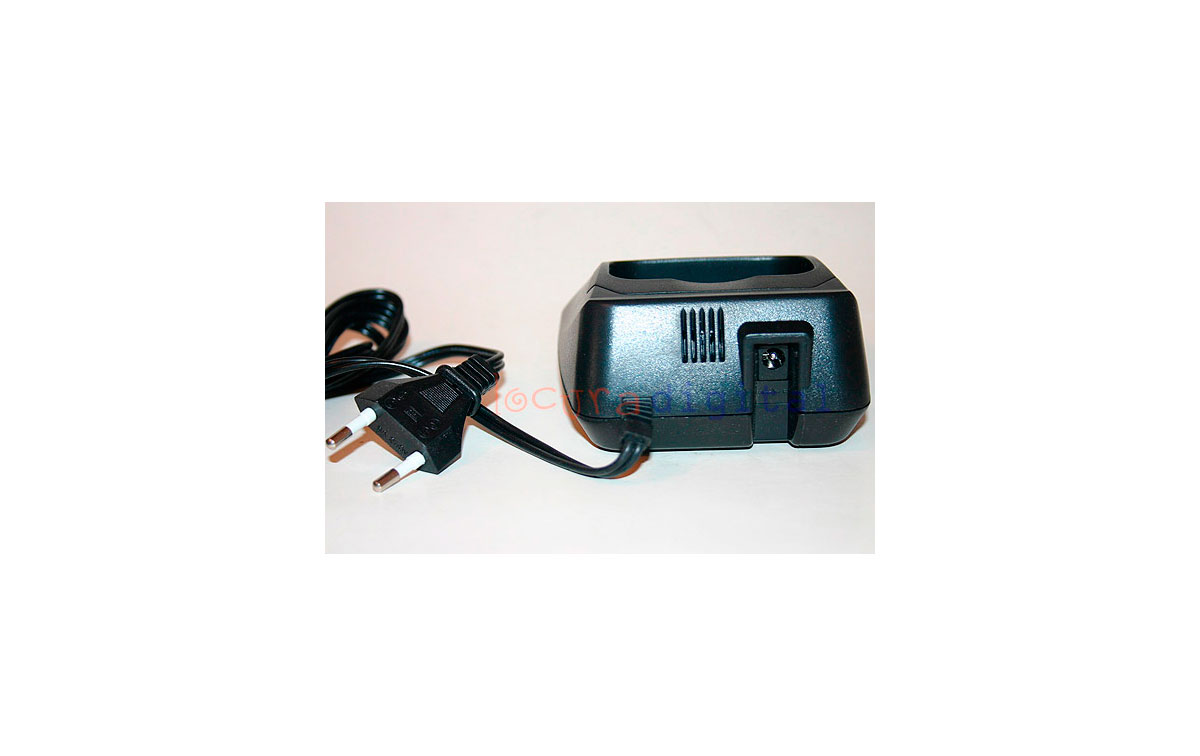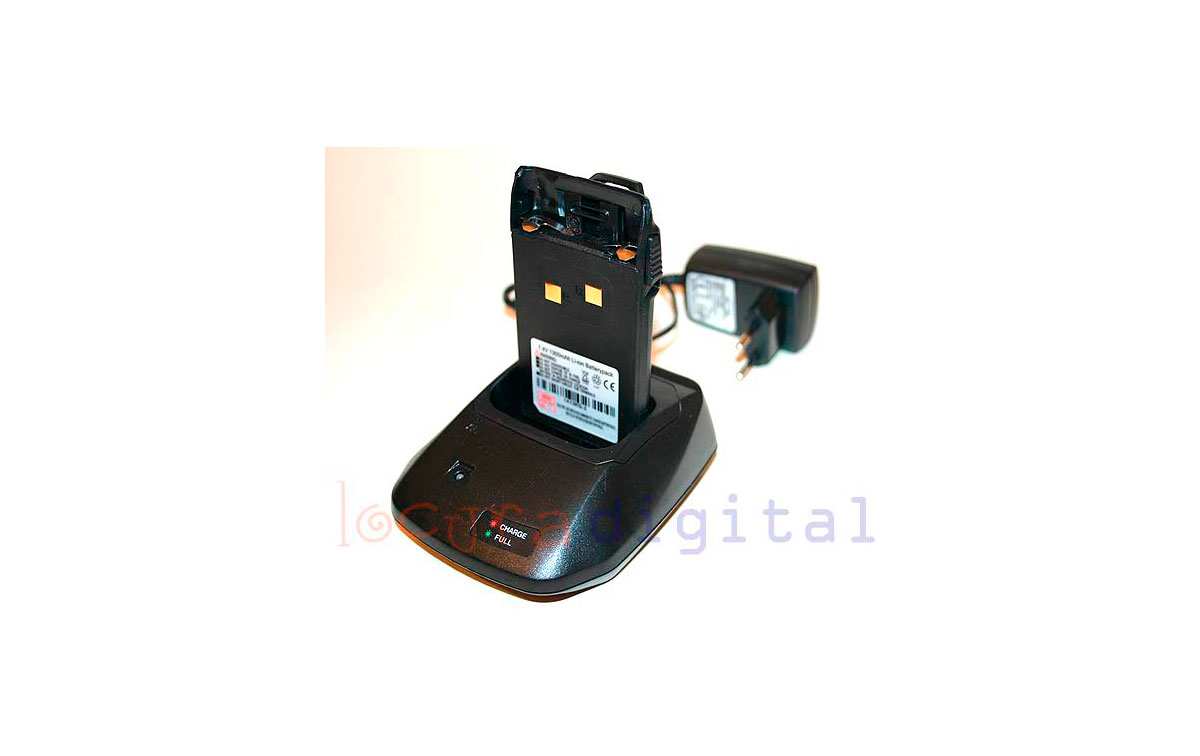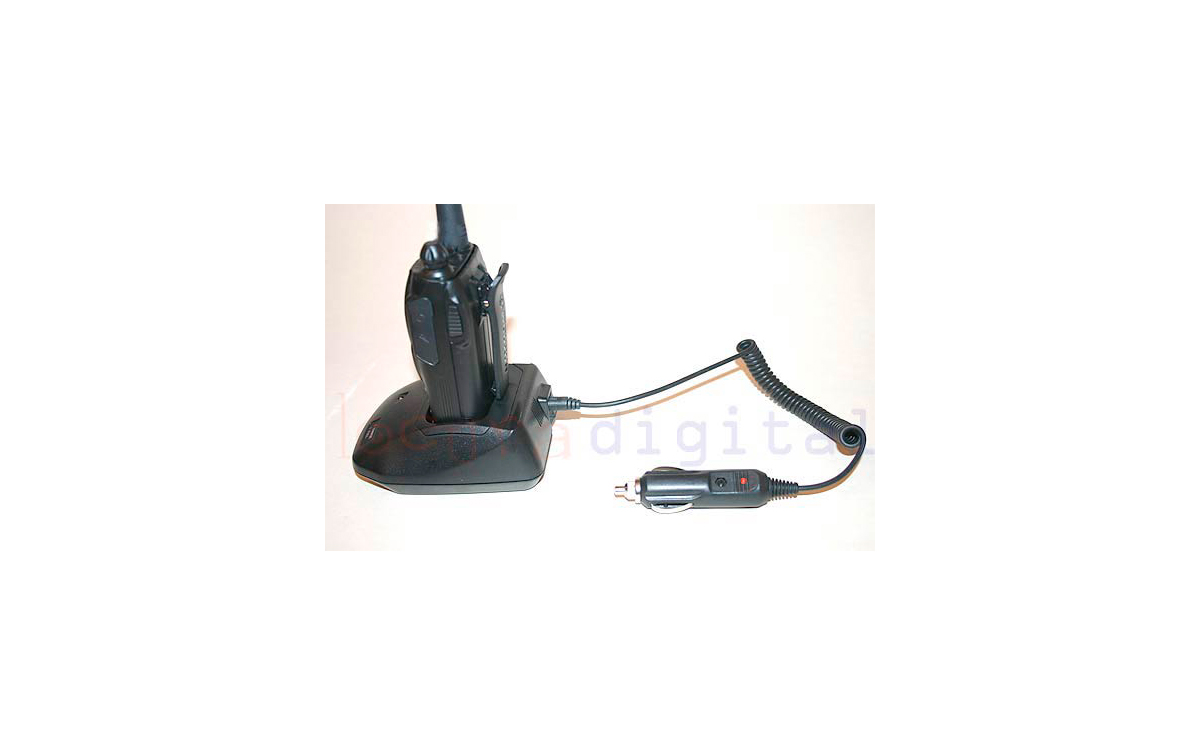 Also you may want to put a male SMA connector antenna walkie Wouxun, you need an adapter plug to SMA 1883 view>>> click here>>>