VERTEX STANDARD VX 454 VHF
VERTEX STANDARD VX 454 Professional Walkie 136-174 MHz VHF 512ch
high-end handheld transceivers for use in commercial radio. Its light weight and compact size for easy transport and use in professional applications. The great strength (compliance MIL 810 C,"C E) and studied their keypad design allow for intensive use in professional environments of high wear while simplifying its management to unskilled users.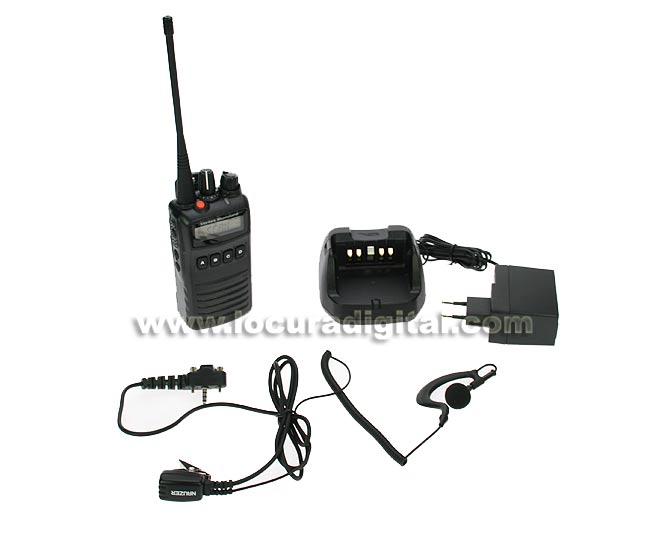 Kit Contents VERTEX STANDARD VX 454
Antena 1
1 Lithium Battery

voltage 7.4 v. 2000 mAh capacity. LITHIUM
1 + 1 Belt Clip pinganillo
1 Desktop Charger fast
1 pinganillo
% uFEFF
Side views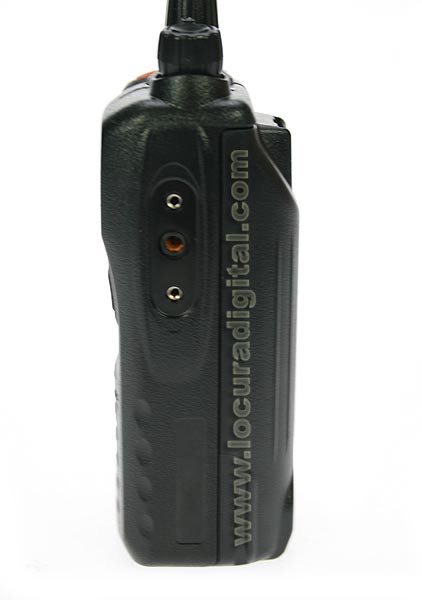 % uFEFF% uFEFF
SMA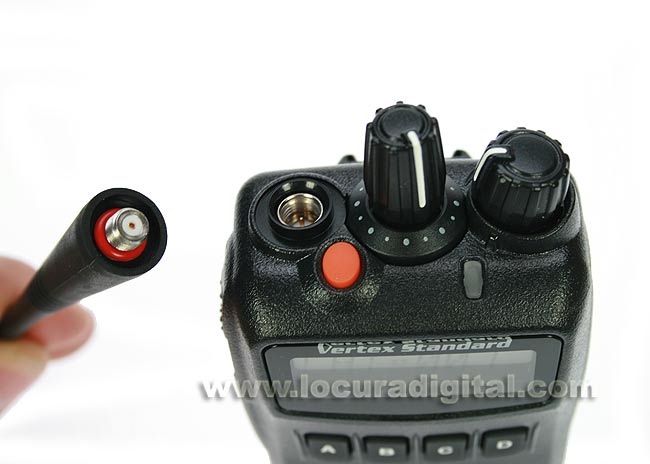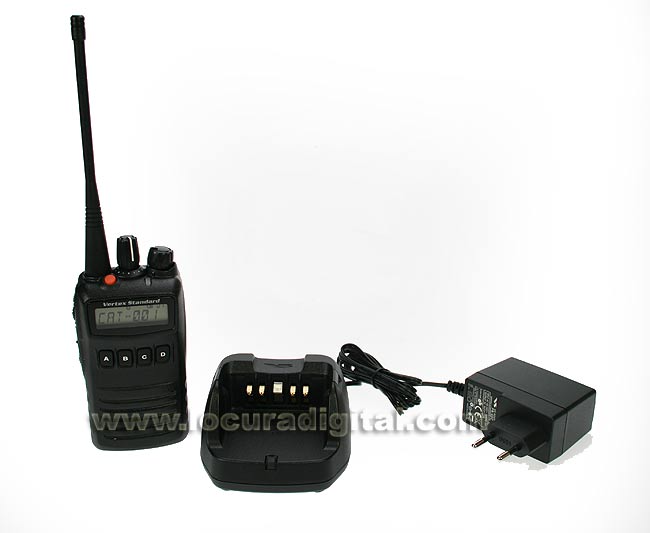 Charger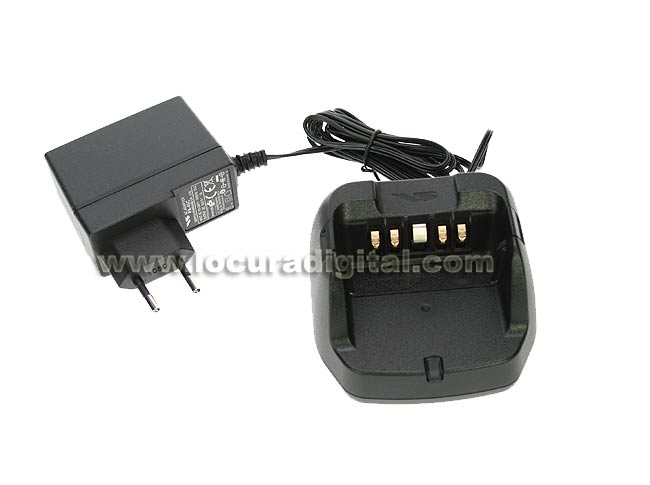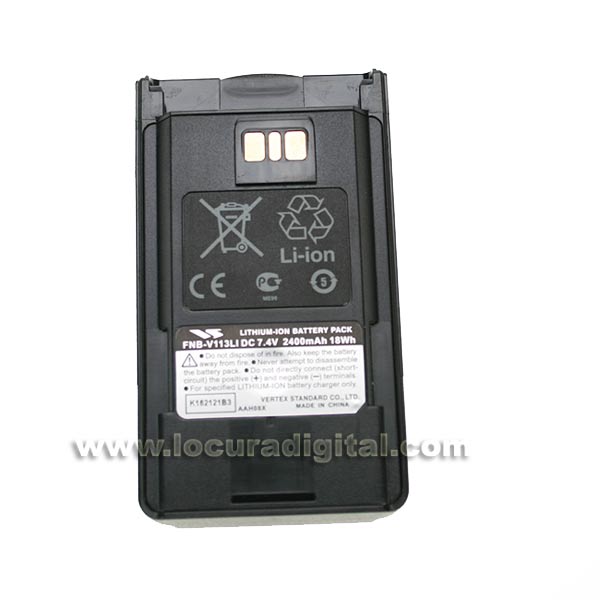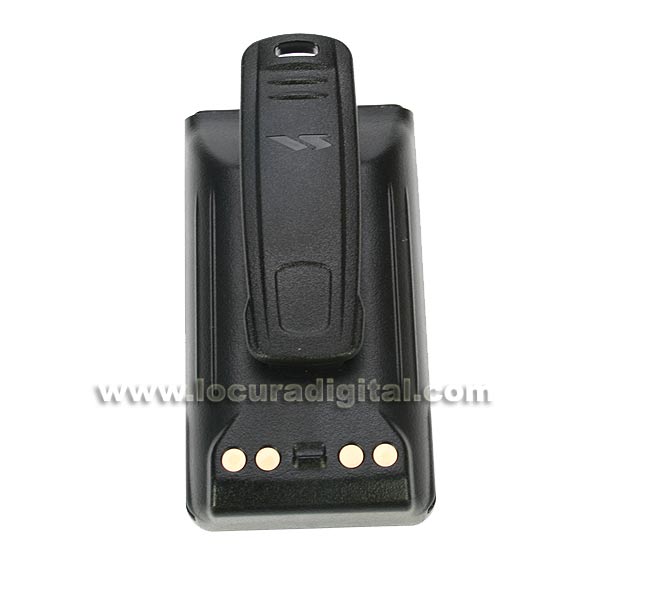 Features
Check the safety of workers
As with all Vertex Standard equipment The VX-454 Series includes emergency announcements and lone worker. Emergency call whenever the user with the push of a button to turn the machine to a designated channel and send an alert for help. The worker thus isolated is a timer that requires the integrated user reset at predetermined intervals. If the computer is reset, automatically switches to emergency assistance.

If required constant contact, the unique transponder autoranging II (ARTS II ?) Vertex Standard informs the user if it is in the same range communication that another ARTS-equipped station II.

No two areas of equal work, and therefore the optional reporting of falls (with DVS-9 unit) can be programmed to control a variety of security scenarios, including the degree vertical and horizontal angle of the worker, and the degree of movement or inactivity. Through parameter juste 3-axis sensor, the team adapts to every work environment to control movement.

Resistance in harsh environments
VX-454 Series meets military standards for strength and international standard IP57 waterproof, so water does not harm your computer if it is submerged to 1 meter for a period of up to 30 minutes.

Reply infallible and Audio
has an audio output of 700 mW ideal for noisy work environments.

announcement incorporates multilingual channels, which clearly explains the current channel description to simplify changing channels. You can also record your own ads to allow easier navigation.

Also has voice activation (VOX) when used with MH-81A4B equipment, which enables users to transmit voice without pressing the Push to Talk (Push to speak), with handsfree.

Record and store up to 120 seconds of voice messages using the voice storage unit optional DVS-8.

integrated selective signaling modes to expand flexibility
Includes encoding and decoding MDC-1200 together encoding and decoding with DTMF, 2-tone and 5-tone, to provide selective calling and efficiency in responding to a variety of communication needs.