VERTEX STANDARD VX 451 VHF
VERTEX Walkie VX451VHF professional VHF 134-174 Mhz. 32 channels
high-end handheld transceivers for use in commercial radio. Its light weight and compact size for easy transport and use in professional applications. The great strength (compliance MIL 810 C,"C E) and studied their keypad design allow for intensive use in professional environments of high wear while simplifying its management to unskilled users.

Kit Contents
1 Battery Lithium

7,4 v voltage. 2000 mAh capacity. LITHIUM
1 + 1 Belt Clip pinganillo
1 fast desktop charger
earpiece PIN29Y2 1
1 VHF antenna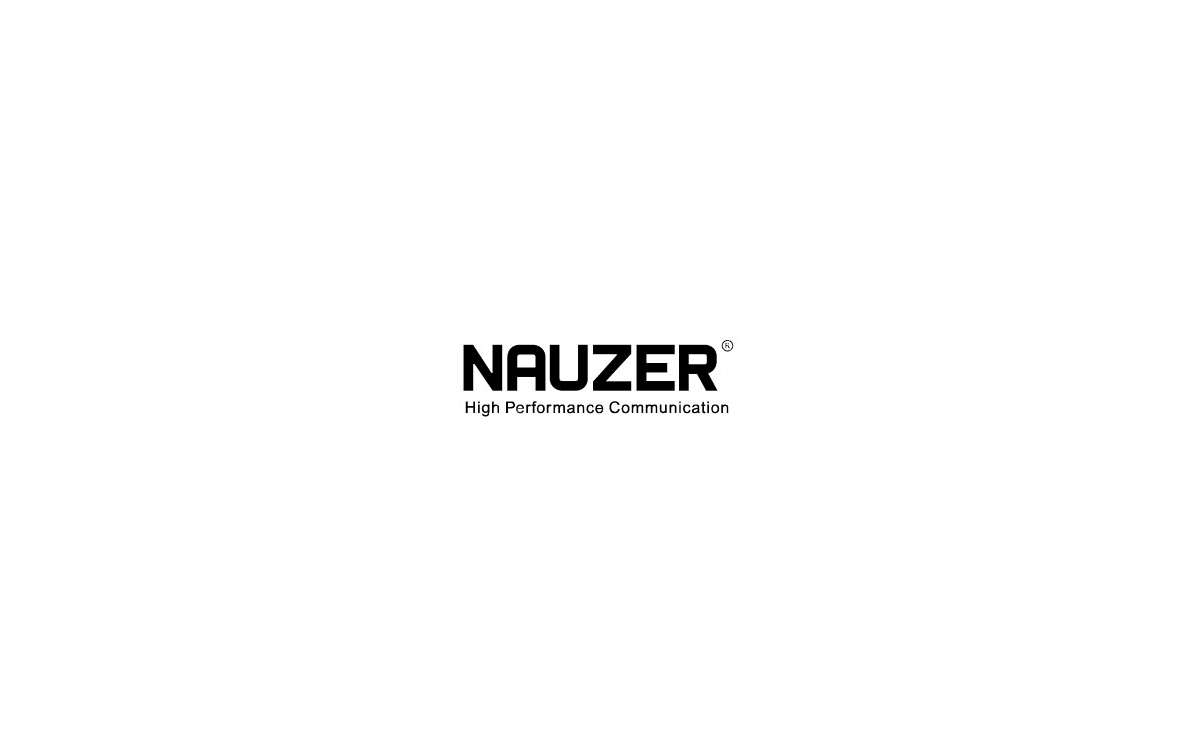 "High Performance Communication"

Micro-high-end handset. It has swivel metal clip on lapel microphone. Cable curly soft rubberized earhook for comfort. CSP technology uses SOUND.
Ref: Nauze PIN29Y2 Micro-Headset with PTT earpiece curly
Compatible with YAESU VX-146 / VX-246 VX351 ETC ..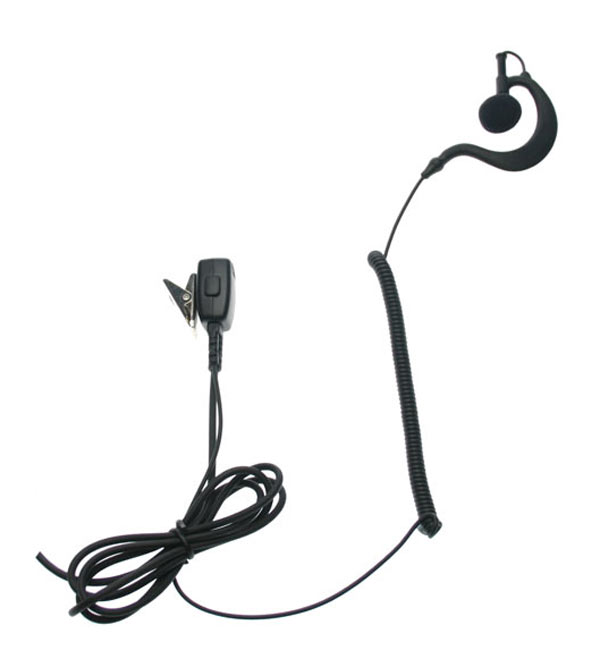 Scheme
button to press and talk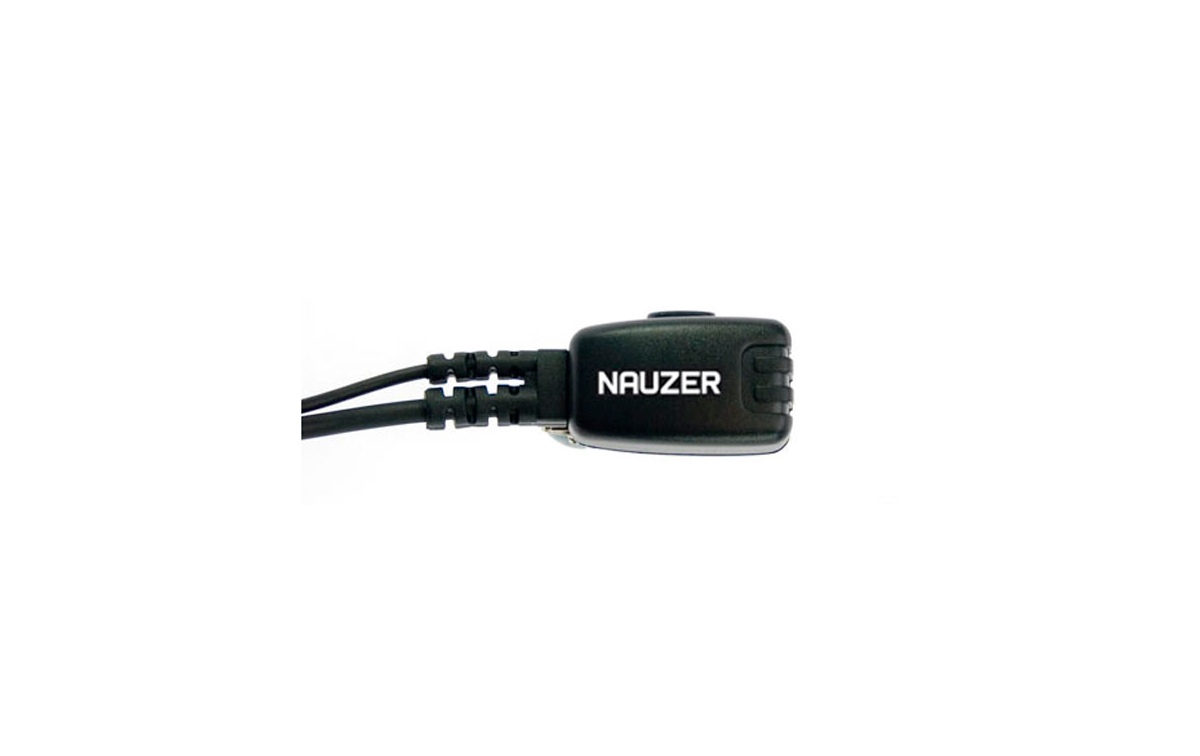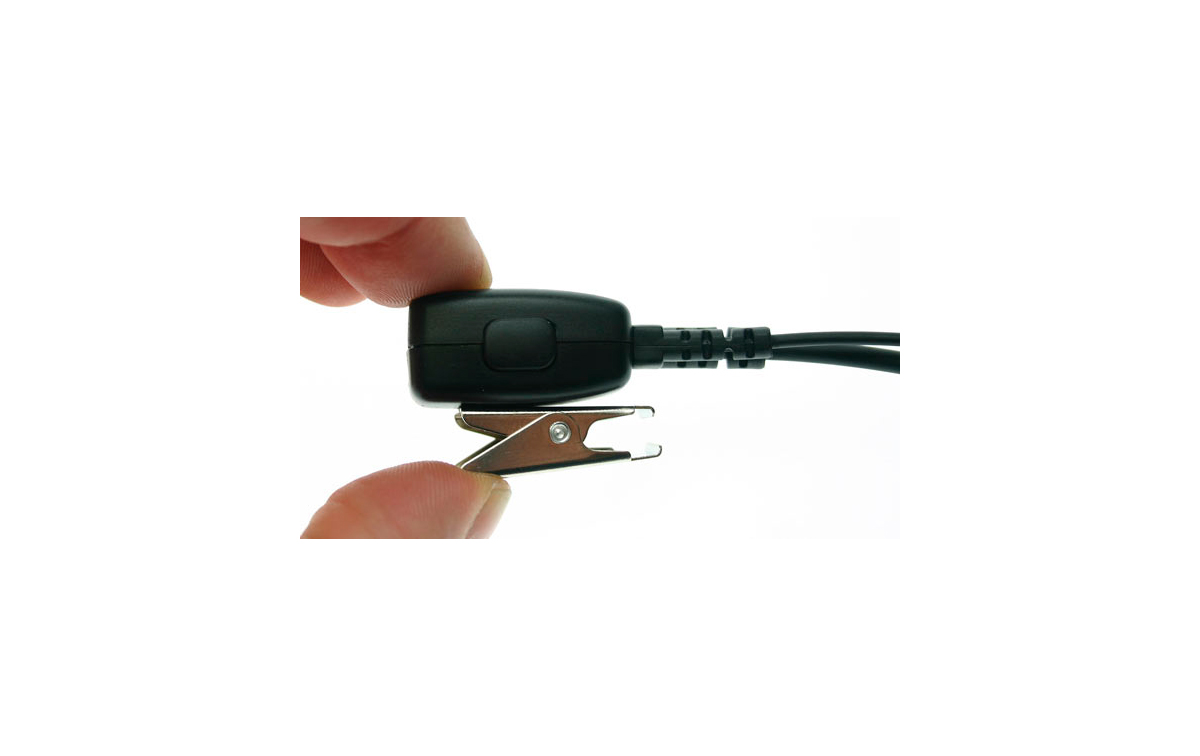 Micro-Headset PTT ( button to press and talk) discrete, manageable, equipped with a microphone capsule quality. Cables reinforced to ensure durability.
The clamp clip for lapel is metallic and fixing system allows a rotation of 360 ° in order to orient the microphone PTT to any address.
Earhook rubberized soft.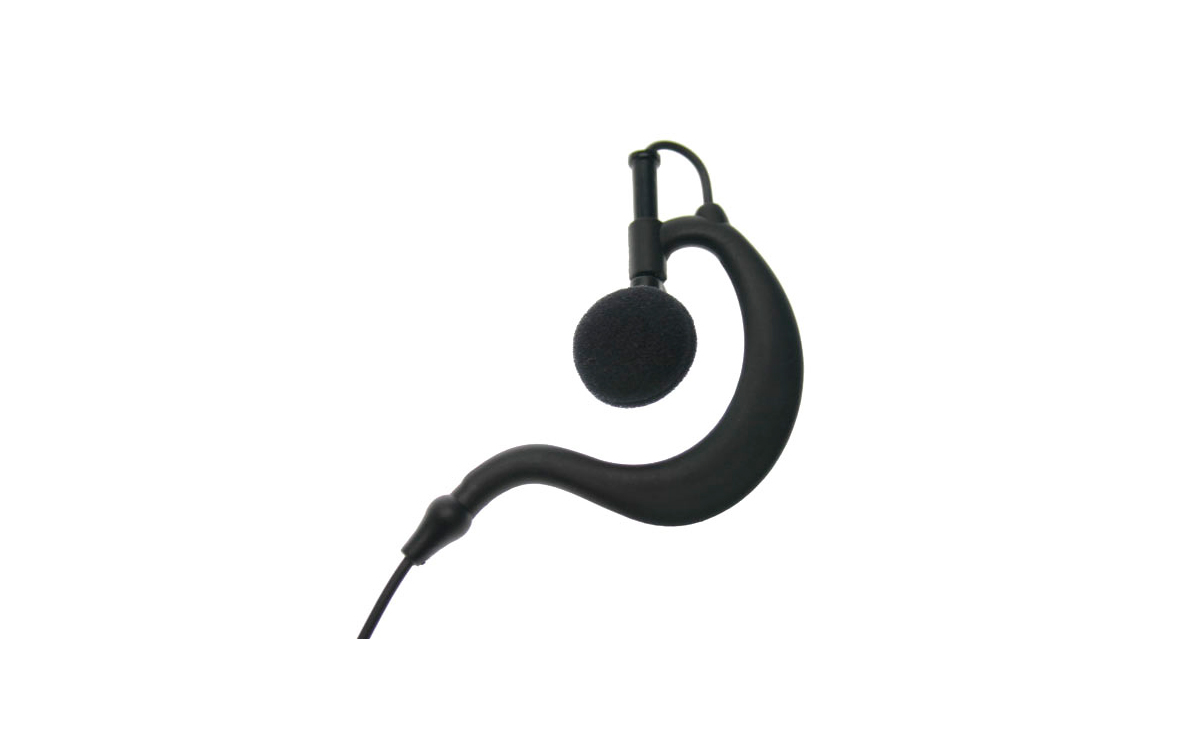 Valid for right ear or left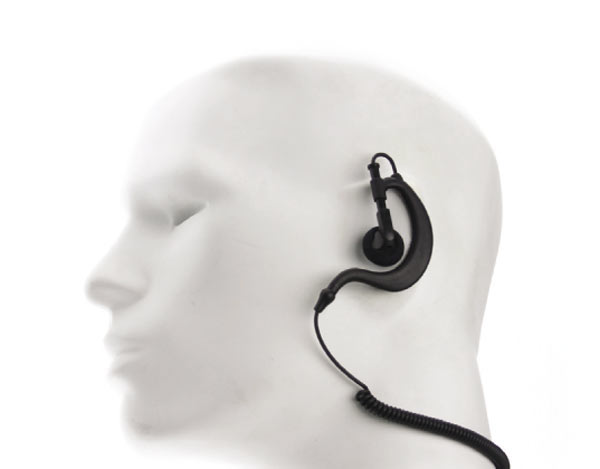 Product Presentation Blister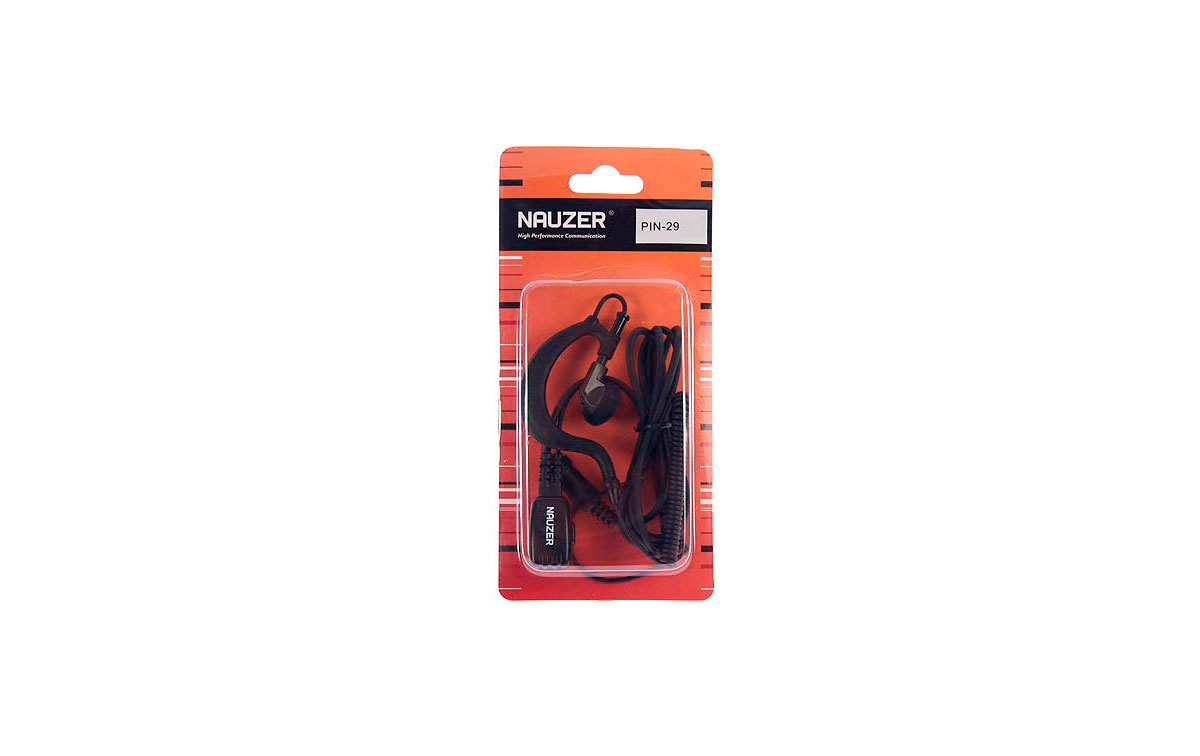 Connector PIN29Y2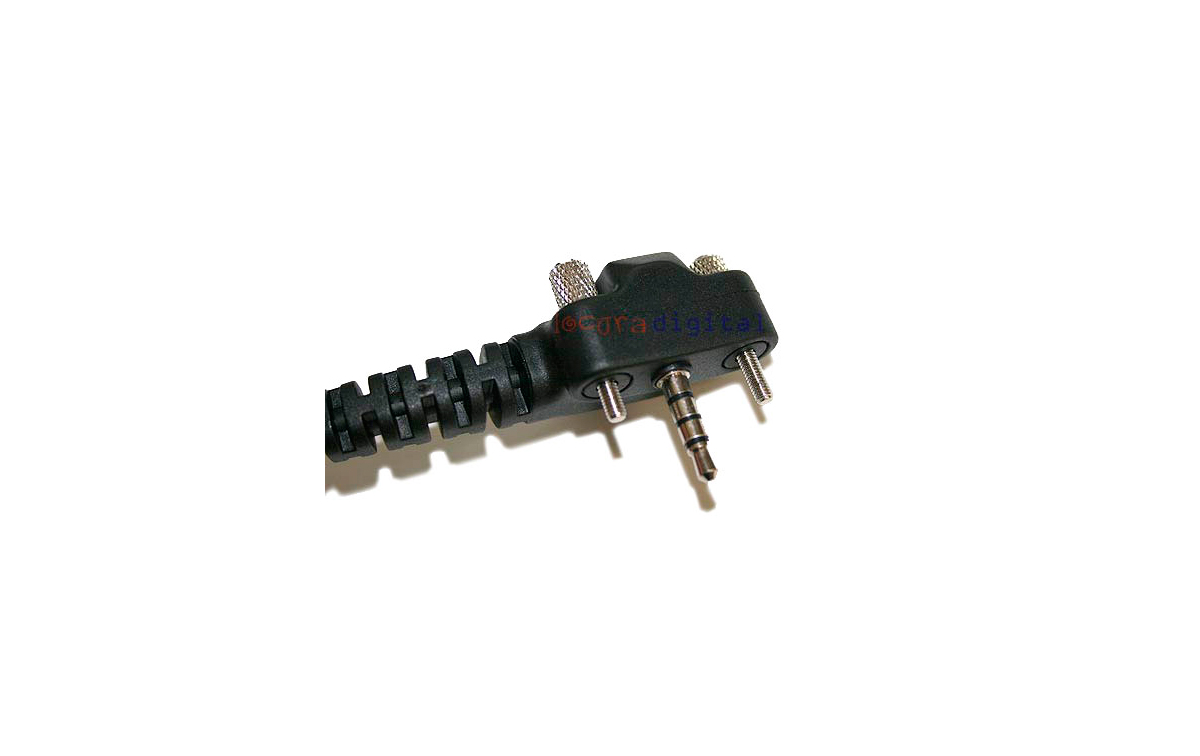 Charger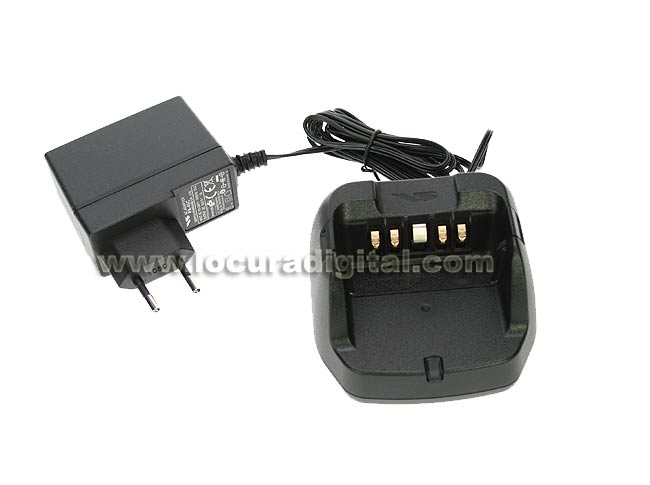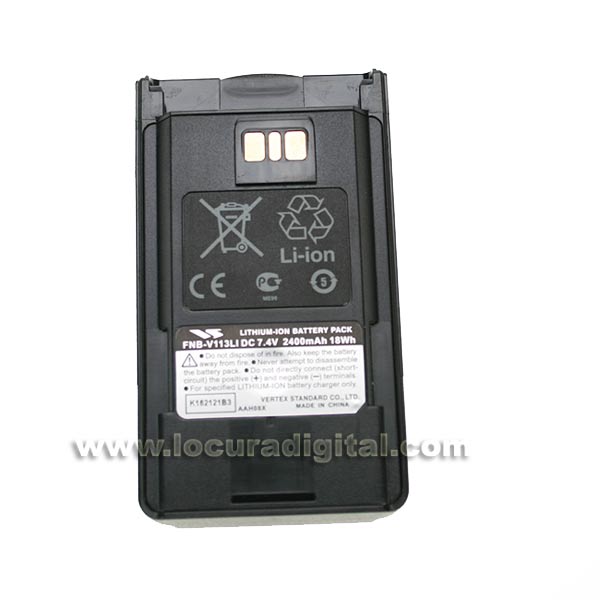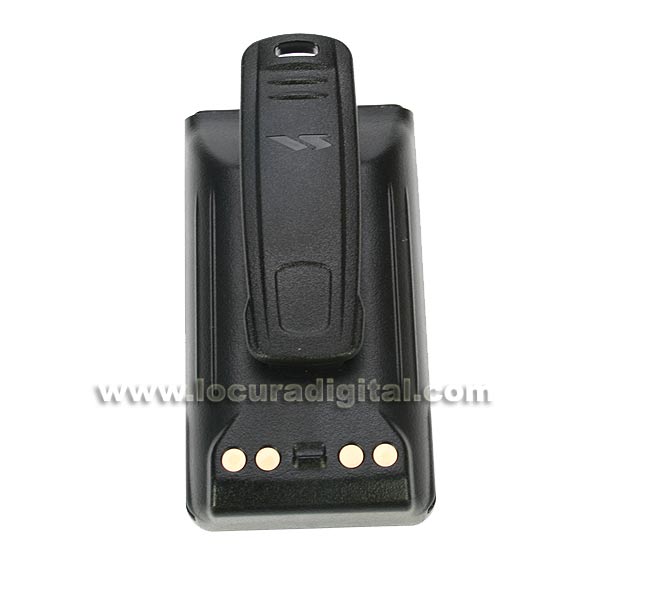 Features
Check the safety of workers
Like all teams Vertex Standard VX-450 Series includes emergency announcements and lone worker. Emergency call whenever the user with the push of a button to turn the machine to a designated channel and send an alert for help. The worker thus isolated is a timer that requires the integrated user reset at predetermined intervals. If the computer is reset, automatically switches to emergency assistance.

If required constant contact, the unique transponder autoranging II (ARTS II ?) Vertex Standard informs the user if it is in the same range communication that another ARTS-equipped station II.

No two areas of equal work, and therefore the optional reporting of falls (with DVS-9 unit) can be programmed to control a variety of security scenarios, including the degree vertical and horizontal angle of the worker, and the degree of movement or inactivity. Through parameter juste 3-axis sensor, the team adapts to every work environment to control movement.

Resistance in harsh environments
VX-450 Series meets military standards for strength and international standard IP57 waterproof, so water does not harm your computer if it is submerged to 1 meter for a period of up to 30 minutes.

Reply infallible and Audio
has an audio output of 700 mW ideal for noisy work environments.

announcement incorporates multilingual channels, which clearly explains the current channel description to simplify changing channels. You can also record your own ads to allow easier navigation.

Also has voice activation (VOX) when used with MH-81A4B equipment, which enables users to transmit voice without pressing the Push to Talk (Push to speak), with handsfree.

Record and store up to 120 seconds of voice messages using the voice storage unit optional DVS-8.

integrated selective signaling modes to expand flexibility
Includes encoding and decoding MDC-1200 ® encoding and decoding with DTMF, 2-tone and 5-tone, to provide selective calling and efficiency in responding to a variety of communication needs.

Group Communications manageable
Teams VX-459 and VX -454 have great capacity for 512 channels and 32 groups to easily manage a variety of calls in complex work environments. The VX-459 also includes direct recovery of channels to access the desired channel from the keyboard.

Additional Features
? Nine programmable keys (VX-459)
? Seven programmable keys (VX-454)
? Three programmable keys (VX -451)
? 8-character alphanumeric display (VX-454/459)
? Voice inversion encryption
? on / off manual encryption
• Modo de ahorro de energía de la batería para RX/TX (recepción y transmisión)
• Identificación automática de números (ANI) para DTMF
• Marcación rápida para DTMF
• Buscador para DTMF
• Codificación y descodificación CTCSS / DCS
• Bloqueo/anulación/reactivación (5 tonos)
• Codificación y descodificación de 2 tonos
• Codificación y descodificación de 5 tonos
• Codificación y descodificación MDC 1200®
• Compresión-expansión
• Voz clara
• Susurro
• Botón de volumen mínimo programable
• Control manual del silenciador
• Funciones de bloqueo de canal ocupado (BCLO), bloqueo de tono ocupado (BTLO) y temporizador limitador (TOT)
• Indicador de aviso de llamada de tipo LED programable
• Búsqueda con prioridad
• Búsqueda con doble escucha
• Búsqueda "sígueme"
• Búsqueda en comunicación directa
• Clonación radio-a-radio
• Anuncio de canal sonoro (personalizable)
Accesorios compatibles:

• MH-360S: microaltavoz compacto
• MH-37A4B: micrófono con auricular
• MH-450S: microaltavoz
• MH-45B4B: microaltavoz con supresión de ruido
• MH-81A4B: auriculares VOX ligeros para colocar sobre la cabeza
• VH-110S: auriculares con acolchado doble para colocar sobre la cabeza
• VH-115S: auriculares con sujeción en la nuca con micrófono de brazo articulado
• VH-215S: auriculares con acolchado simple para colocar sobre la cabeza
• VH-120S: auriculares con micrófono de mano con PTT
• VH-130S: auriculares con micrófono de mano con PTT
• FNB-V113LI: batería de ión de litio de 2.400 mAh
• FNB-V112LI: batería de ión de litio de 1.170 mAh
• CSS-450 Tope para selector de canales
• VAC-450: Cargador de una unidad
• CD-49: cargador rápido de sobremesa
• VAC-6450: cargador de 6 unidades
• VCM-4: adaptador de montaje para cargador de vehículo

Tarjetas opcionales

• DVS-8: unidad de almacenamiento digital de voz
• DVS-9: aviso de caídas con almacenamiento digital de voz