MV1000 Slingbox SOLO
MV1000 Slingbox SOLO
Never miss your favorite TV shows, regardless of where you are. With Slingbox SOLO, take your TV books. Easily connect the Slingbox SOLO to practically any device in your home theater system and enjoy your favorite TV shows, sporting events and special programs in standard definition (SD) or high definition (HD), on your computer or mobile phone * over the Internet from anywhere in the world.

EASY CONNECTION


Connect the product to a SD or HD device your home theater system, such as a DVR, cable box or satellite receiver.

TAKE CONTROL
Control fully his web TV through the remote screen, intuitive and easy to use.

Sit back and enjoy

Enjoy your favorite programs with a crisp SD quality over the Internet via your desktop, Mac, laptop or mobile phone, anywhere, anytime.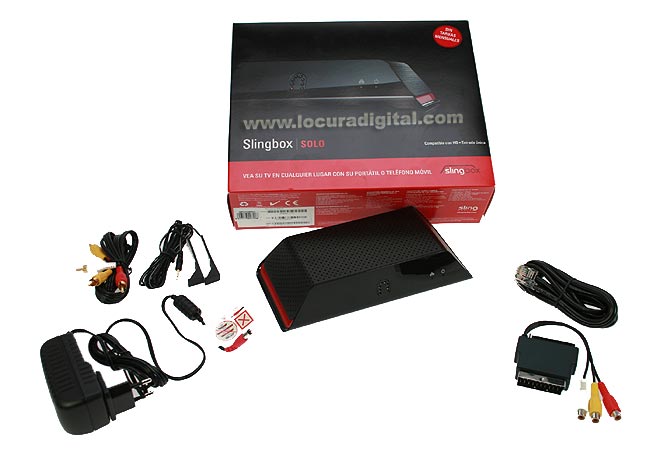 Kit Contents Slingbox Solo
1 MV1000 Slingbox SOLO

1 CABLE"0/ V

1 CABLE FOR REMOTE IR

1 CABLE Ethenet

1 Power Adapter 220 V.

1 ADAPTER SCART to RCA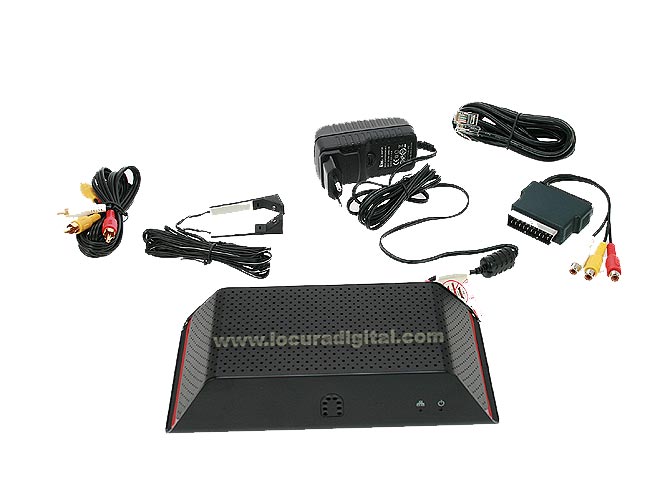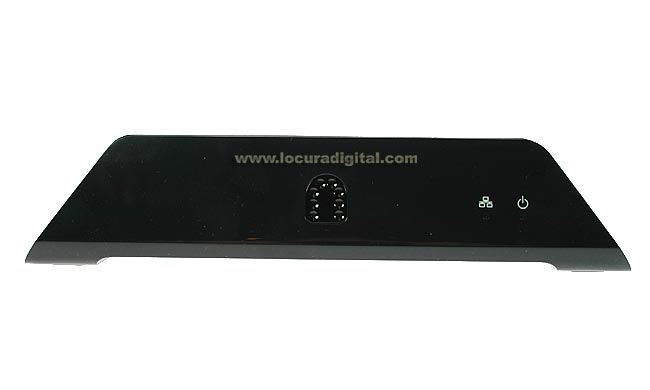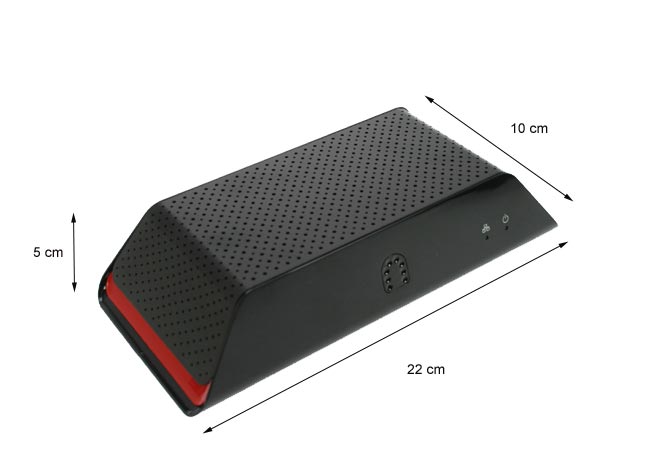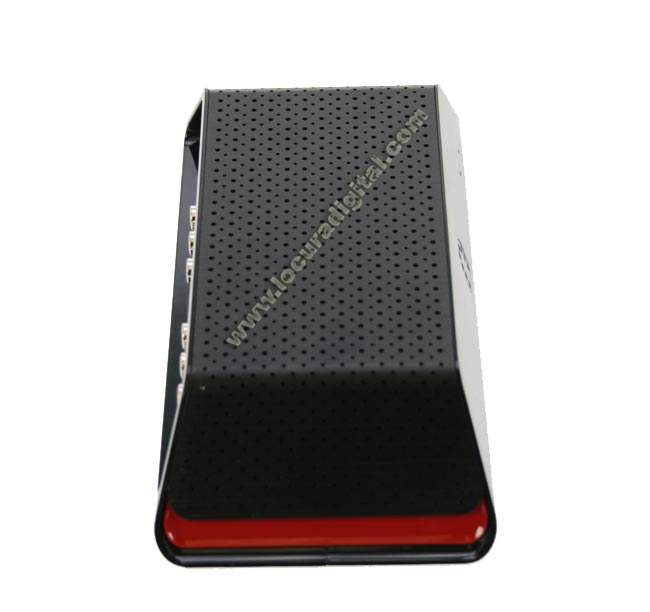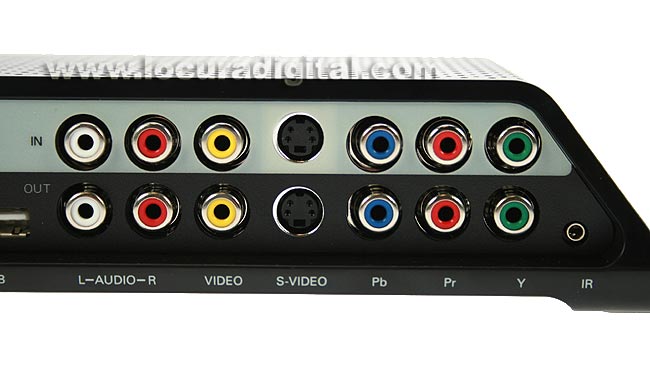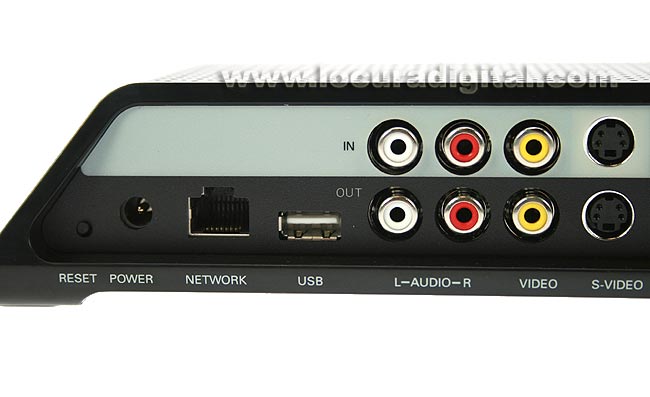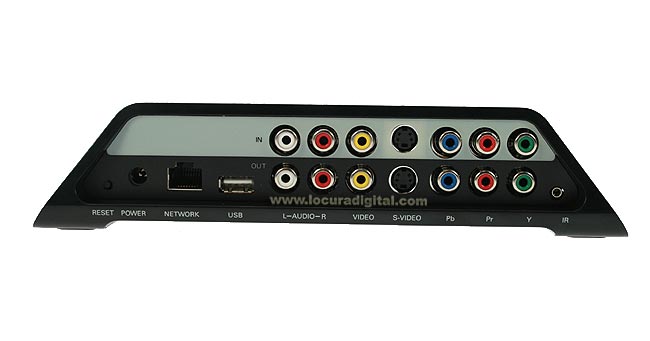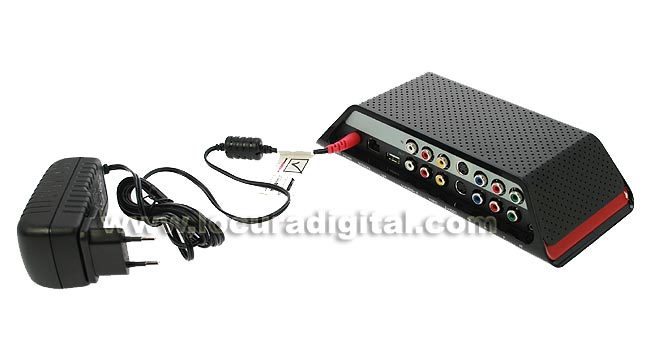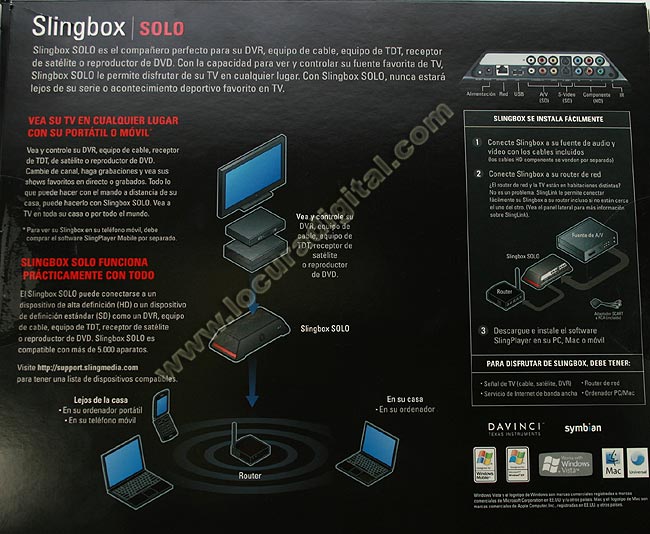 Features
FULL SET feedthroughs
Easy connection to one of the 5000 devices compatible standard-definition or high definition. Connectors component video, composite video, S-Video and antenna.

REMOTE AND FAVORITE BAR
Change channels, pause, forward, rewind and schedule DVR recordings using the virtual remote screen. Using the Favorites feature, save your favorite channels with a single mouse click. No more problems with your digital cable box guide.

VIDEO TRANSMISSION TECHNOLOGY SlingStream
Guarantees the best possible image sharpness at any given location.

Video buffer TRANSMISSION
Pause, rewind or fast-forward live TV, even If your home is not connected to a DVR.

SlingPlayer Mobile software *
Watch and control your TV and all of its programming on compatible mobile devices iPhone, iPad, Android, BlackBerry, Windows Phone, Symbian or Palm OS.

Windows compatibility And MAC
Access your Slingbox via any desktop or laptop based on Windows or Mac connected to the Internet via a broadband connection.

System Recommendations SlingPlayer
Network Bandwidth
Transmission SD: 600 Kb / s Top
Mobile Streaming: 150 Kb / s or higher
Minimum requirements for PC:
SD Streaming: Pentium 4 or equivalent with 256 MB of RAM
OS: Microsoft Windows Vista or Windows 7 with the latest updates
Browser compatibility: Internet Explorer Version 7 or higher, Firefox version 4 or higher
Minimum requirements for Mac:
SD Streaming: Intel-based Mac with 2 GB of RAM
OS: Mac OS 10.5.7 (Leopard) or later
Browser compatibility: Firefox Version 4 or higher, Safari Version 4 or higher
Power compatible AV
(any of these)
Freeview digital decoder DVB-T
Digital Video Recorder (DVR) as provided by your ISP Cable / Satellite
Component Input HD supports resolutions up to 1080i (down-converted for transmission)
Package Contents
AC adapter (100-240V, 50-60 Hz)