GOLD AT GARRETT
GOLD AT Garrett metal detector. Operates at 18 kHz. GOLD Special
The new Garrett AT GOLD is designed to find tiny gold nuggets in the roughest terrain.
It operates at 18kHz, the optimum frequency for the search for gold.
ou can work in the All Metal mode, which is the most recommended for prospecting, as it ensures the maximum possible depth and sensitivity.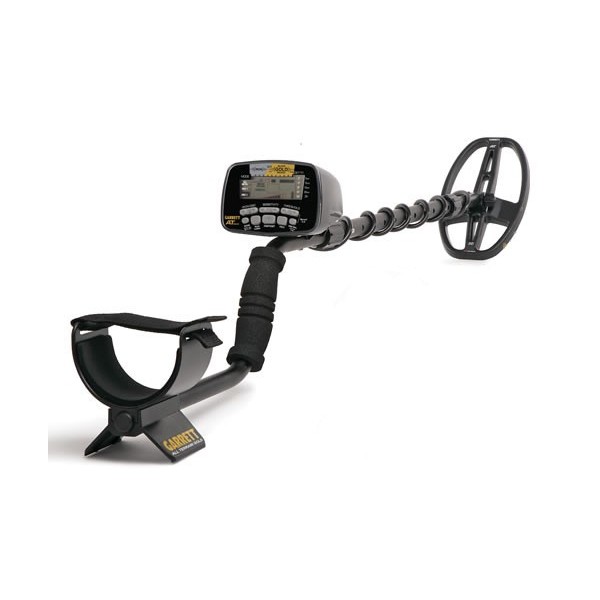 Kit Contents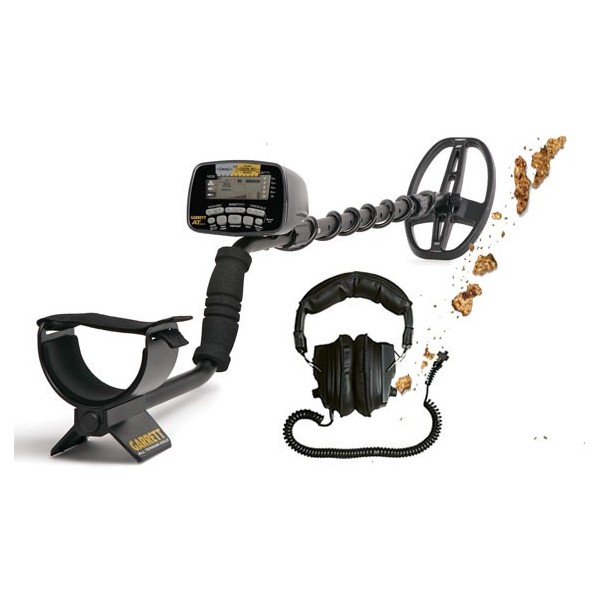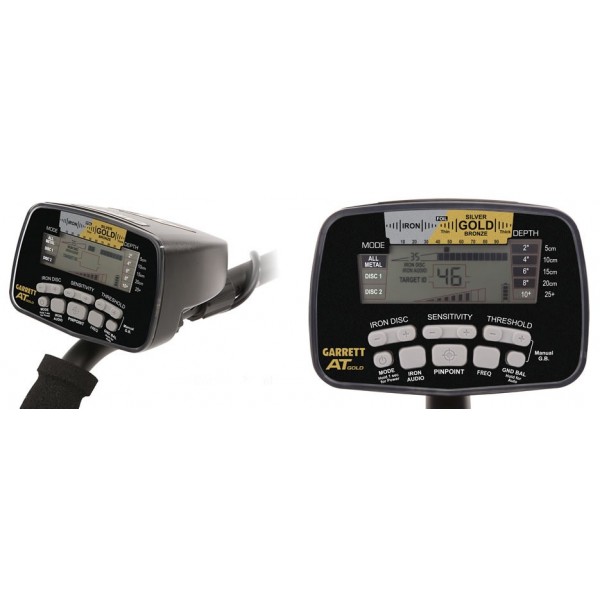 Features
FEATURES:

Operating Frequency 18kHz

All metal

Continuous audio response

Pinpoint

Ground balance manual and automatic

Waterproof to 3 meters

2 forms of discrimination

Double scale identification of targets

Iron Discrimination High Resolution (40 points9

DD coil 13x20cm