! SPECIAL HUNTING FREQUENCIES IN CANTABRIA, LEON And TOWNS !
This walkie this compound 10 frequencies of CANTABRIA 8 frequencies of LEON , 7 frequencies of TOWNS
! ACCREDITED BY THE HUNTING FEDERATION!
YAESU VERTEX STANDAED VX 180VHF.


Bands VHF
Professional Walkie, 5 watios of power, VHF, robust frequency of and of great quality. Compact, light and very resistant, model VX-180, made under military specifications MIL-STD 810 C/D/E, has been designed to withstand strikes, dust, humidity and vibrations in fort areas industrial and commercial work.



Bands VHF
32 maximo of channels
5 Watts of power (selectionable from 1 watt)
It fulfills Military Specifications: MIL-STD 810C/D/E
Bandwidth 12,5/25 programmable KHz by channel
Powerful and clear sound
Jumps of channel: VHF: 2.5/6.25 KHz
Subtonos CTCSS/DCS including
Programmable via PC
Construction and resistant structure to extreme situations

The price includes:

1 walkie yaesu VX 180 + 1 antenna +1 bateria +1 paper clip belt + 1 NC77C slow tablecloth shipper is been worth to load bateria with the single walkie or bateria.

! GIFT OF 1 PINGANILLO PIN19 And!
BEEN WORTH TO LISTEN And TO BE ABLE TO SPEAK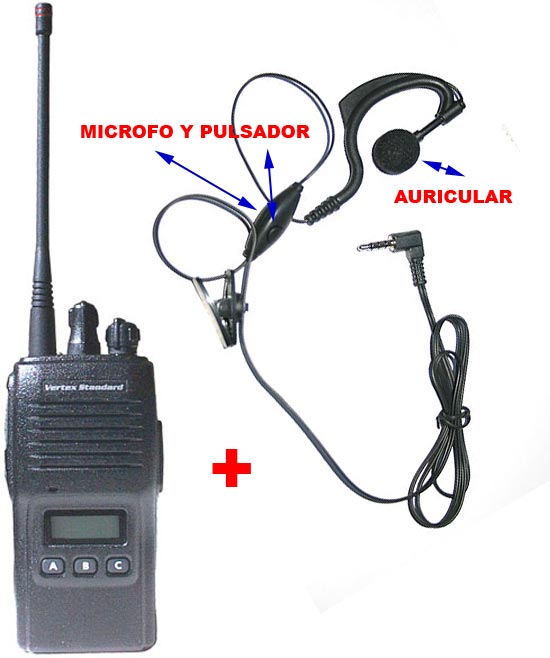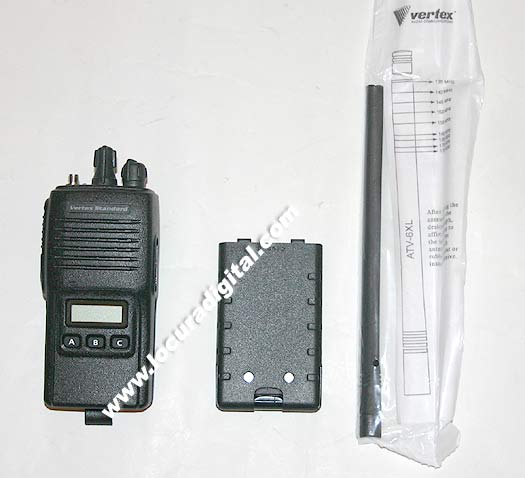 The tablecloth shipper NC-77C Permite the load of bateria individually or incorporated in the walkie talkie.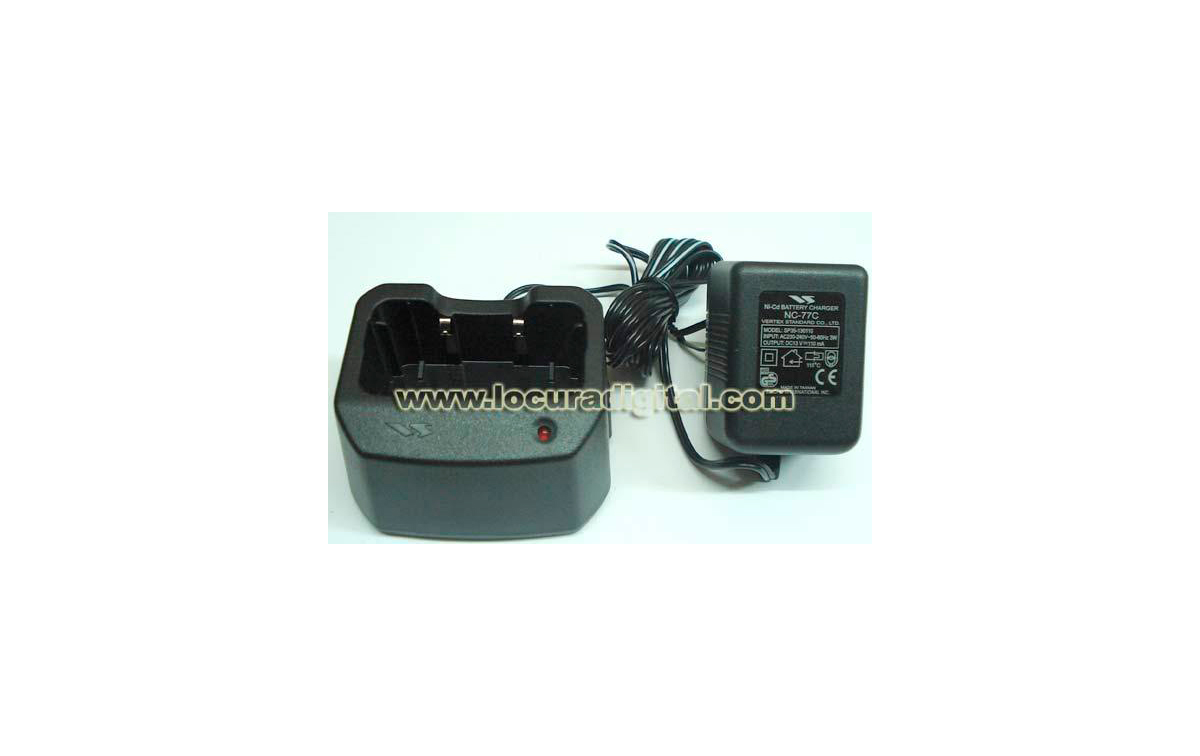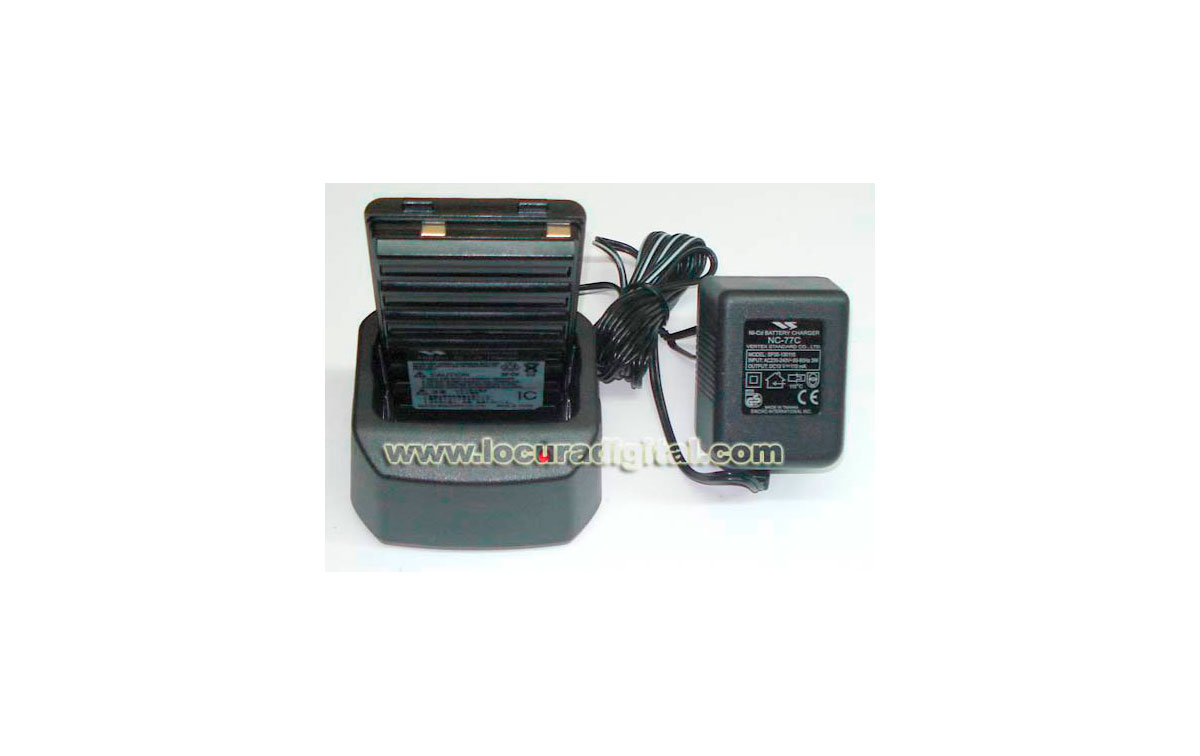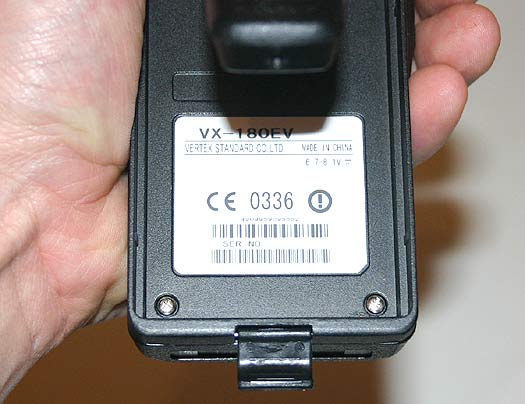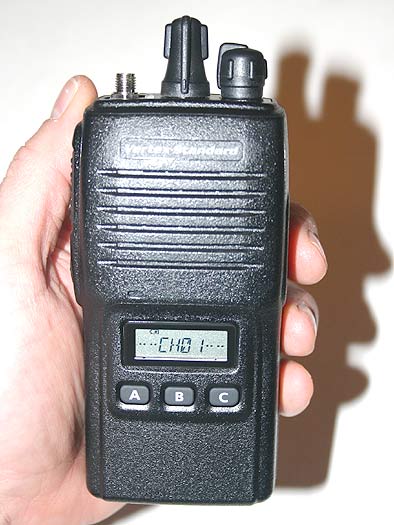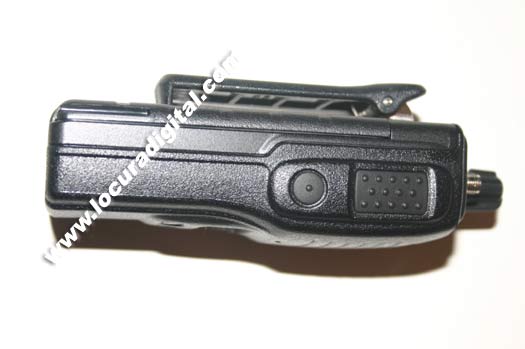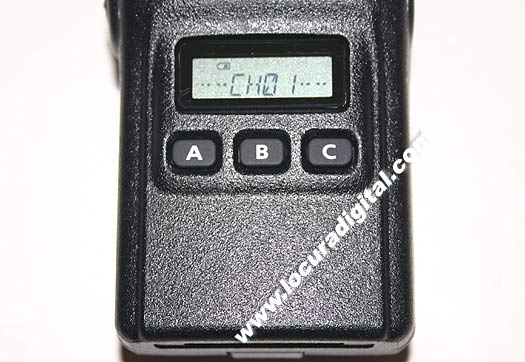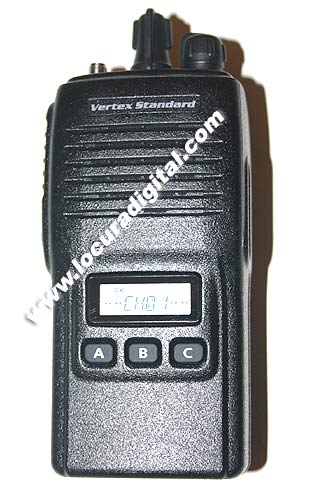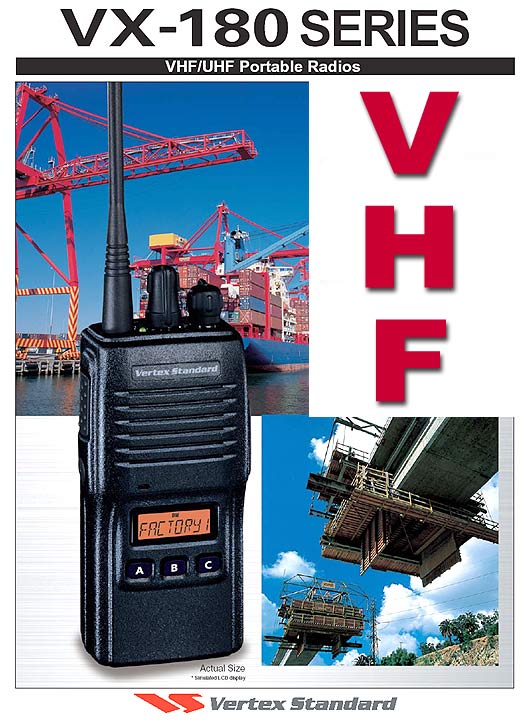 Bands VHF
32 channels
5 Watts of power (selectionable from 1 watt)
It fulfills Military Specifications: MIL-STD 810C/D/E
Bandwidth 12,5/25 programmable KHz by channel
Powerful and clear sound
Jumps of channel: VHF: 2.5/6.25 KHz
Subtonos CTCSS/DCS including
Programmable via PC
Construction and resistant structure to extreme situations