! SPECIAL VHF WALKIE TALKIE HUNTERS ASTURIAS, CANTABRIA, LEON, TOWNS, To CORUNNA, LUGO, OURONSE And PONTEVEDRA !
KIT TO COMBINE SEVERAL PROVINCES TOTAL 32 FREQUENCIES BETWEEN ALL THE PROVINCES!
! ACCREDITED BY THE HUNTING FEDERATION!
Like making an order. If we consider that the single walkie can be put 32 frequencies we must makethe sum of several povincias until arriving like maximo 32 frequencies

Elemplo: This combinacion CANTABRIA 10 frequencies TOWNS 7 frequencies LEON 8 PONTEVEDRA frequencies 5 frequencies.
Total 30 frequencies.

When it makes the debera order to indicate it when filling up the form in OBSERBACION being indicated the provinces that wish to add to the walkie ! maximo of 32 frequencies remembers! Also it can call us to I telephone 902 934 290 and with pleasure we will take the order tohim


! SPECIAL PRICES FOR ARMERIAS!

ASTURIAS 20 frequencies
CANTABRIA 10 frequencies
LUGO 10 frequencies
LEON 8 frequencies
TOWNS 7 frequencies
CORUNNA 5 frequencies
OURENSE 5 frequencies
PONTEVEDRA 5 frequencies
YAESU VERTEX STANDAED VX 180VHF.


Bands VHF
Professional Walkie, 5 watios of power, VHF, robust frequency of and of great quality. Compact, light and very resistant, model VX-180, made under military specifications MIL-STD 810 C/D/E, has been designed to withstand strikes, dust, humidity and vibrations in fort areas industrial and commercial work.



Bands VHF
32 maximo of channels
5 Watts of power (selectionable from 1 watt)
It fulfills Military Specifications: MIL-STD 810C/D/E
Bandwidth 12,5/25 programmable KHz by channel
Powerful and clear sound
Jumps of channel: VHF: 2.5/6.25 KHz
Subtonos CTCSS/DCS including
Programmable via PC
Construction and resistant structure to extreme situations

The price includes:

1 walkie yaesu VX 180 + 1 antenna +1 bateria +1 paper clip belt + 1 NC77C slow tablecloth shipper is been worth to load bateria with the single walkie or bateria.

! GIFT OF 1 PINGANILLO PIN19 And!
BEEN WORTH TO LISTEN And TO BE ABLE TO SPEAK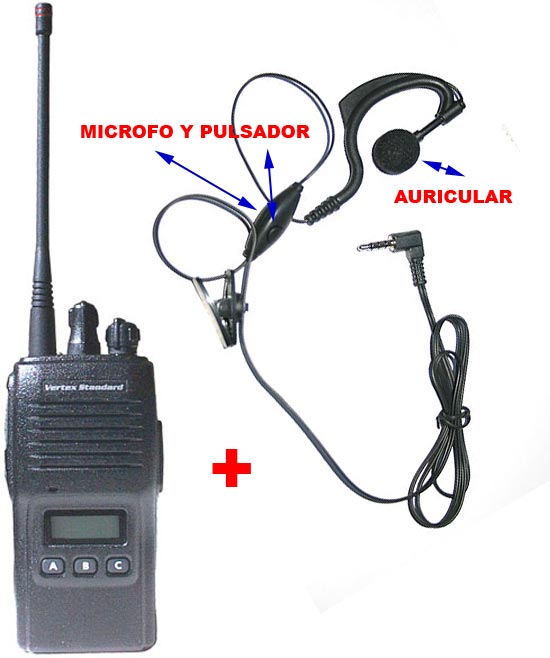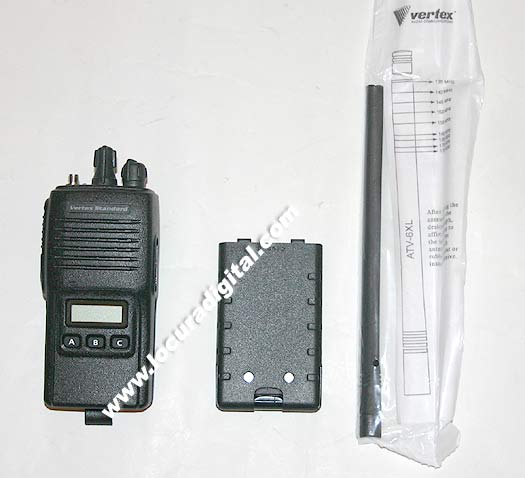 The tablecloth shipper NC-77C Permite the load of bateria individually or incorporated in the walkie talkie.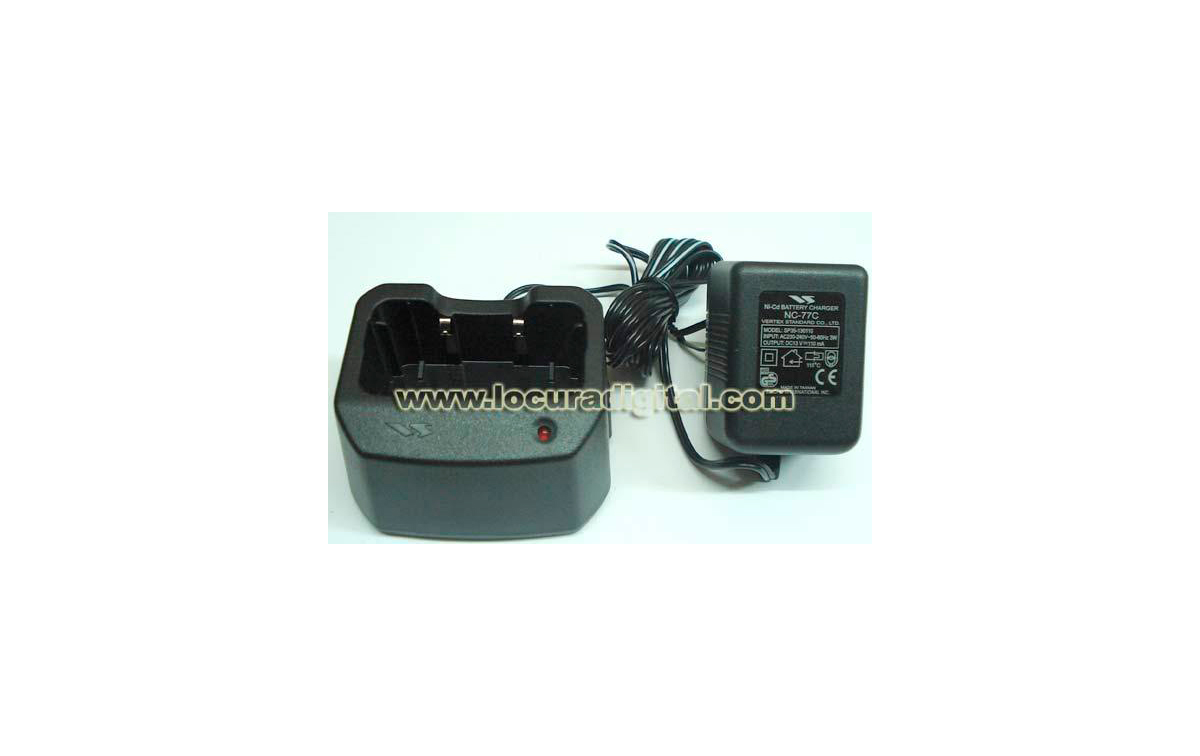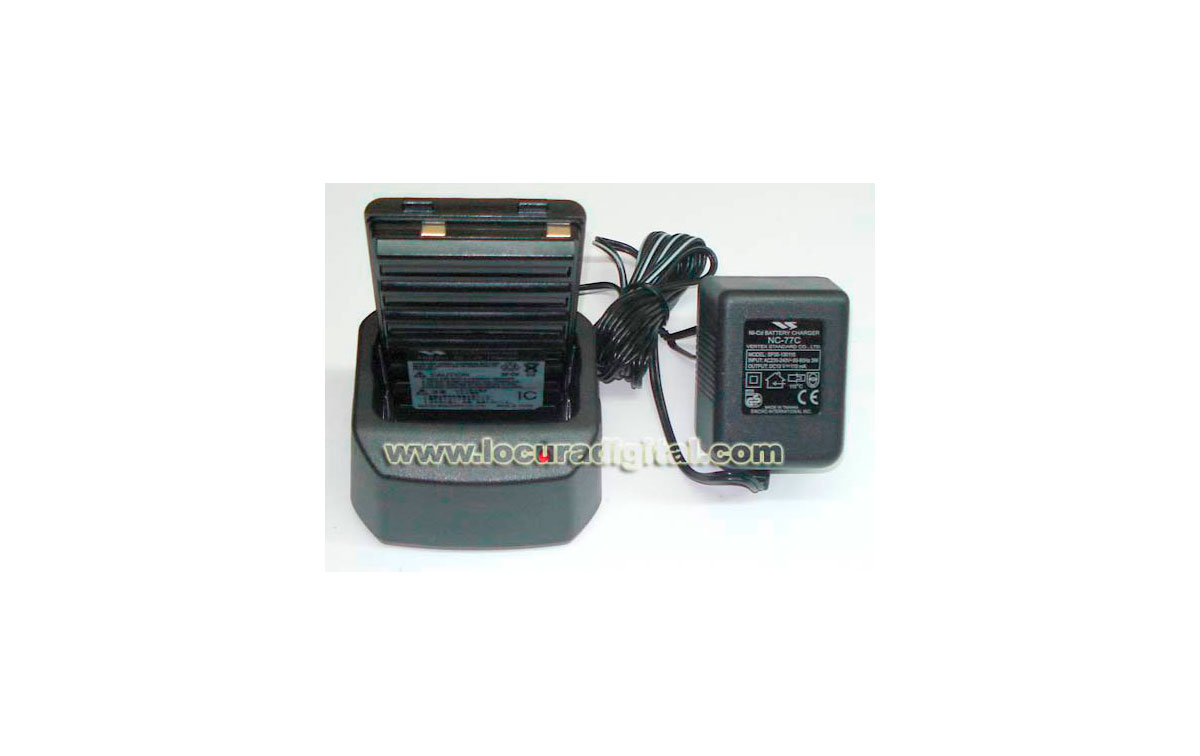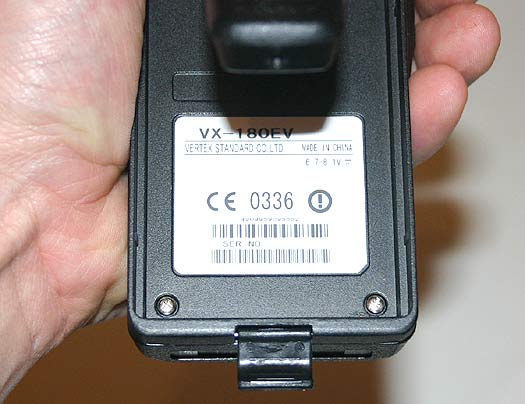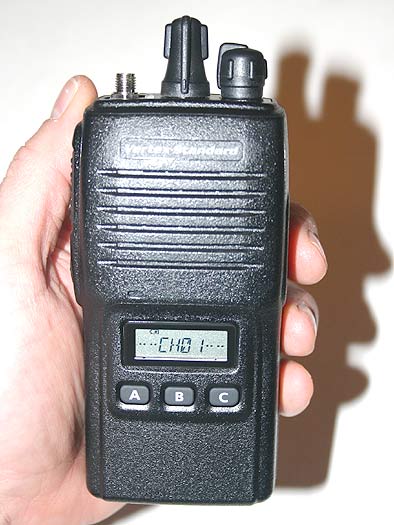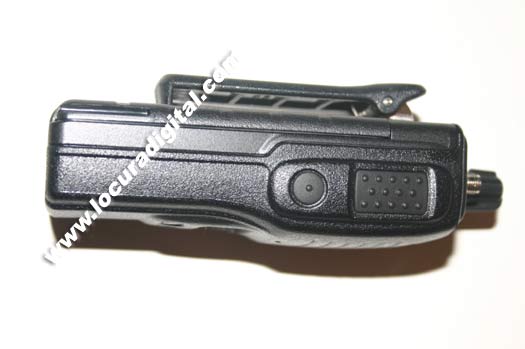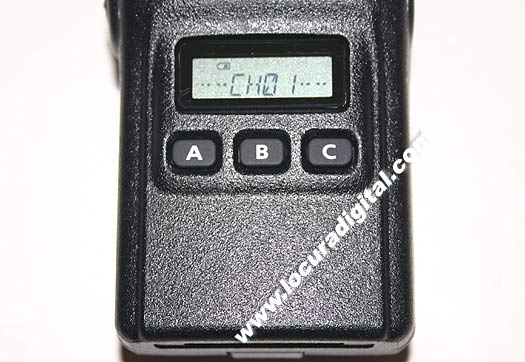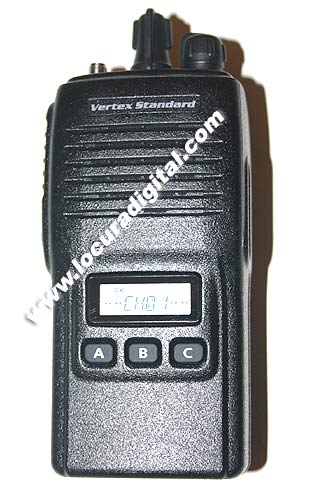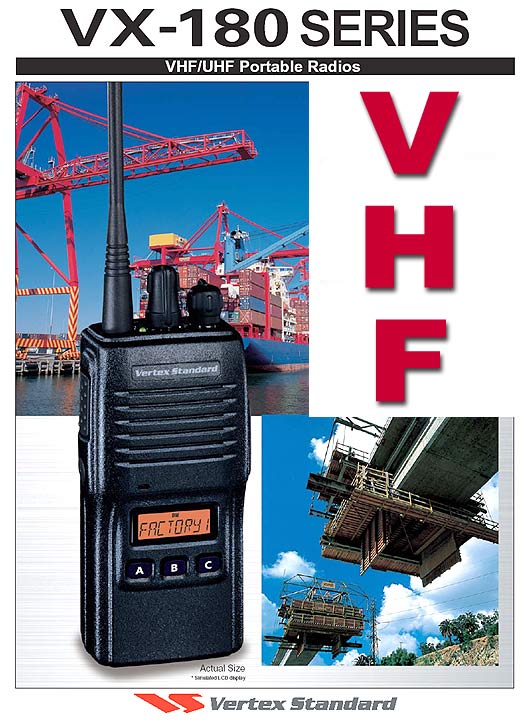 Bands VHF
32 channels
5 Watts of power (selectionable from 1 watt)
It fulfills Military Specifications: MIL-STD 810C/D/E
Bandwidth 12,5/25 programmable KHz by channel
Powerful and clear sound
Jumps of channel: VHF: 2.5/6.25 KHz
Subtonos CTCSS/DCS including
Programmable via PC
Construction and resistant structure to extreme situations