AXIL RS-3240
TNT SAT SATELLITE RECEIVER-HD/PVR (AXIL)
Satellite Receiver High difinicion for French TNT channels + valid card included four years.
receiver is a chic contemporary design in black that uses the latest technology and is particularly suitable for the reception of digital terrestrial television signal FRENCH (TNT), via satellite ASTRA 19 ē, the pack includes the card with Viaccess subscription system for four years. With this receiver you can enjoy the 19 free TNT channels without paying anything more for 4 years.
Guiding a satellite dish 60 cm. ASTRA 19 ē to receive the 19 free channels of TNT (TDT FRENCH) in practically anywhere in Europe
With the receiver card is supplied with automatic subscription VIACCESS included for 4 years at no additional charge, very easy! is just mount the receiver, insert the card and watch TV TNT without much problem.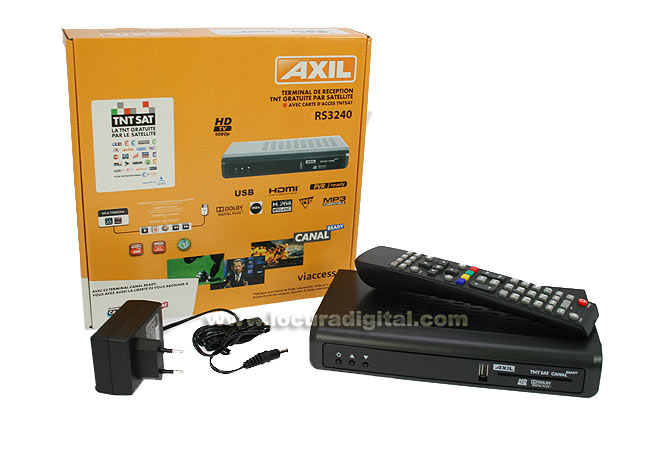 AXIL RS3240 Kit Contents
1 Remote Control
1 feeder transformer 220V to 12V wall.
1 tajeta including validates four years
1 Receiver AXIL RS-3240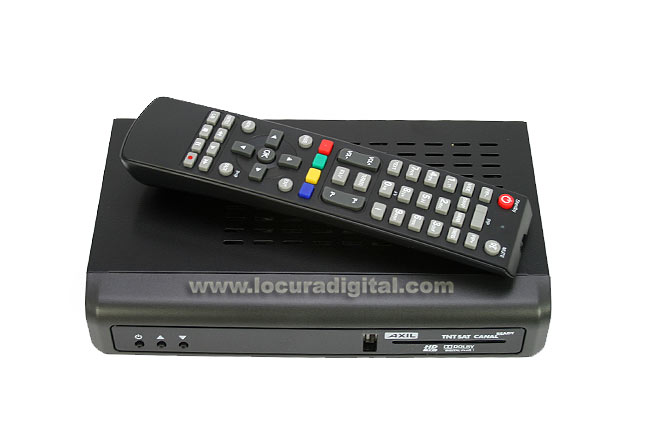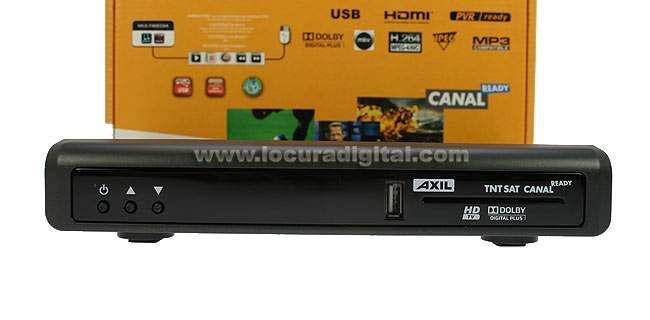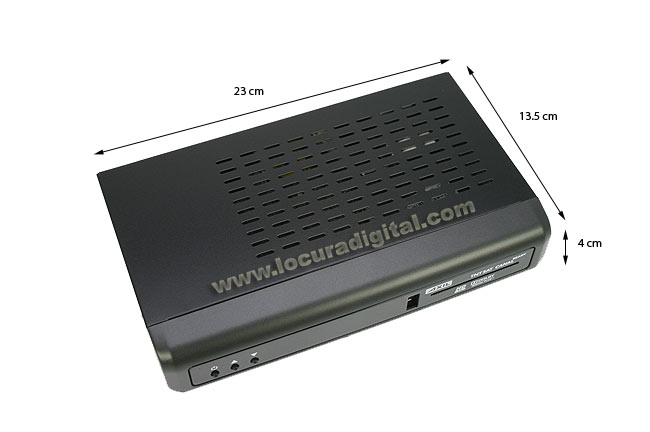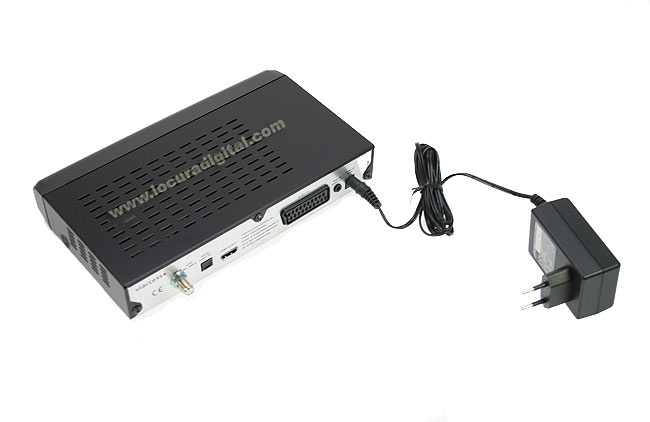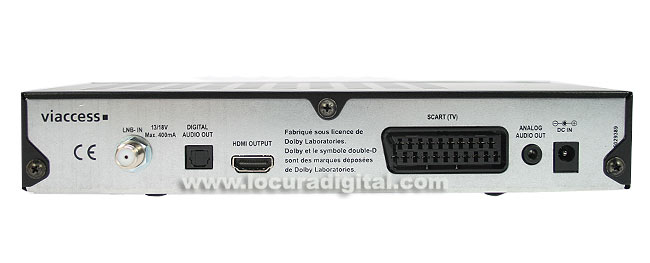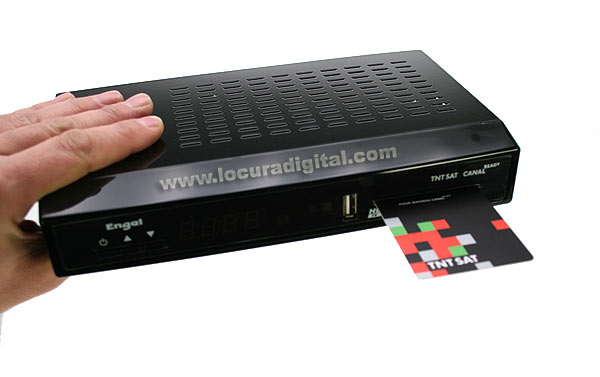 Very simple to use, just insert the card and start the subscription period by four years TNT SAT:Very simple to use, just insert the card and start the subscription period by four years TNT SAT: