Yaesu VX-241
YAESU VX241 PMR446 walkie-free use, 16 Channel Walkie Talkie free use professional! - Gift of Pinganillo

The need for communication has been growing in Spain in recent years. This evolution in our society has forced the increasing use of systems for personal and professional communication. The European Telecommunications Union has reserved a space use Radio license-free, ie, has "reserved" a range of frequencies that mandatory characteristics, 8 channels in the 446 MHz band with a maximum ERP of 500mW , allows the use of portable transceivers with the same antenna inseparable. In Spain this standard is called A-110.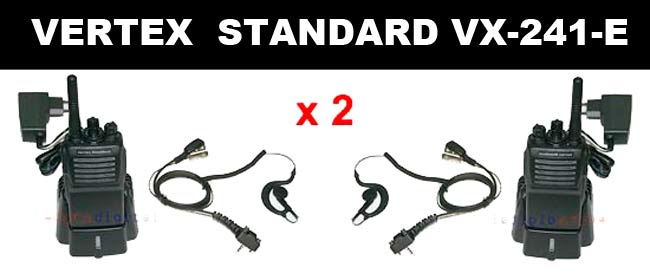 VERTEX YAESU as one of the most prestigious companies in the world Radio, Comes developing equipment compact easy to handle and extremely resistant . The latest model compliance teams joined A-110 is the is the VX-241E.
Your low weight and compact size for easy transport and use in professional applications . The Robust (performance standards MIL 810 C, D, E) allow for intensive use in professional environments of high wear while simplifying its management to unskilled users. Thanks to its battery included as standard equipment, high capacity 1380 mAh lithium ion, the team offers a broad operational autonomy than other competitive models, working up to 14 hours without recharging cycle continued 5/5/90 .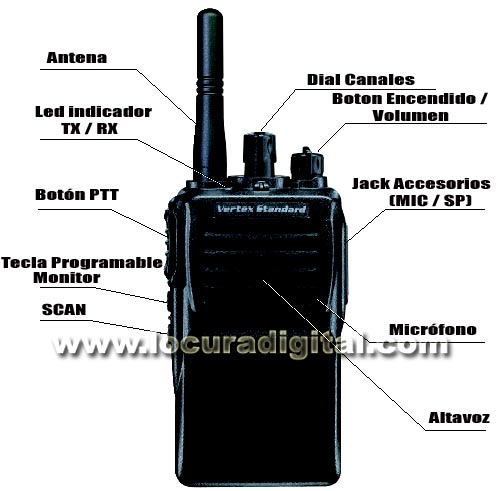 Includes CTCSS and DCS series. The 16-position switch enables us to have the 8 channels of the standard and repeating some undertones channels defined in the other 8 positions with other undertones providing greater opportunities for communication. Another of its important features is Automatic ARTS coverage checker, VERTEX registered with the ARTS will always know if the user is in coverage with your correspondents to use applications where we can use our VX-241E are really huge, industrial applications , security, hunting, hiking, leisure, hospitality, paragliding etc.
Kit Contents Vertex VX-241E
2 Walkie Talkie Yaesu VX-241E
2 Li-Ion Battery FNB-V103LIA (7.4V 1380 mAh)
2 belt clip (CLIP-18)
2 Charger (CD34 PA-42C)
2 Headset Pin-29-2Y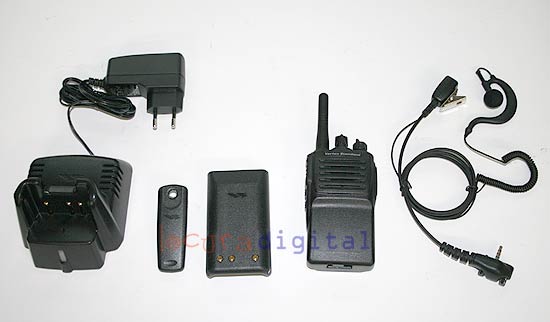 Operation ARTS
Front yaesu vx-241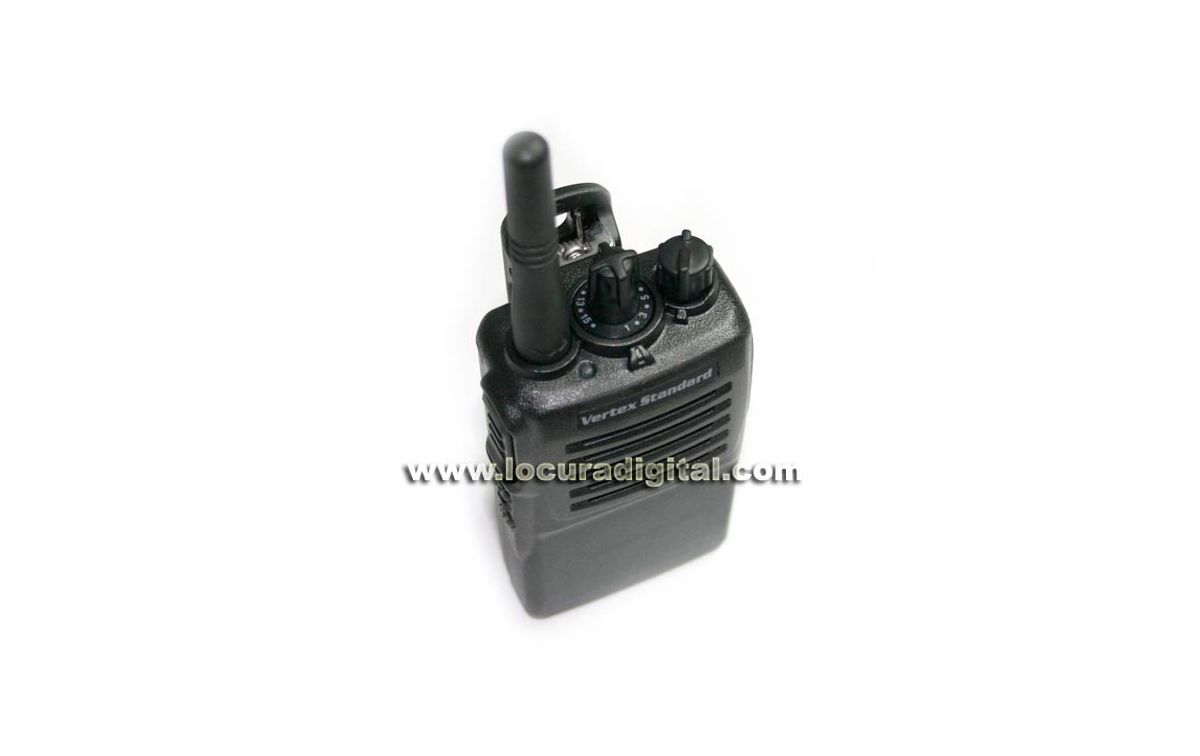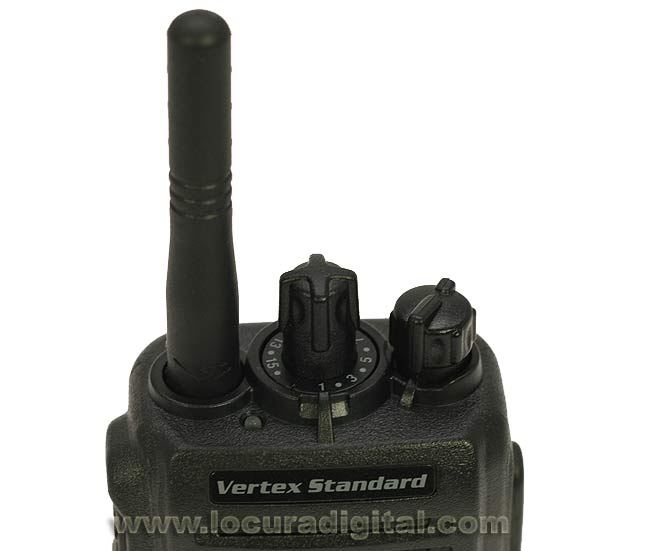 Side view - PTT Button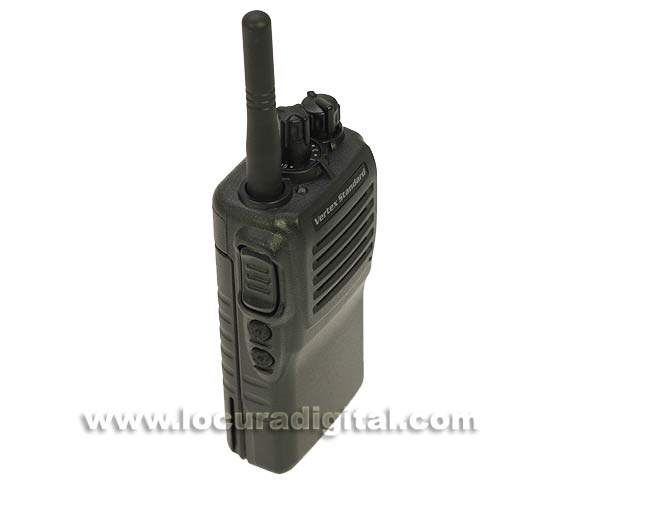 Side view free use walkie Yaesu VX-241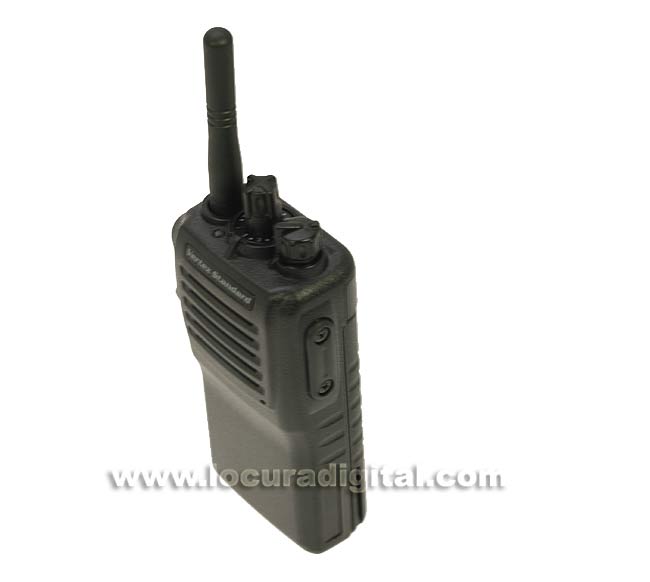 Connection to accessories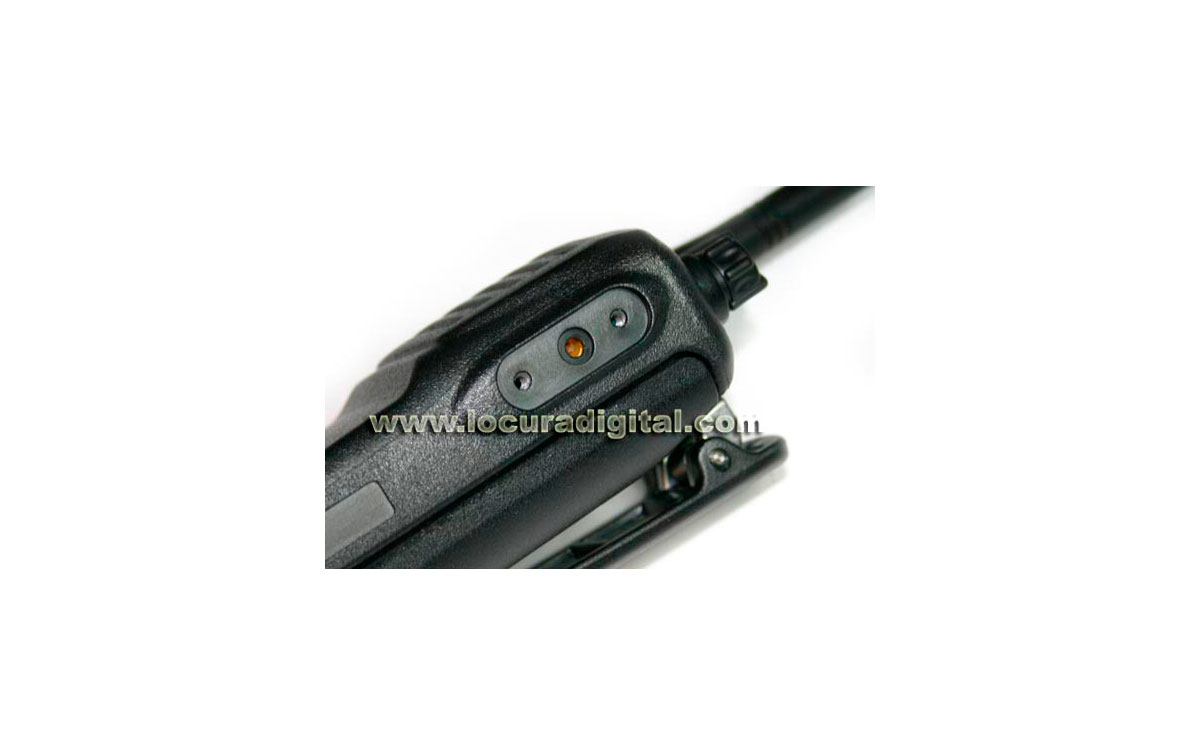 Top view - channels and volume control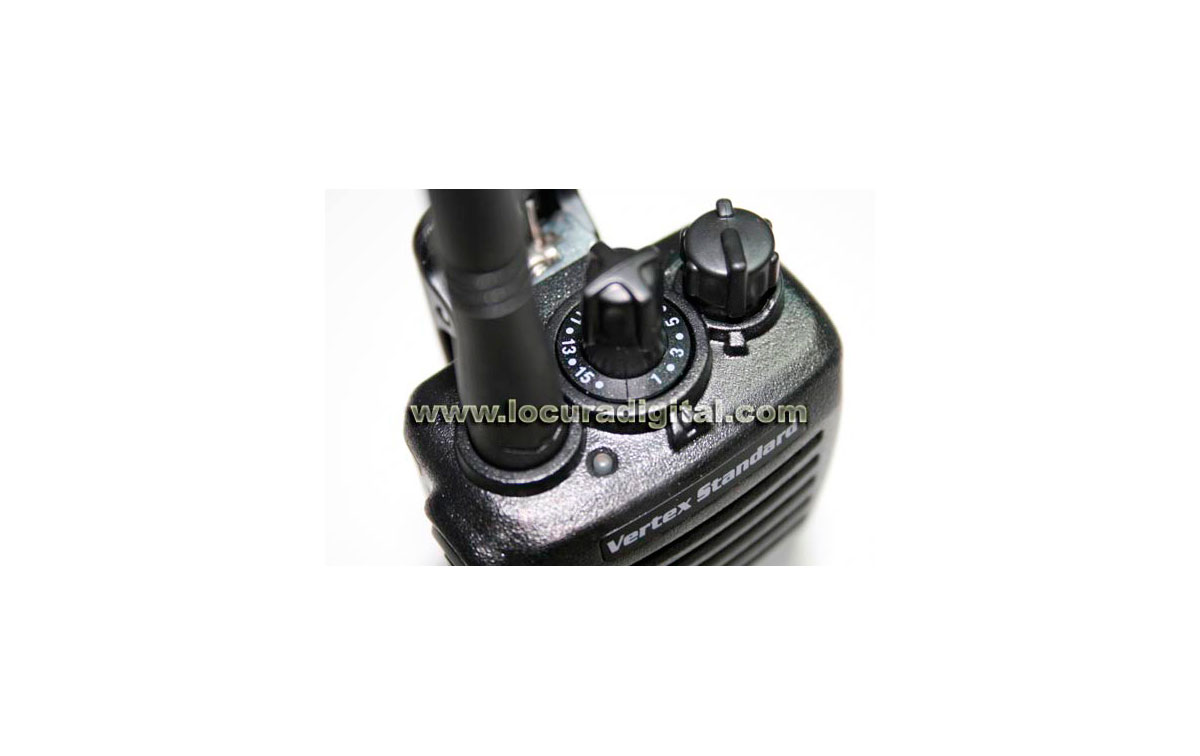 Bottom View - System battery extraction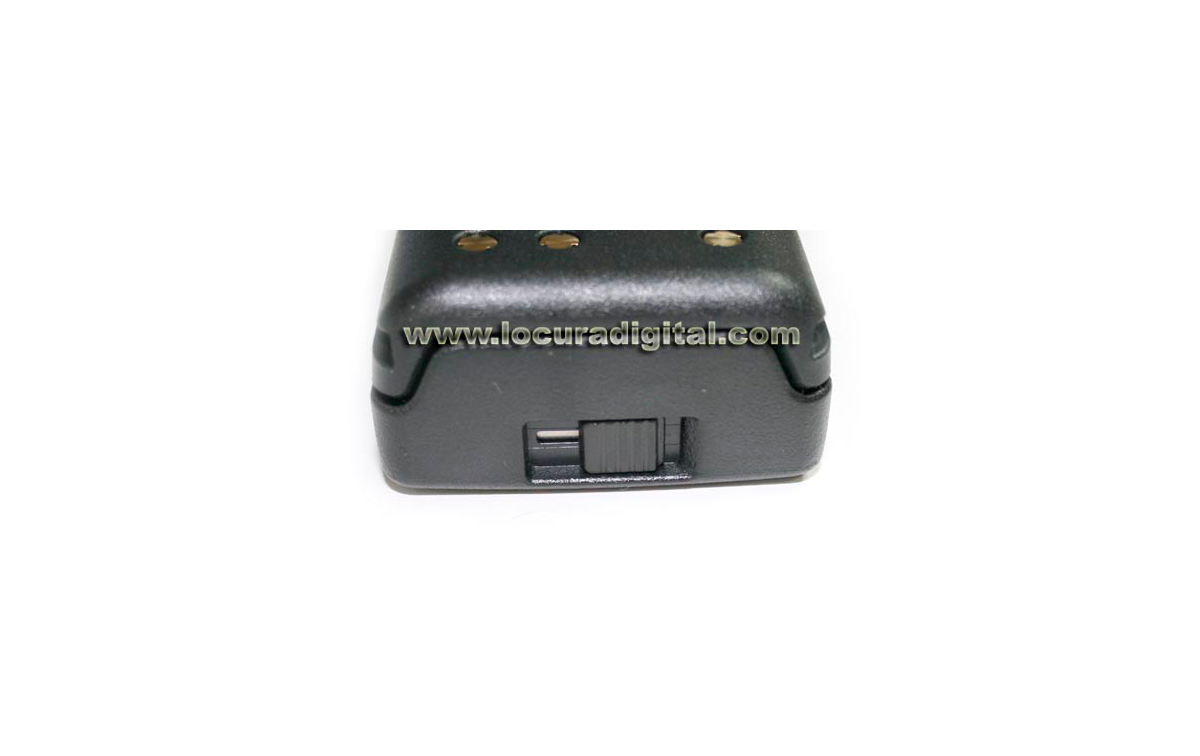 Charge Procedure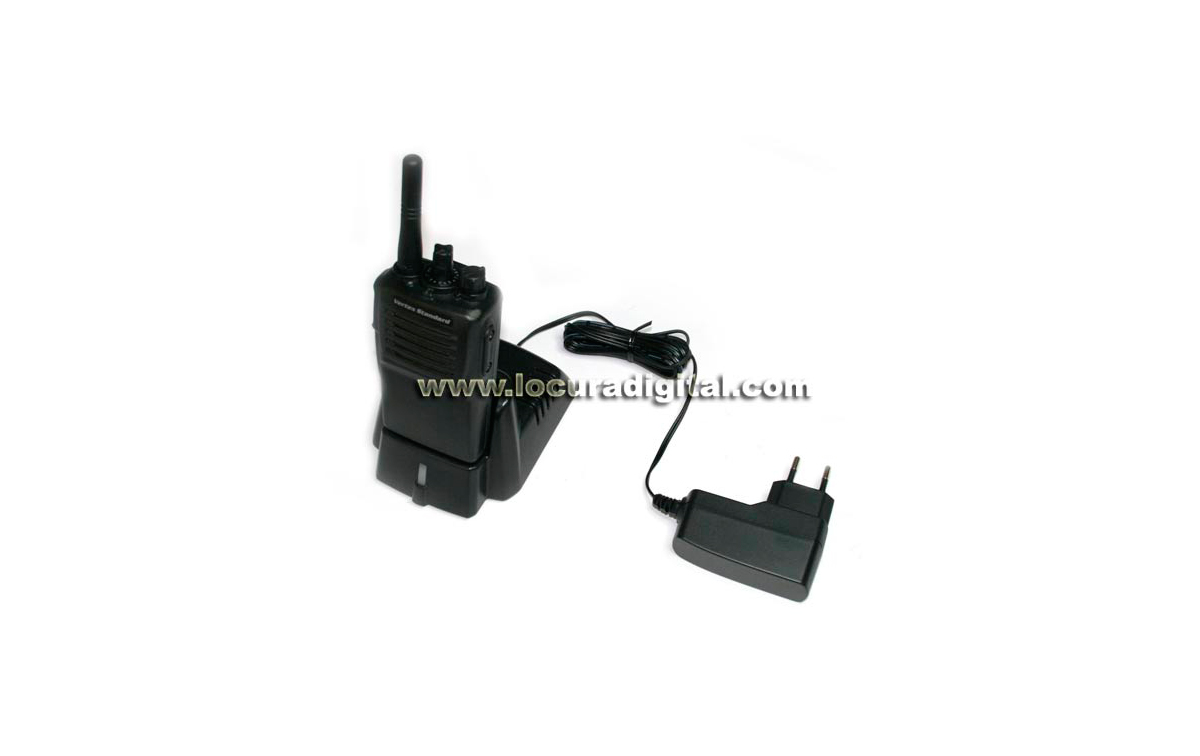 Charger subministrado in kit