POLMAR EASY
EASY POLMAR USE WALKIE PMR 446
CHANNEL 8
POLMAR EASY. Presents a new professional transceiver even more compact and robust. It is the affordable way to stay in constant contact since no license is required to use this laptop that you can take anywhere.
50 CTCSS codes and 83 DCS codes set by the user from the keyboard.
Energy saving function.
keyboard lock function set.
SQL function can be set.
Indication of battery charge.
Radio FM (88 ~ 108 MHz).
Adjustable VOX.
! UNBEATABLE PRICE PRICE QUALITY!!

EASY POLMAR Kit Contents
1 Walkies Polmar Easy
1 lithium battery 7.4 V - 2300mAh HIGH CAPACITY
1 Desktop Charger Fast
1 Belt Clip
1 Pinganillo PIN19K
! PIN19 K PINGANILLO GIFT!
PIN 19 K. Micro-Headset Earmuff. Smooth black cable. PTT button. Compatible with walkies KENWOOD, WOUXUN, POLMAR, LUTHOR, MAAS, ETC.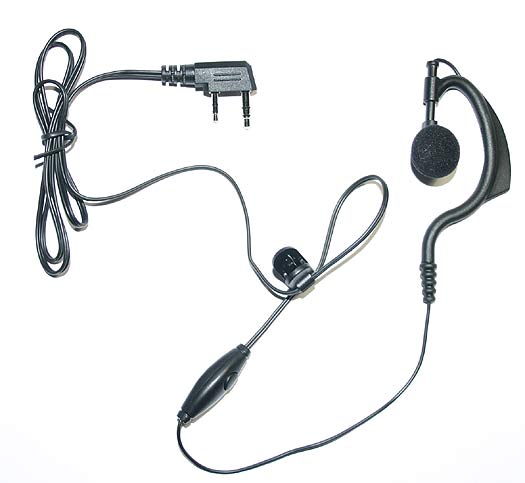 Features
Frequency Range 446.00625 to 446.09375
Operating Voltage 7.4 V DC
8 + 8 Channels Channels
Operating temperature -20 ° C ~ +60 ° C
Supply 7.4 V Li-Ion - 2300mAh
RF output power of 500 mW
dBm Receiver Sensitivity -122
-0.16 squelch sensitivity UV
?? audio output power ? 500 mW
Receiving current ? 140 mA
Dimensions (H x W x"9 100 × 58 × 36 mm
Weight 205 g