! PROFESSIONAL WALKIE FREE USE!
! KIT OF 2 WALKIES!


XTNi MOTOROLA Walkie-446 Professional PMR FREE USE! KIT OF 2 WALKIES!

Walkie Professional PMR-446 FREE USE
Excellent audio quality (improvement of 30% over the XTN)
- Speaker 2 w.
- Reduction of the effect of wind noise.
High resistance due to its metal housing (IP54/55).
VOX operation, scrambler, saving battery, scanner.
Load in 90 minutes
XTN Accessories compatible.


Includes:



2 WALKIES XTNi

BATTERY CHARGER + 2 BATTERY +2 +2 +2 Pinganillo PIN29M CLIP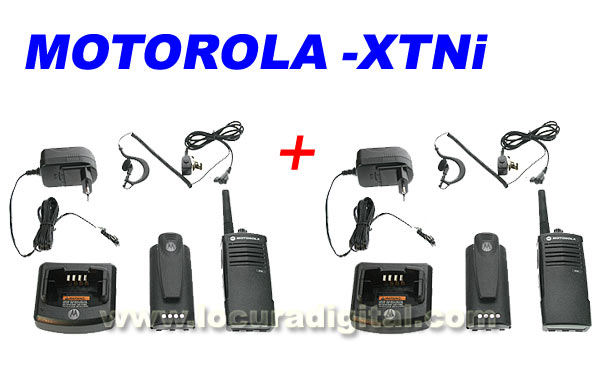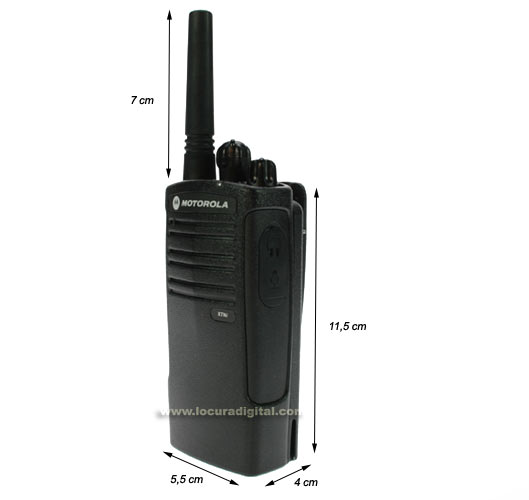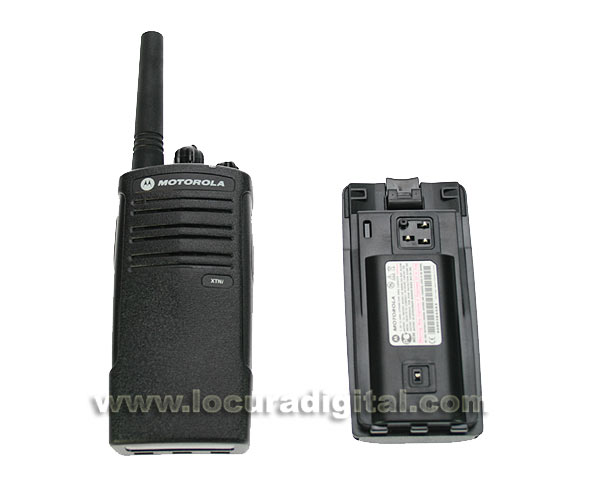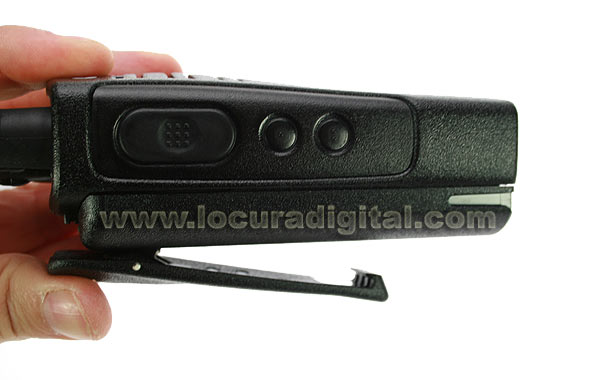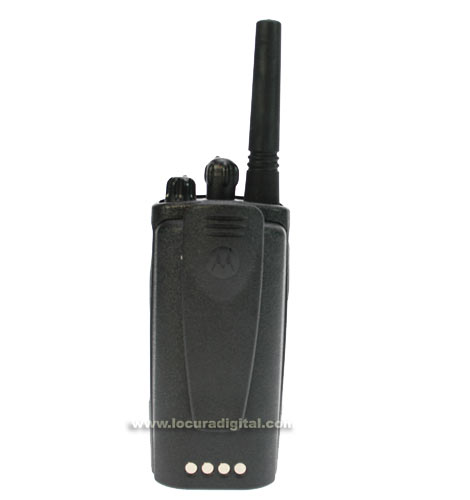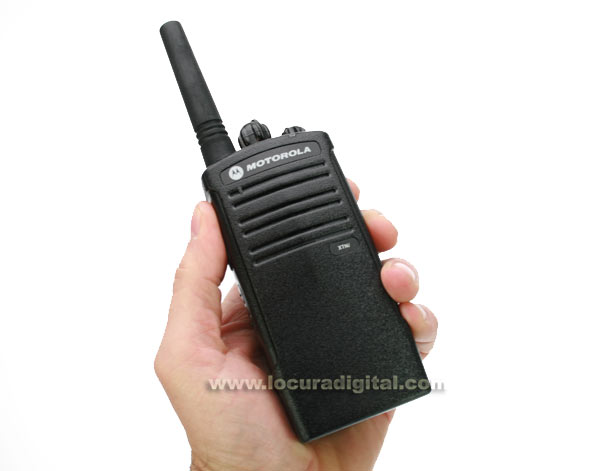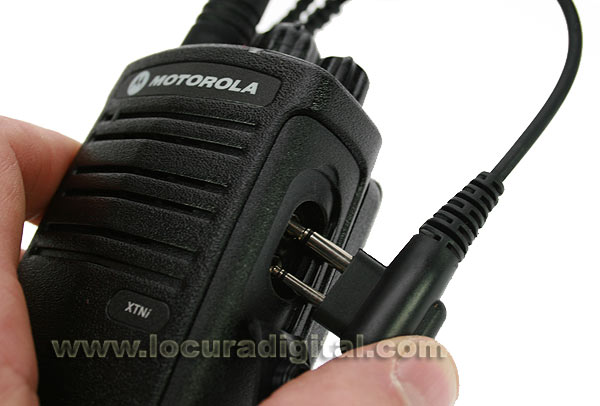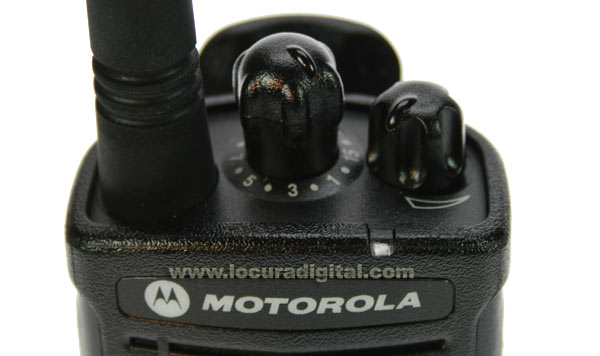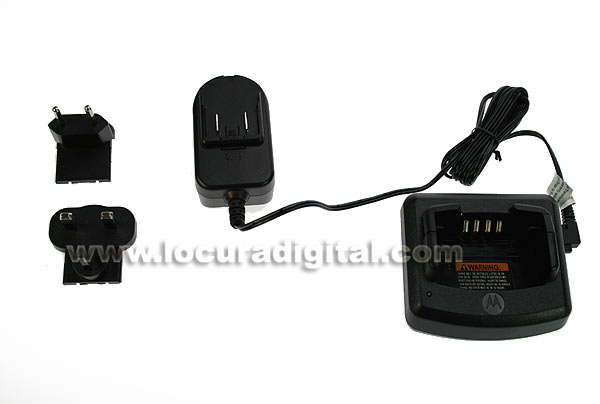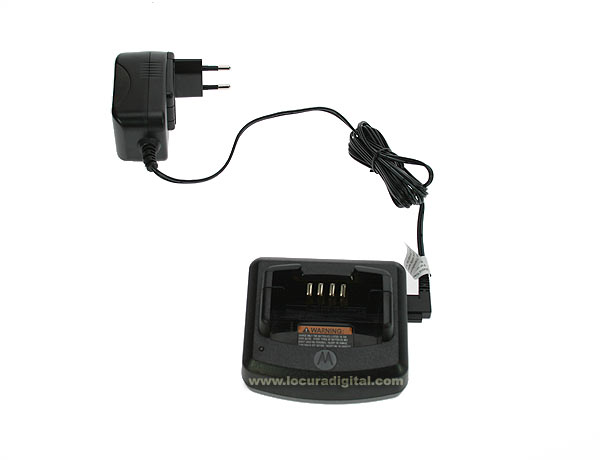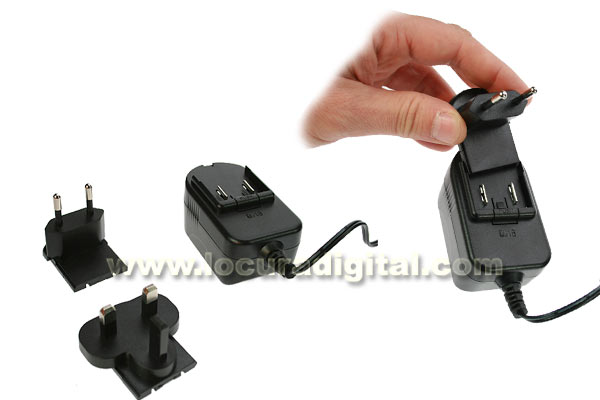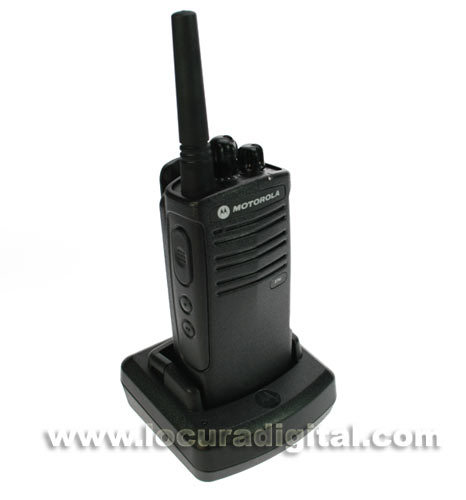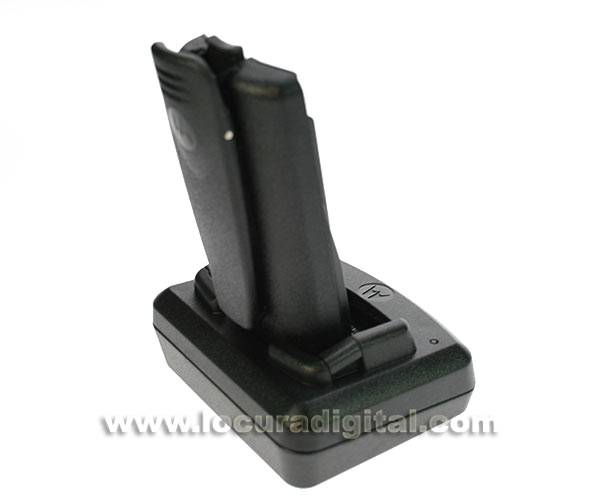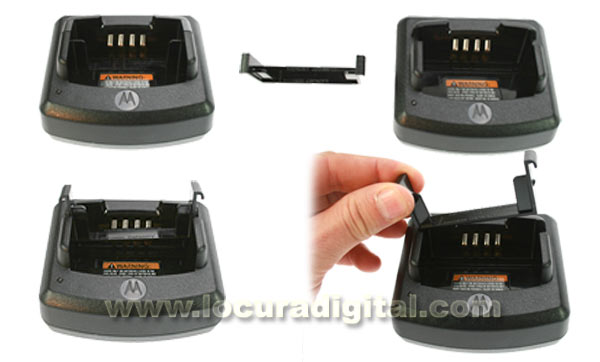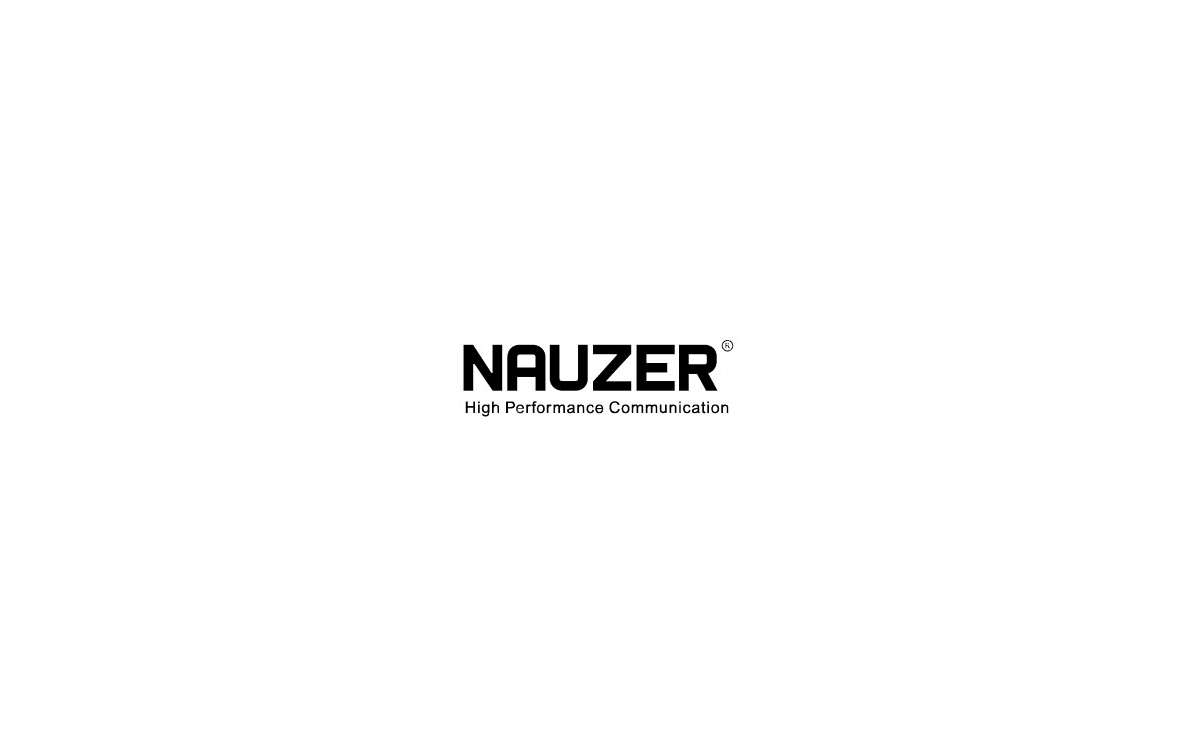 "High Performance Communication"
PIN-29-M WITH BUTTON PTT earpiece. Compatible with MOTOROLA: GP300, CP040, P100, CP100, CT150, CT250, CT450, CT450LS, GP68, GP88, GP88S, GP308, GP2000, GTI, GTX, LTS2000, CLS1110, CP200

Micro-high-end handset. Swivel metal clip available on the lapel microphone. Cord curly, soft rubberized earhook for comfort. CSP employs SOUND.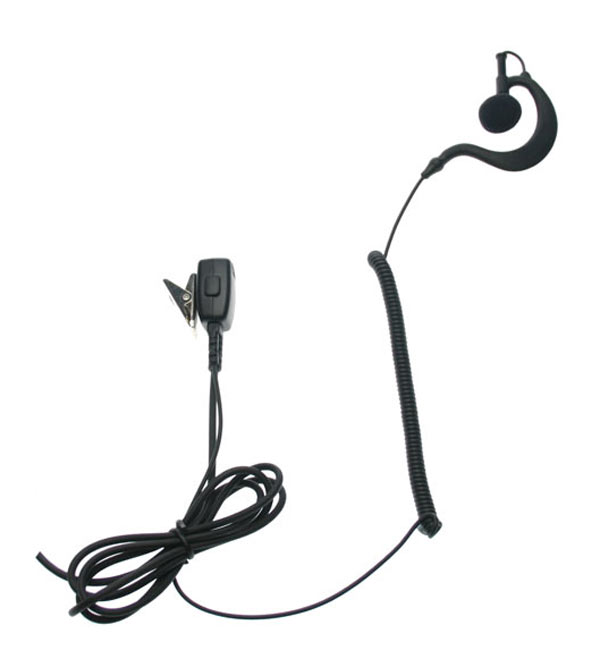 Scheme
Press button and speak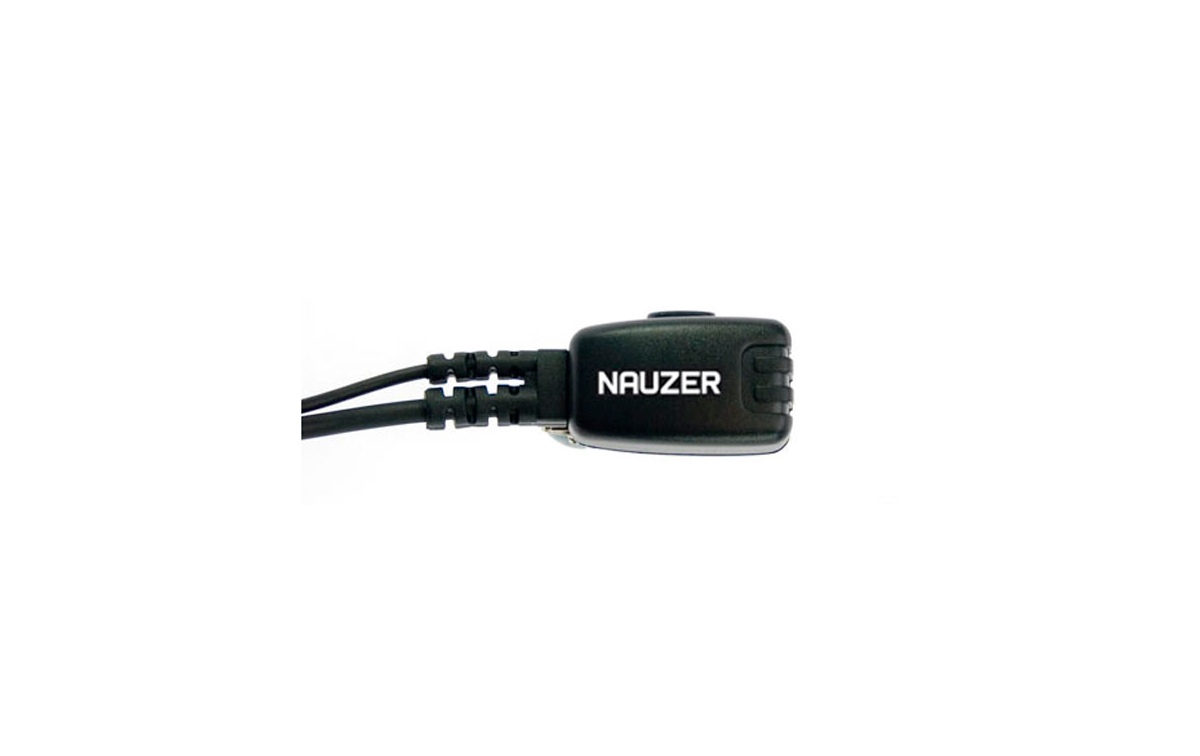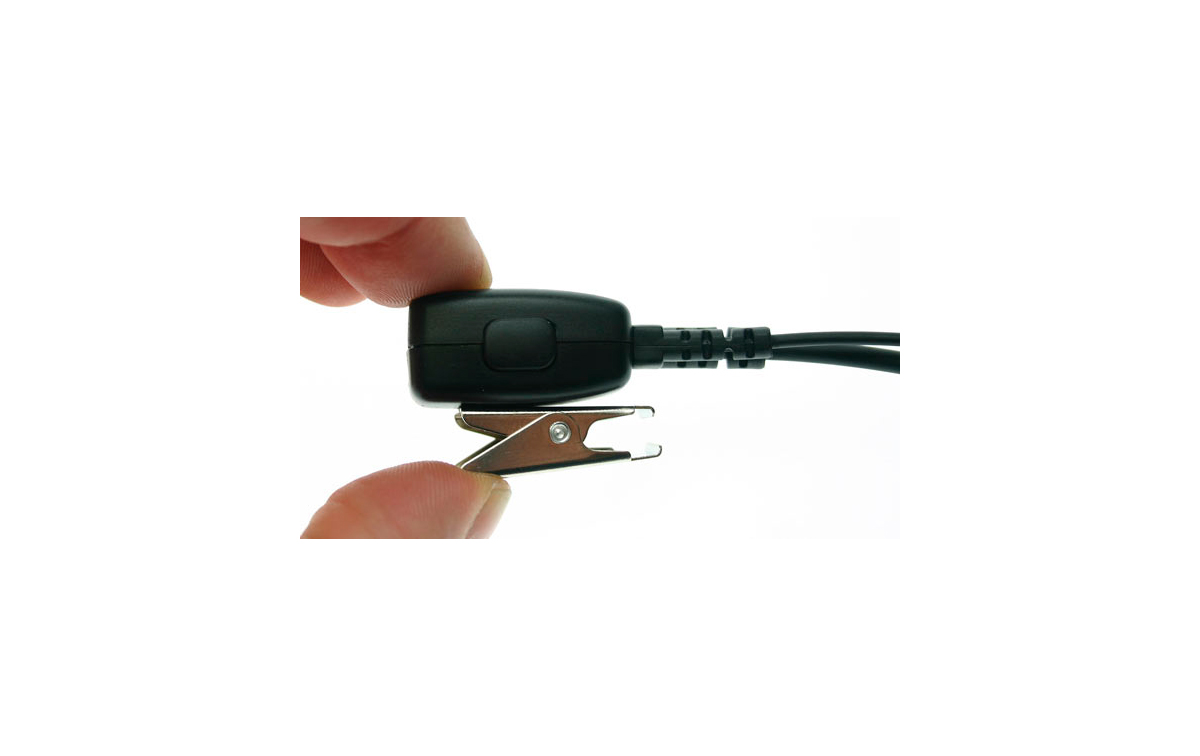 Micro-Earpiece PTT (push and talk button) discrete, manageable, equipped with a microphone capsule quality. Cables reinforced to ensure durability.
The fastening clip is metallic lapel and locking system allows 360 ° rotation to orient the microphone PTT to any address.
Soft rubberized earhook.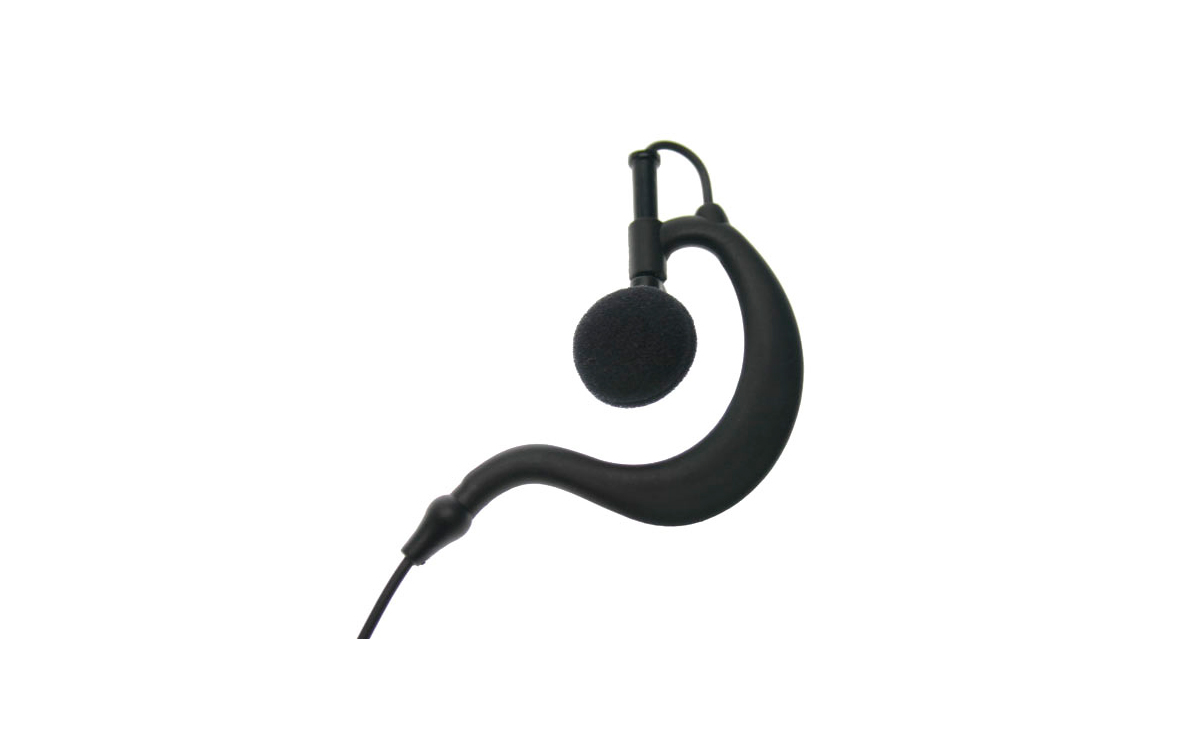 Suitable for right or left ear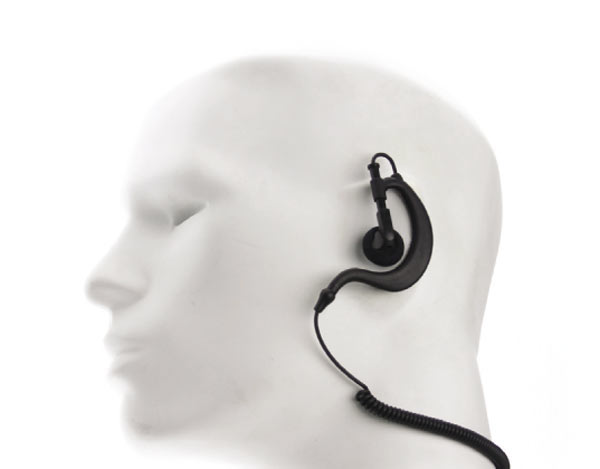 | | | |
| --- | --- | --- |
| | | |
| | FEATURES | |
| | | |
8 channels
Range approx 8km, terrain dependent
16 preset channels
122 Interference eliminator codes (reduces Interference from consumer radios)
Keypad lock
Cast metal chassis
Belt clip
Tri-Colour

LED


Volume control
Scan


VOX

with accessory, accessory Without iVOX
Voice scrambling
Nuisance delete
Automatic power save
Alert inc. channel busy, heartbeat, transmit

LED

, Low battery alert (XTNiD)
3 call tones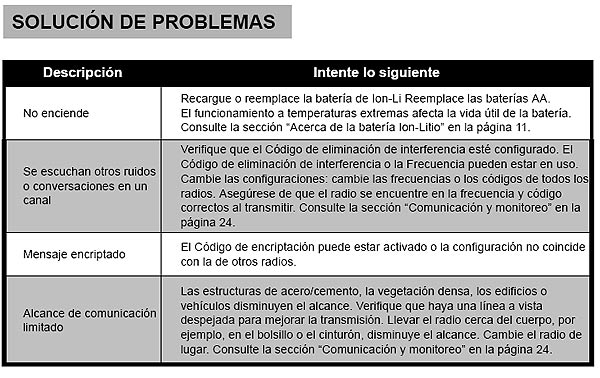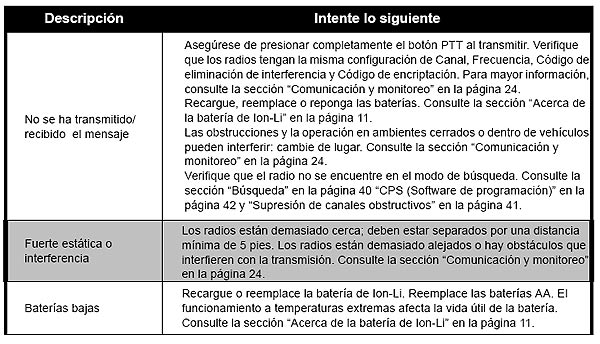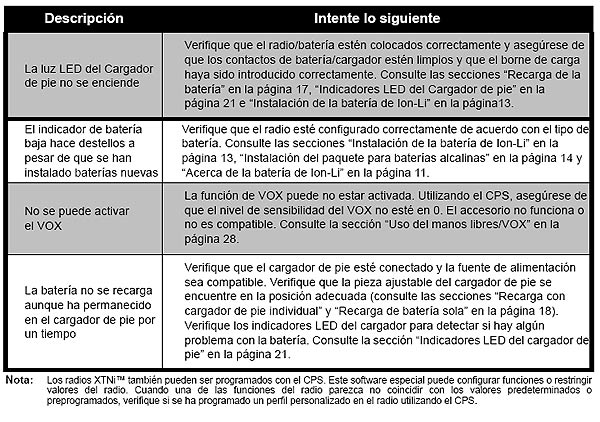 FREQUENCY TABLES AND CODES
The tables in this section provide information on frequencies and codes. These tables are useful when used Motorola two-way radios XTNi Series with other commercial stations. Most frequencies are the same as the frequencies of the series Spirit M, GT, S and XTN. Preset frequencies and radio codes of 8 channel PMR 446