KENWOOD TK-3401D
Kenwood TK-3401D Digital and Analog PMR446 use libreKenwood TK-3401D
Analogue and Digital PMR446 incl. Battery and Charger KSC35 KNB45
Free use without license and without permission.
Meets ETSI TS102 446 490 dPMR
Dual mode (user-selectable analog / digital) protocol has dPMR446
FDMA four-level FSK modulation allows highly efficient use of frequency of 6.25 kHz as compared to analog radios PMR446 12 5 kHz
Analog Radios PMR446 current congestion-free communication: 32-ch/2-zone (16 channels per zone) ERP @ 500 mW RF output Zone 1: 16 PMR446 channels (446.000-446.100MHz) Zone 2: dPMR446 16ch (446.100-446.200MHz)
extended range and better performance radio interference
digital high and clear communications with AMBE vocoder and our two new amplifier 1.0W BTL
The programmable features user without software.
Quality Robust and durable Kenwood
Accessories TK3301 are compatible with this model.

! PINGANILLO PIN-19K GIFT!

! WALKIE PROFESSIONAL !
Sturdy, obsoluta reliability, ideal for working in adverse conditions.
Heat, humidity, low temperatures.
! USE WITHOUT LICENSES
!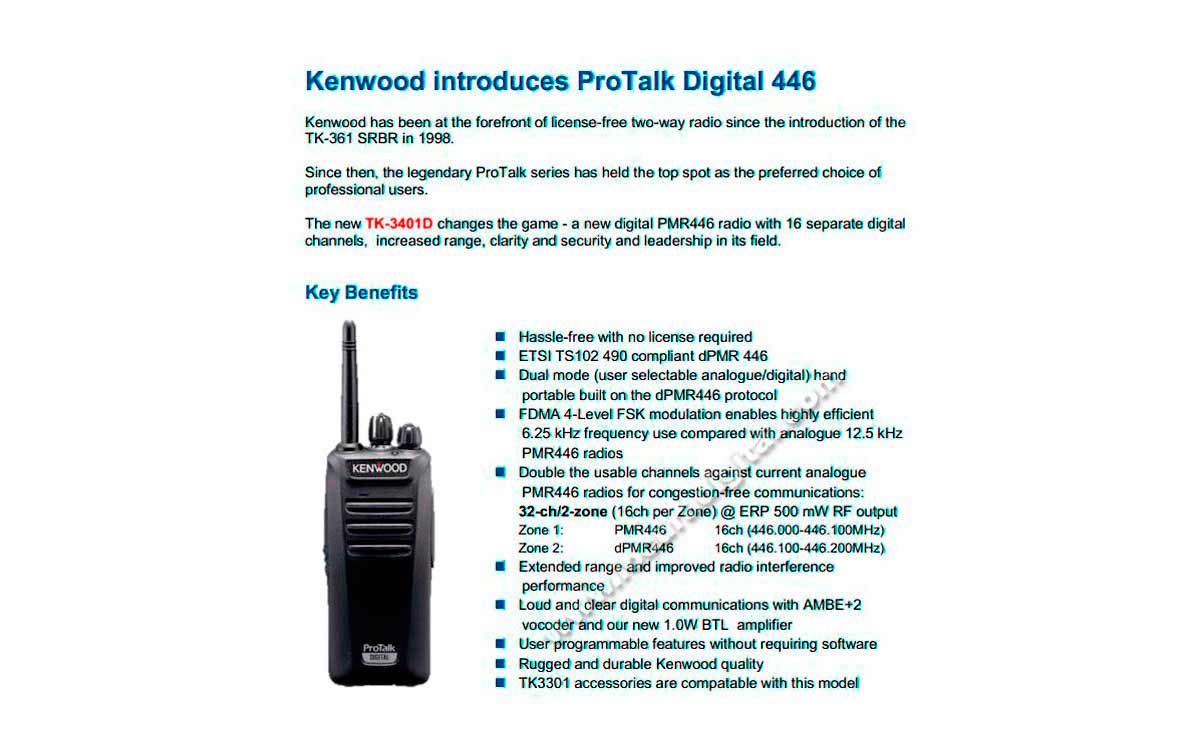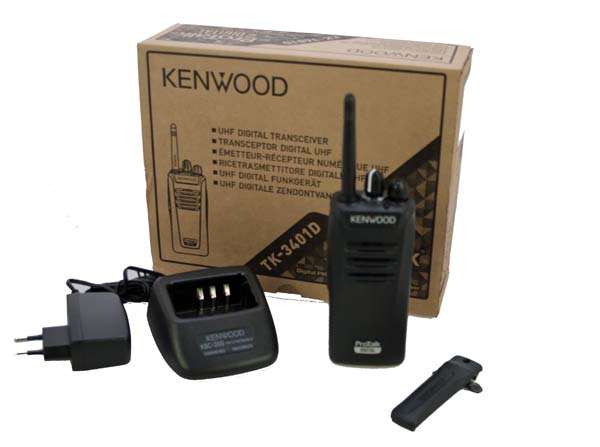 Kit Contents kenwood TK-3401D
1 TK-3401D Walkie
1 BATTERY KNB-45 battery capacity 2000 mAh
Smart 1 Charger KSC-35 Rapid Desktop
1 Pinganilllo PIN19K
1 Clip cintuon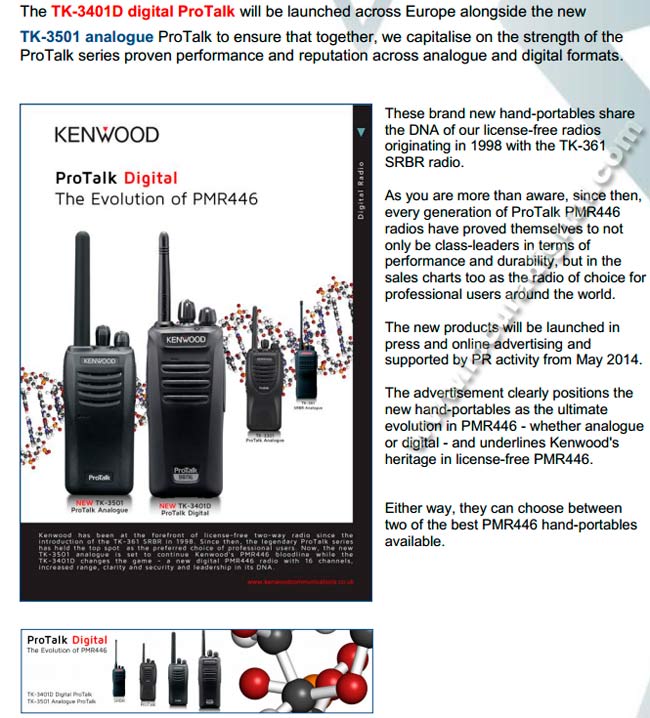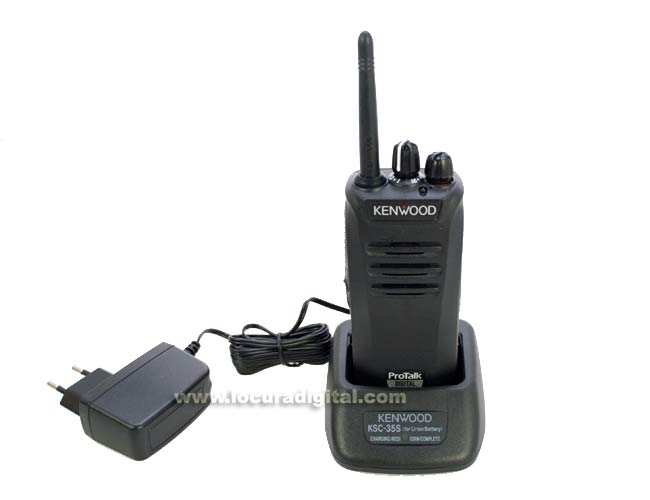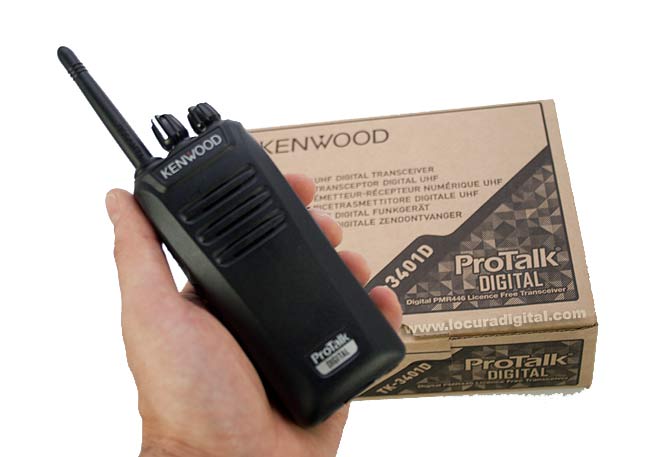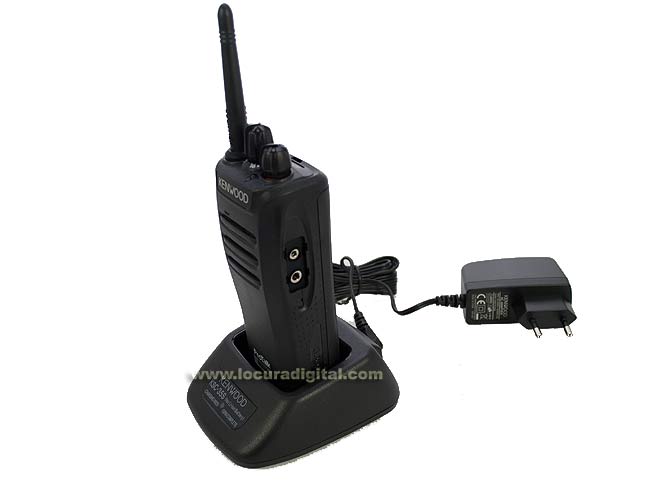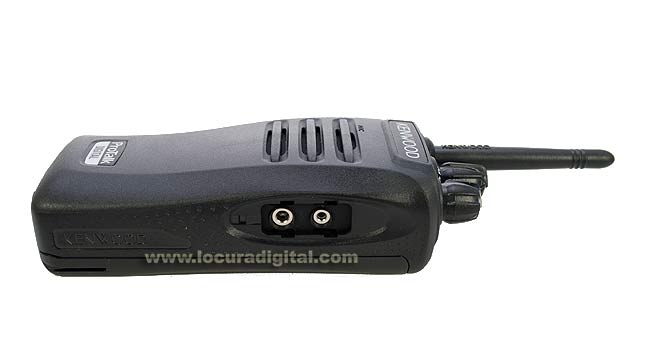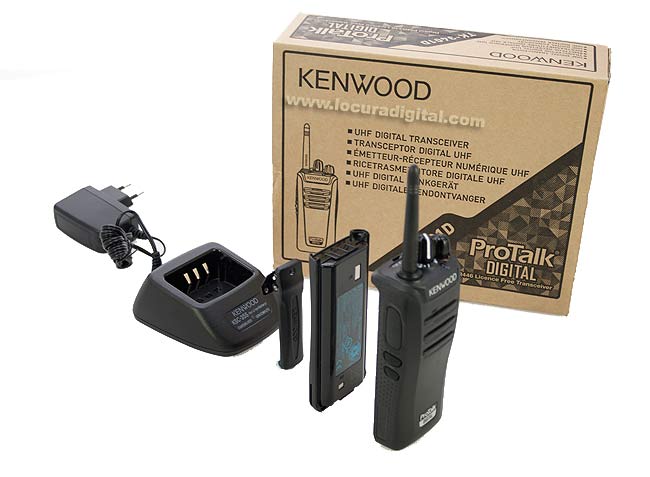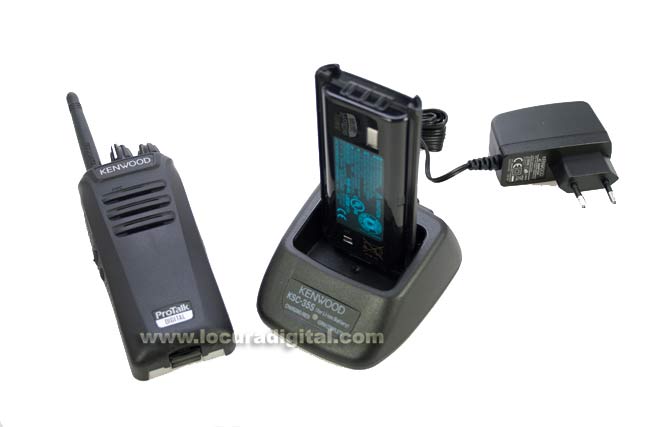 ! PIN-19K GIFT PINGANILLO !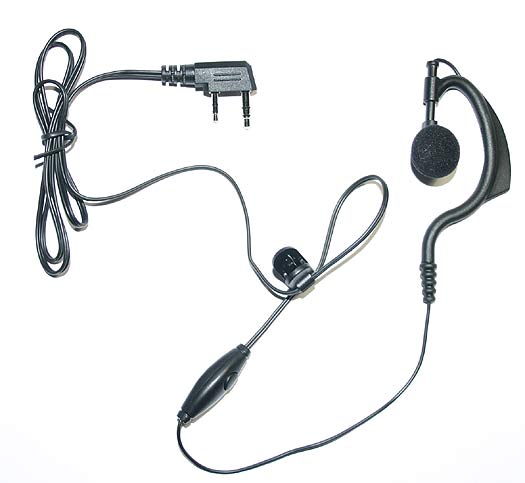 Optional Accessories
.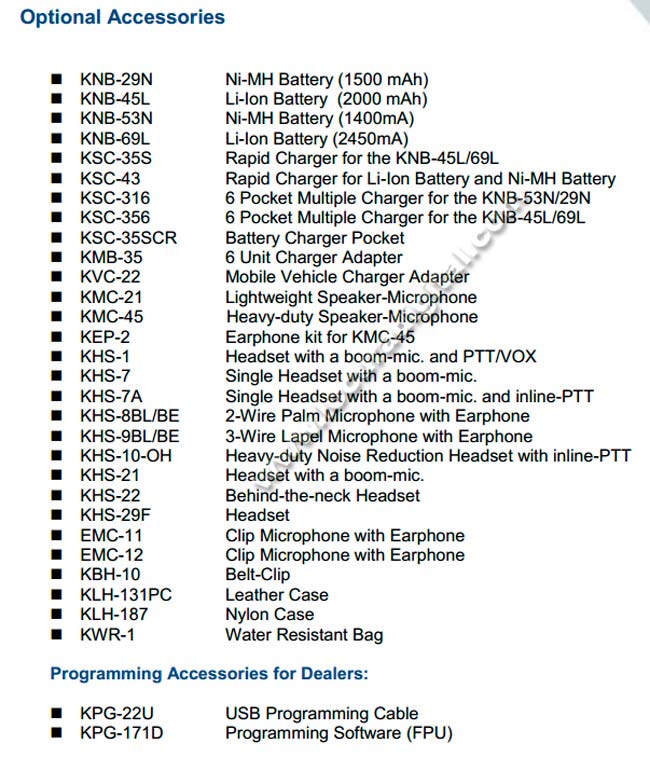 Features
Analogue and Digital PMR446 incl. KNB45 charger KSC35SE
Free use without license and without permission.
Meets ETSI TS102 446 490 dPMR
Dual mode (user-selectable analog / digital) protocol has dPMR446
FDMA four-level FSK modulation allows highly efficient use of frequency of 6.25 kHz as compared to analog radios PMR446 12 5 kHz
Analog Radios PMR446 current congestion-free communication: 32-ch/2-zone (16 channels per zone) ERP @ 500 mW RF output Zone 1: 16 PMR446 channels (446.000-446.100MHz) Zone 2: dPMR446 16ch (446.100-446.200MHz)
extended range and better performance radio interference.
Digital Communications loud and clear with two AMBE vocoder and our new amplifier 1.0W BTL
Programmable features user without software
Quality Kenwood Robust and durable.
Accessories TK3301 are compatible with this model.