Barrister-3D MAX

Barrister-3D MAX LINTERNA PROFESIONAL RECARGABLE LED CREE XPE-R3 LUMEN 250

Lprofessional specially designed internal lighting needs outside or inside, where you will provide a perfect light for any activity.
Ideal for all formats ambulances, police, security, offices, companies, warehouses, fire, etc.
Made of aluminum alloy, Switch corrosion resistant seal.
Made with corrosion resistant materials, water and impact
Prepare to be subjected to extreme conditions working.
The charger can recharge the flashlight in any position, taking up minimal space.
anozizado Aluminum black color
Power 5 watts.
Lithium Battery 4000 mAh 3.7 volitios
Rugged IP-64
Length Light 300 meters
7 hours working time.
flashlight Total length 29, 5 cm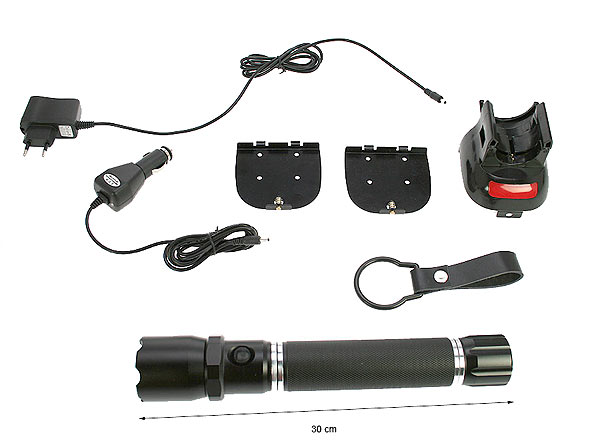 Kit Contents Barrister-3D MAX
3D MAX-1 Flashlight
1 Lithium Battery 4000 mAh 3.7 volitios
1 Desktop Loaded 220 volts .
1 car cigarette lighter charger 12 v.
2 brackets for installation in vehicle charger or offices etc.
1 Support Belt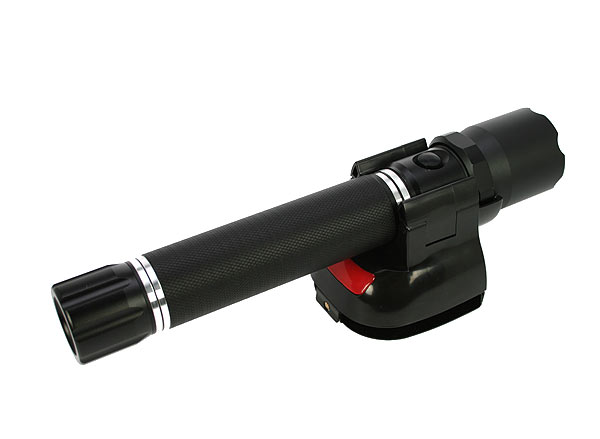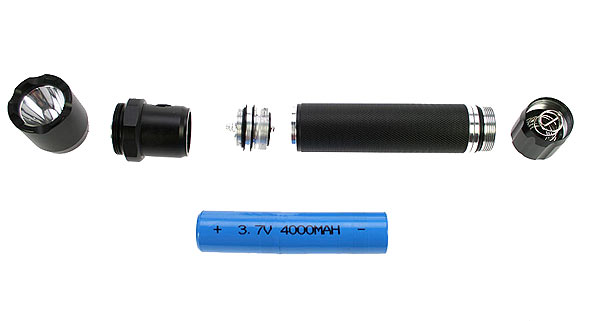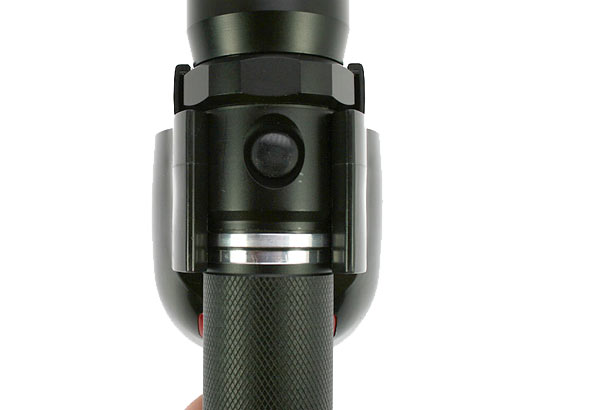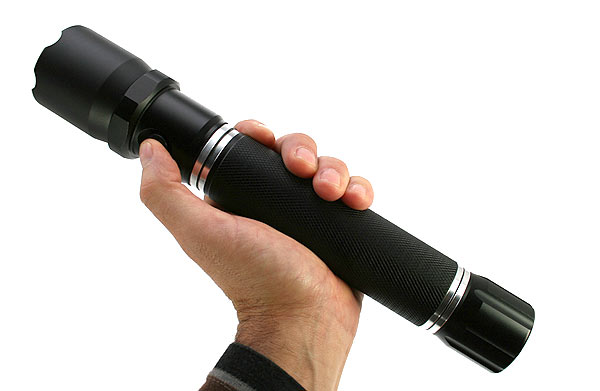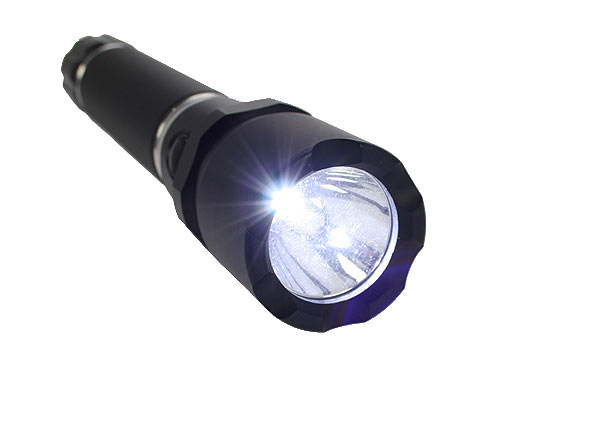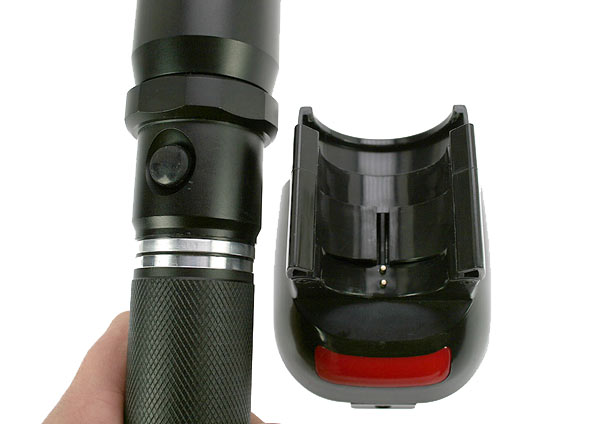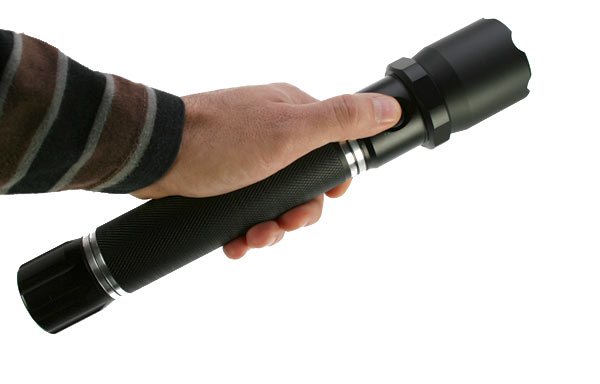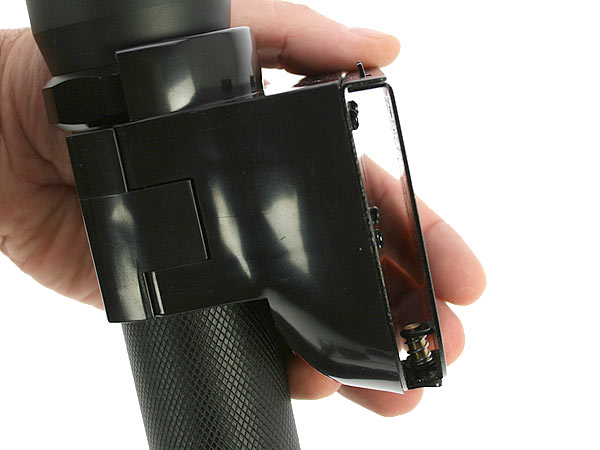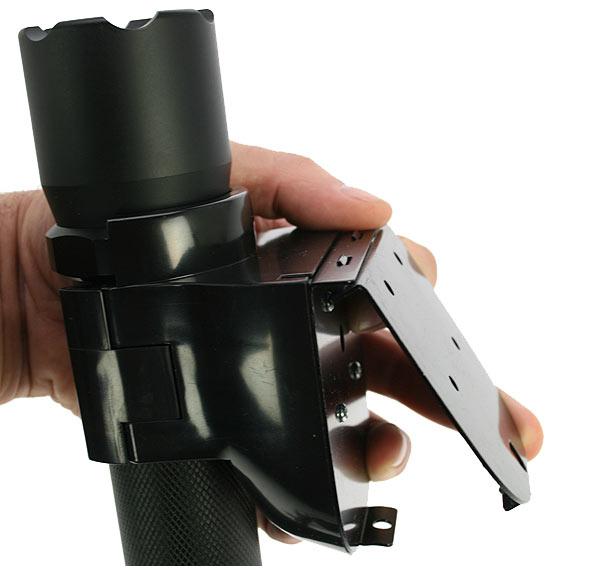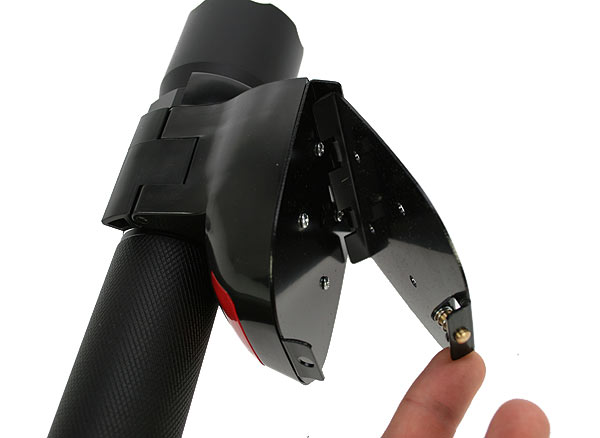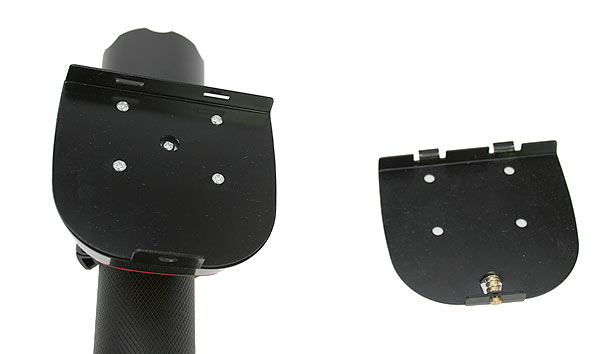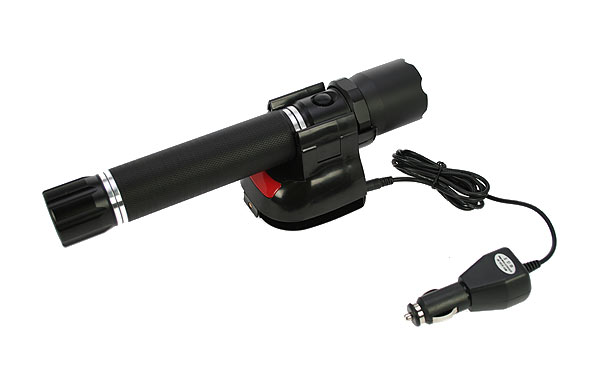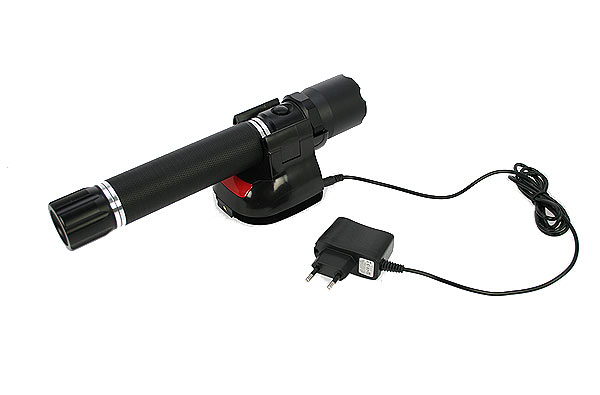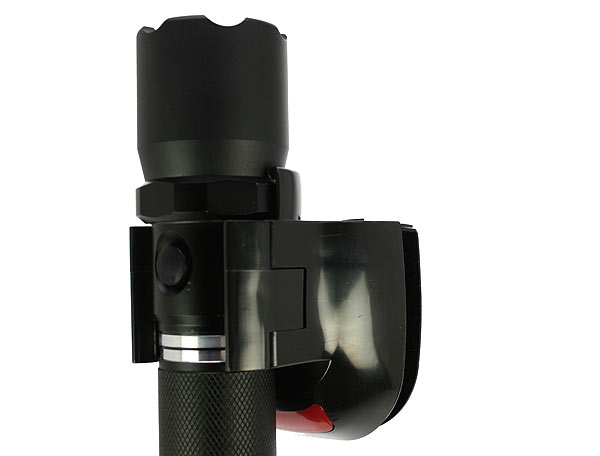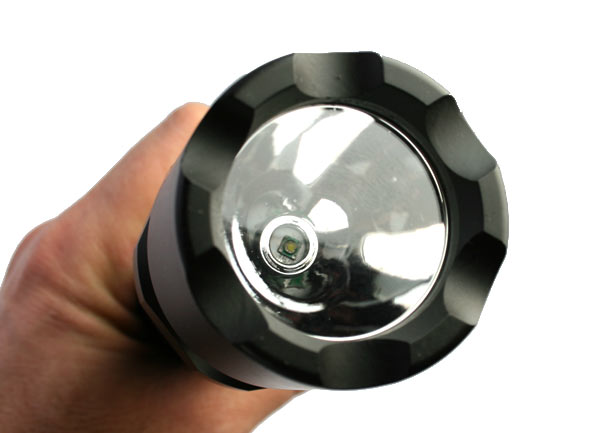 Features
Made of aluminum alloy, Switch corrosion resistant seal.
Power 5 watts.
Rechargeable Lithium Battery 4000 mAh 3.7 volitios
IP Resistant-64
Duration 7 hours
Weight 672g with battery.
Voltage 3.7 vol.
Long measures 30 cm wide x 5.3 cm
Led CREE XPE-R3 + 100,000 hours life
Lumen 250
Charging time 7 hours

Rechargeable more than 1,000 times

complete flashlight Weight 672 grams with battery included.

flashlight Total length 29.5 cm