BARRISTER MAX-9

BARRISTER PROFESSIONAL RECHARGEABLE FLASHLIGHT MAX9 5 Watt LED LUMEN CREE XPE-R3 250

Lprofessional internal needs specially designed for indoor or outdoor lighting, where you provide a perfect light for any activity.
Ideal for all formats ambulances, police, security, offices, businesses , warehouses, fire, etc.
Made of aluminum alloy, sealed switch corrosion resistant.
Made of corrosion resistant materials and punches
Prepare to be subjected to extreme working conditions.

Aluminium anozizado black color
Power 5 watts.
Lithium Battery 2500 mAh 3.7 volitios
Length 250 meters Light
6 hours working time.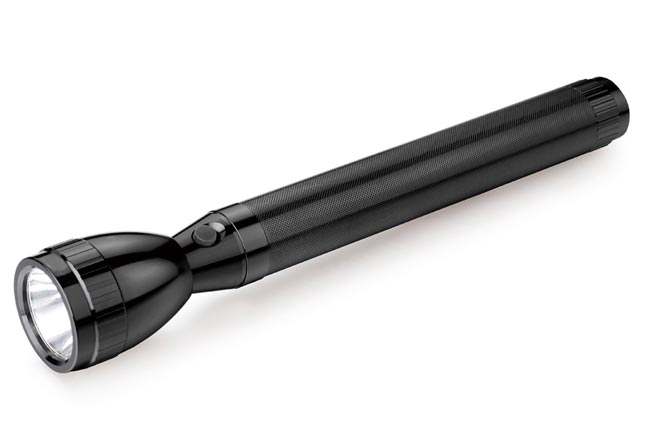 Kit Contents BARRISTER MAX-9
1 Flashlight MAX-9
1 lithium battery 3.7 volitios 2500 mAh
1 Loaded 220 volt wall.