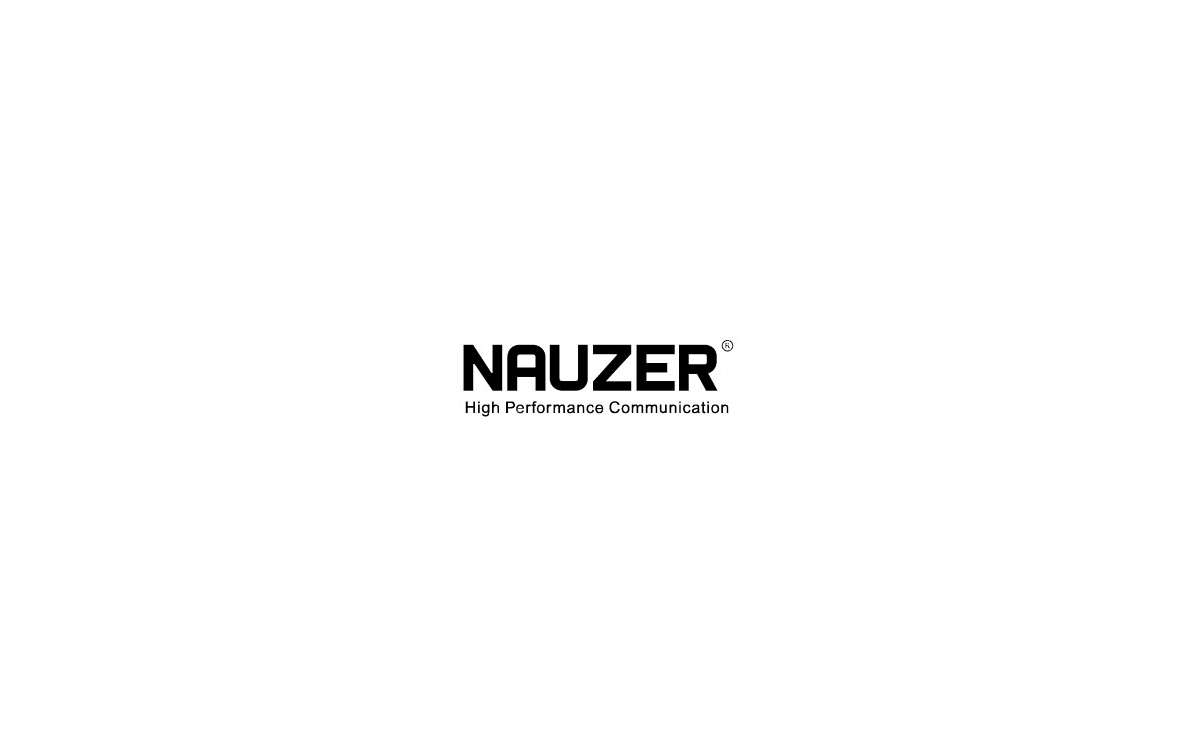 "High Performance Communication"

Micro-high-end handset. It has swivel metal clip on lapel microphone. Cable smooth, soft rubberized ear support for comfort. CSP technology uses SOUND .
PIN-99SP2 NAUZER PROFESSIONAL micro-headset for SEPURA
Micro-Earmuff Headset PTT with black cable. High sound quality and durability. For walkie TETRA - TETRAPOL SEPURA models: SERIES SRP2000 / SRH2000 / SRH3000 / SRP3000 / SRH3500 / SRH3800. Used among others by units: Mossos of Police, Fire Catalonia, Guardia Urbana de Barcelona, ??etc ..