PIN-29 SP3
PIN29SP3 Nauze micro-headset SEPURA STP800 / 8100/8200/9000/9100/9200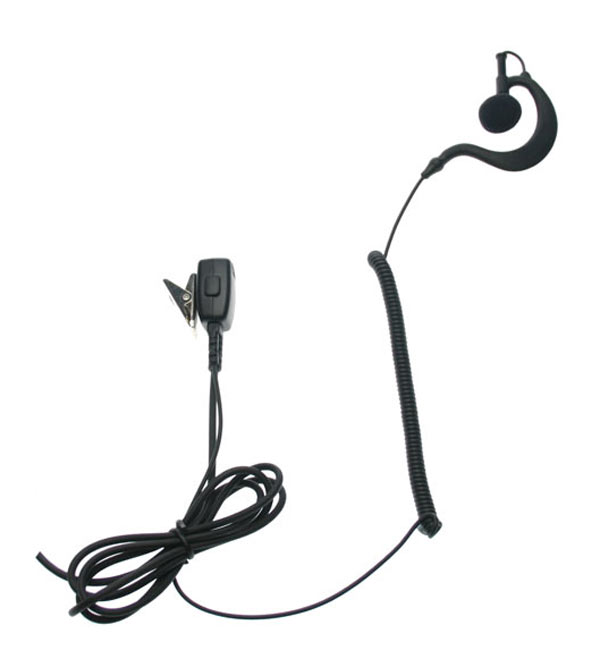 button to press and talk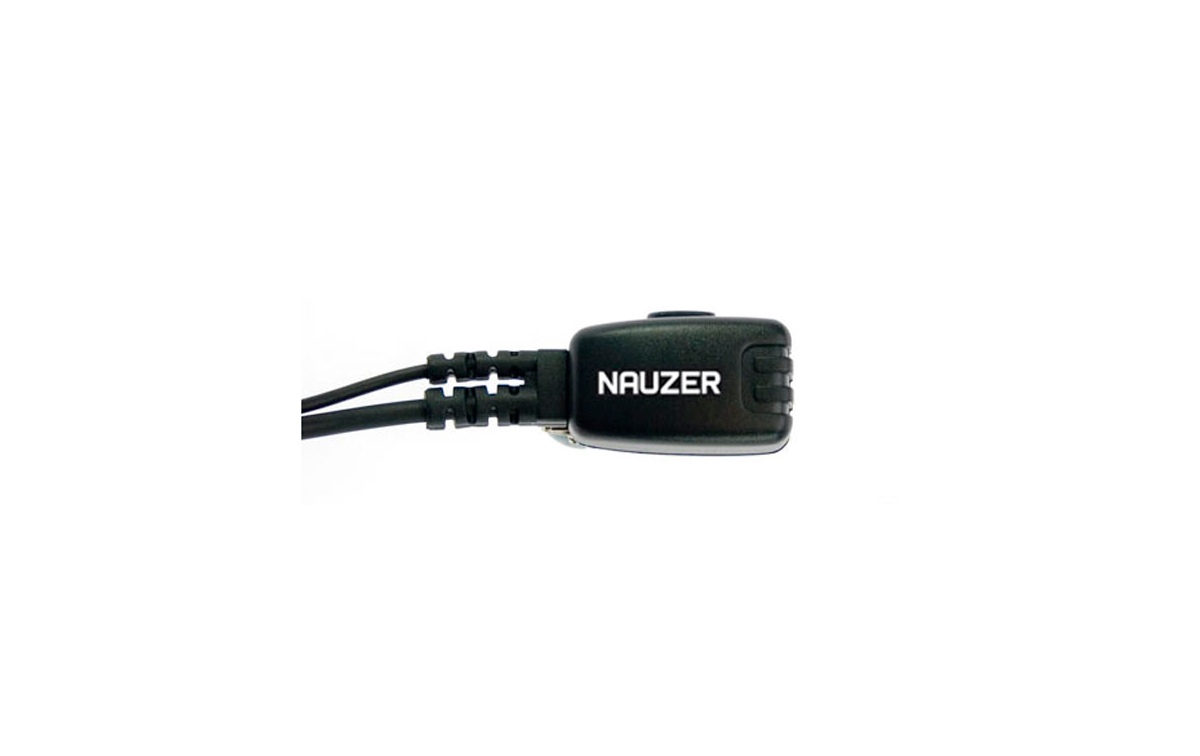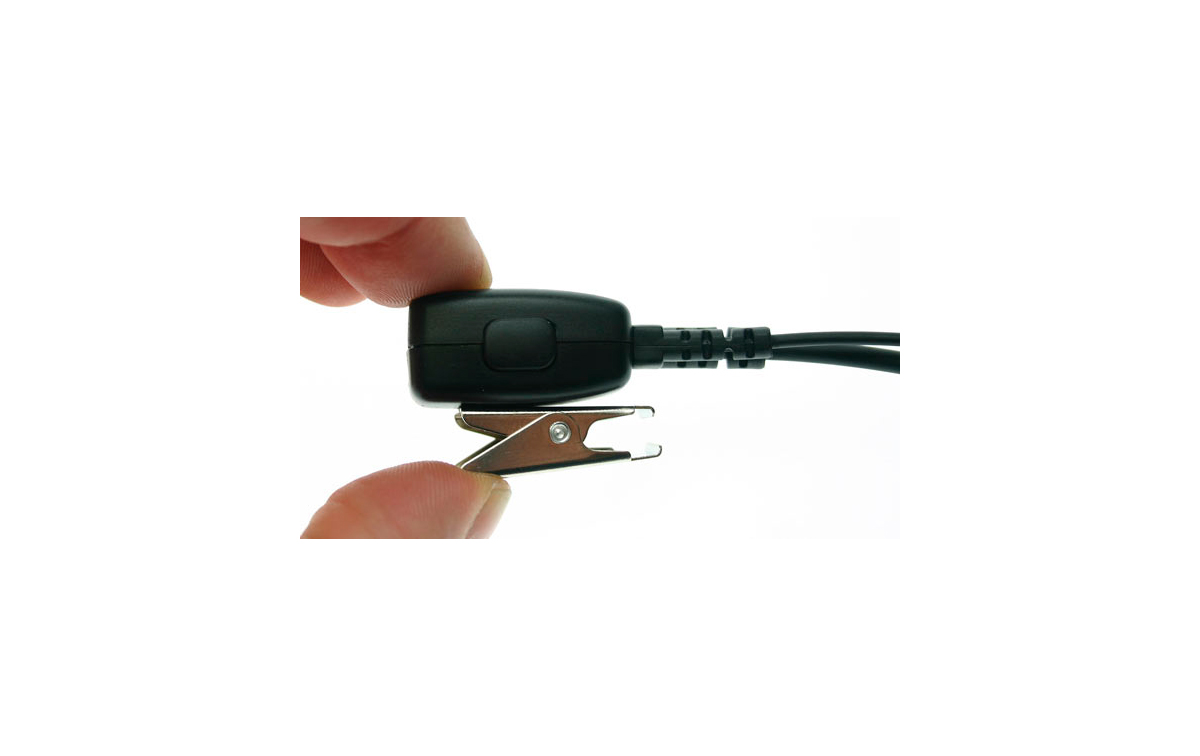 Micro-Headset PTT (push button and talk) discrete, manageable capsule equipped with a high quality microphone . Cables reinforced to ensure durability.
The clamp clip for lapel is metallic and fixing system allows a rotation of 360 ° in order to orient the microphone PTT to any address.
Earhook rubberized soft.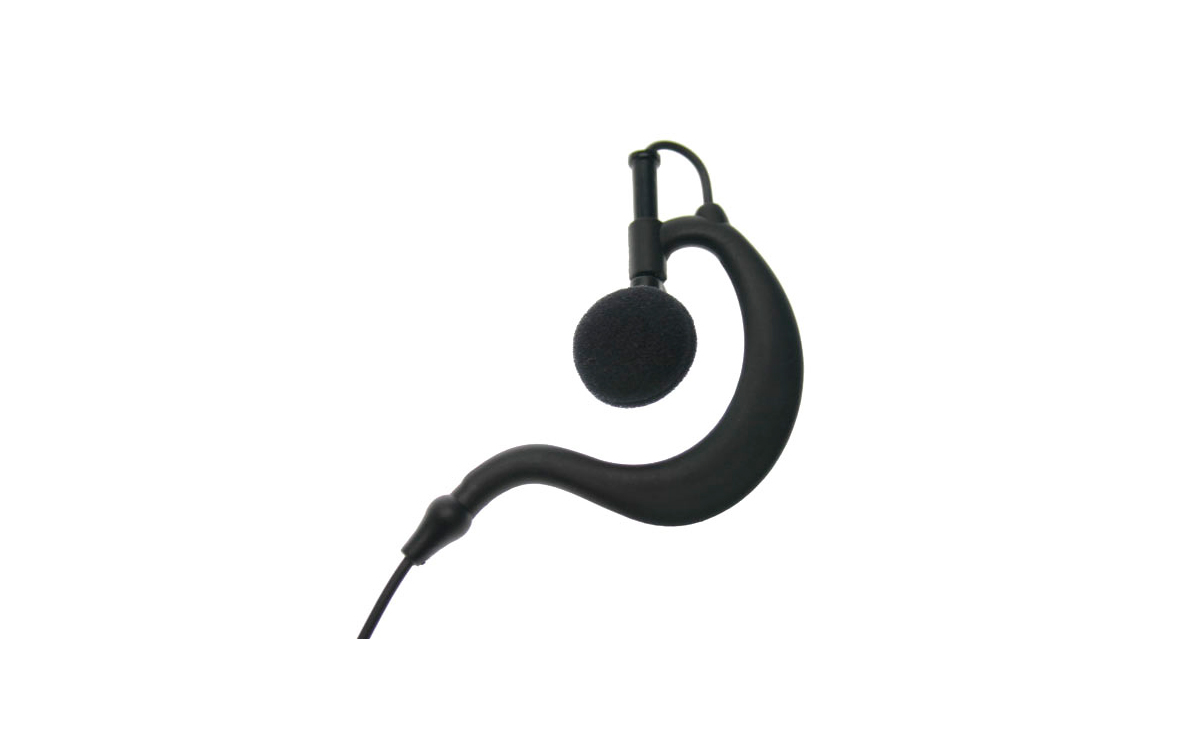 Valid for right ear or left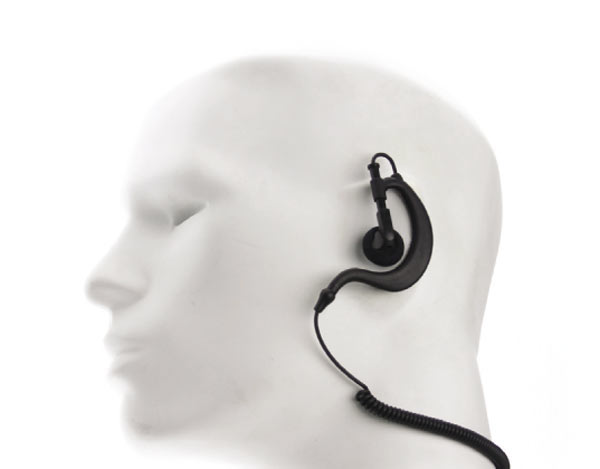 Product Presentation Blister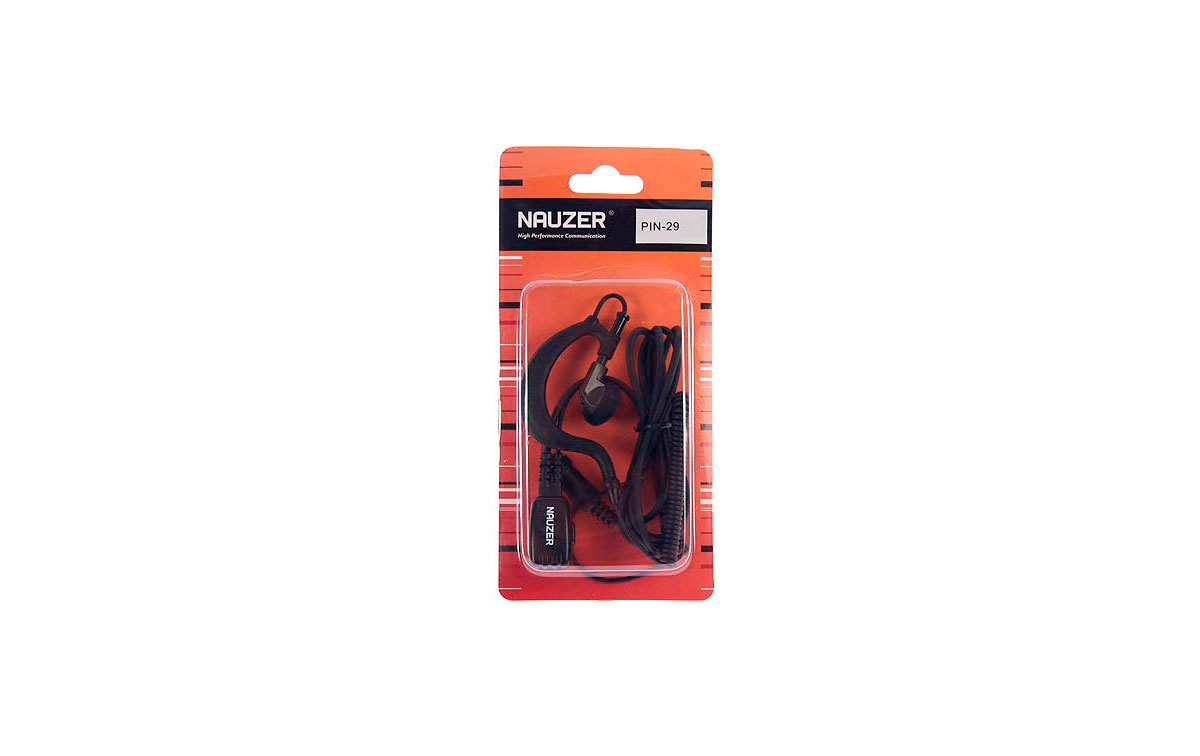 Features
PIN29SP3 Nauze micro-headset SEPURA STP800 / 8100/8200/9000/9100/9200