PIN39-TH9

PIN39 TH9 Nauze Headset Micro-tubular EADS TETRA THR9
"High Performance Communication"

PIN-39-TH9. Micro-Headset with PTT tubular special for noisy environments, military use, safety or industrial.
Includes coiled cord for easy movement and avoid annoying pulls, also has a clip to hold the PTT which greatly facilitates the use of headset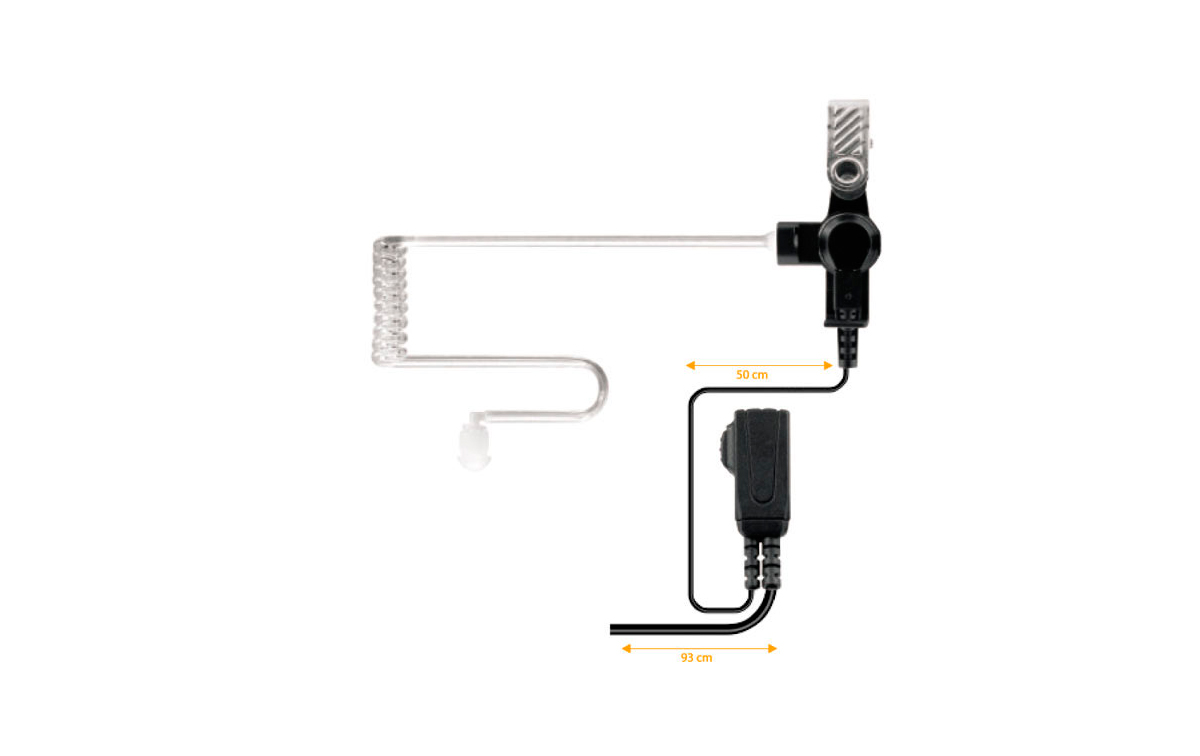 metal clip PTT with "rotating"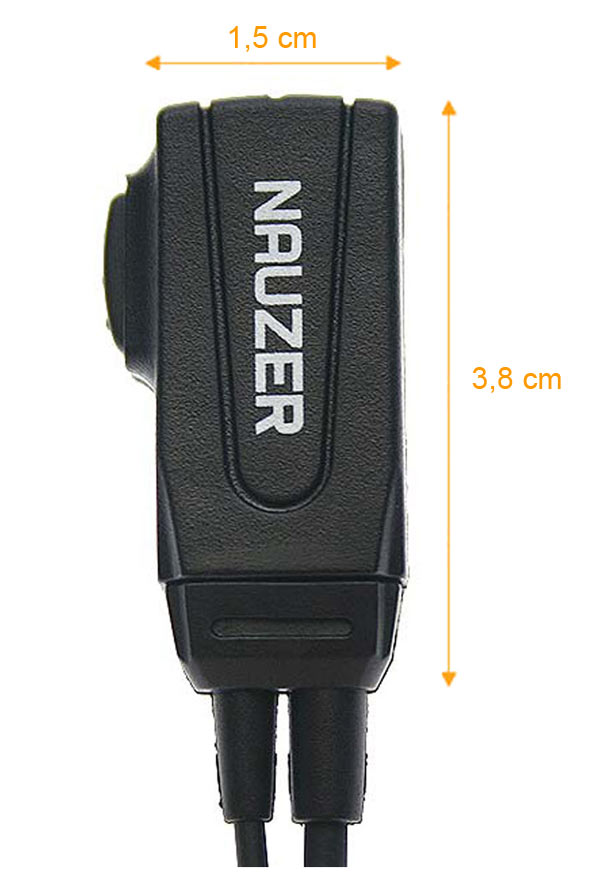 The PTT is a very comfortable to drive with what you may speak only when required.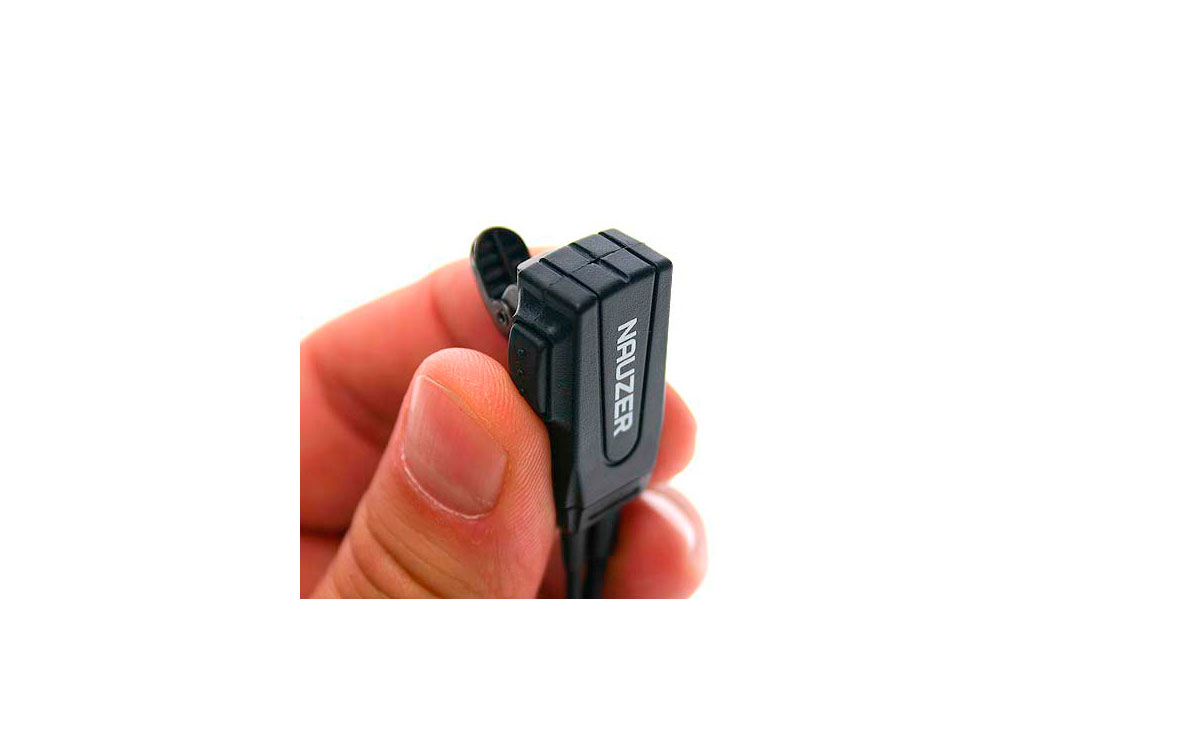 Metal clip for attaching "swivel"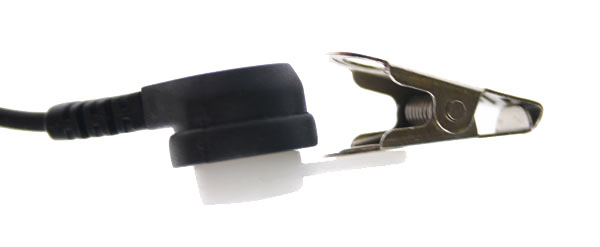 Headset tubular air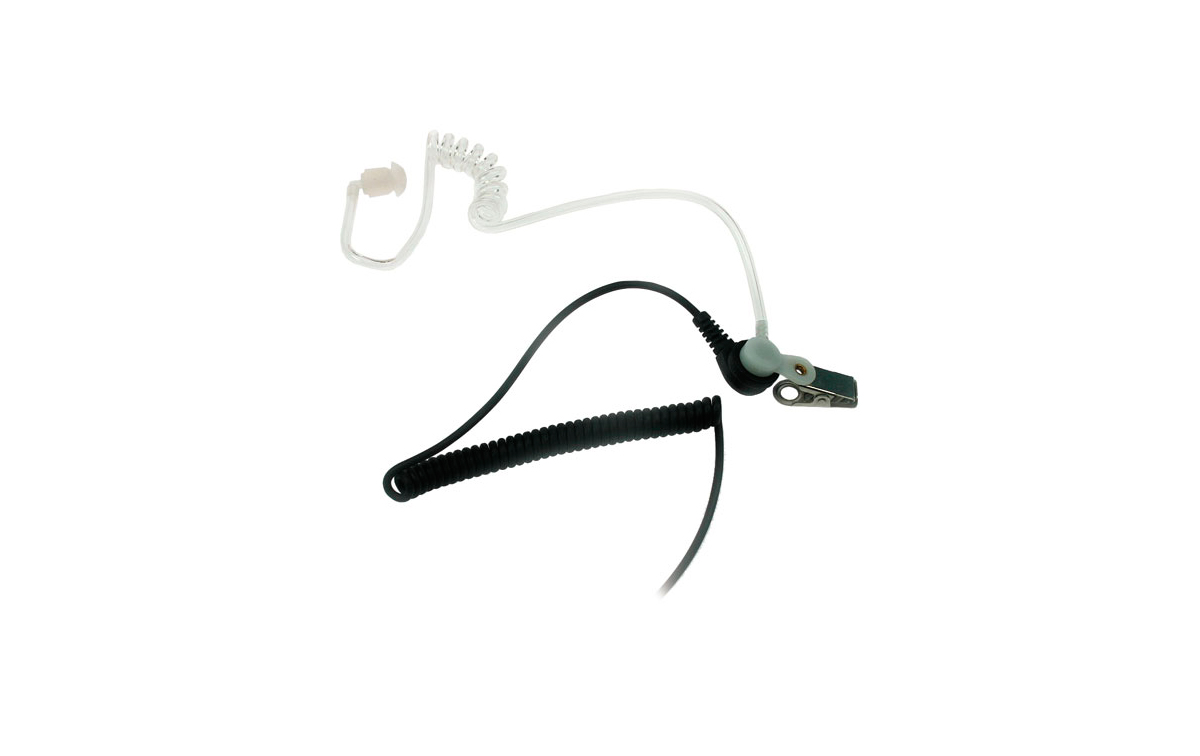 The tubular headset makes it ideal for noisy environments, providing a crisp, clear signal at all times.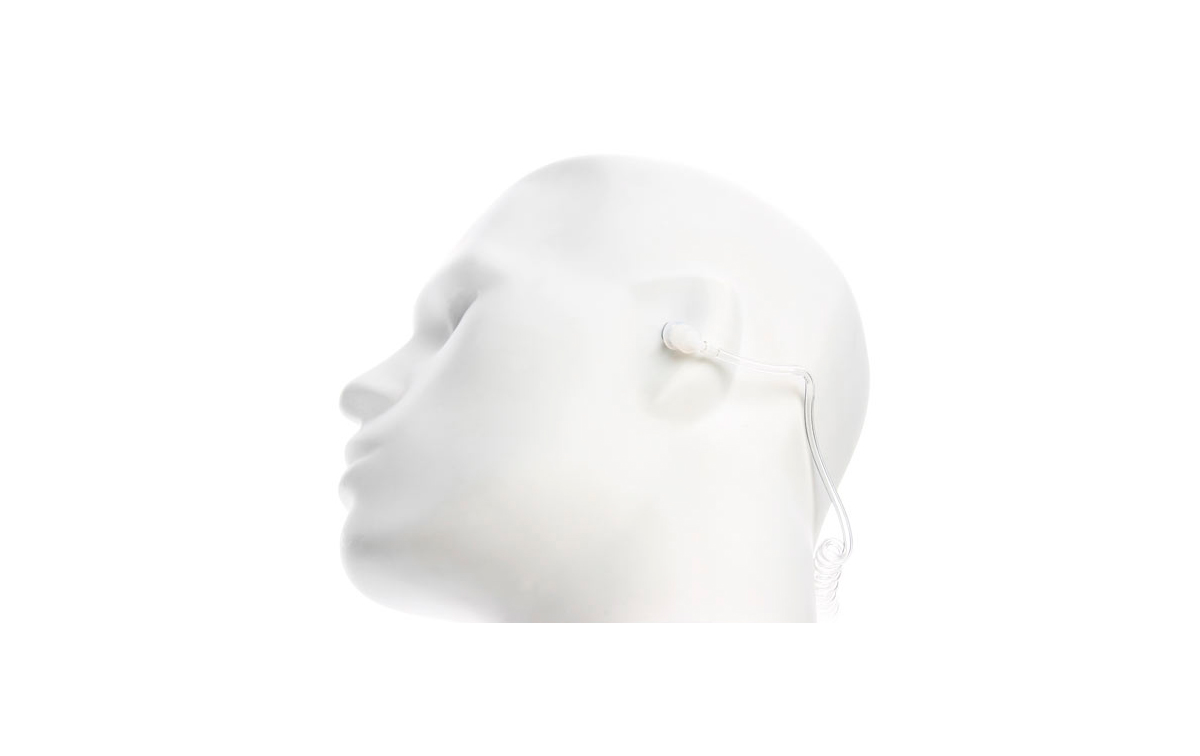 Product Presentation Blister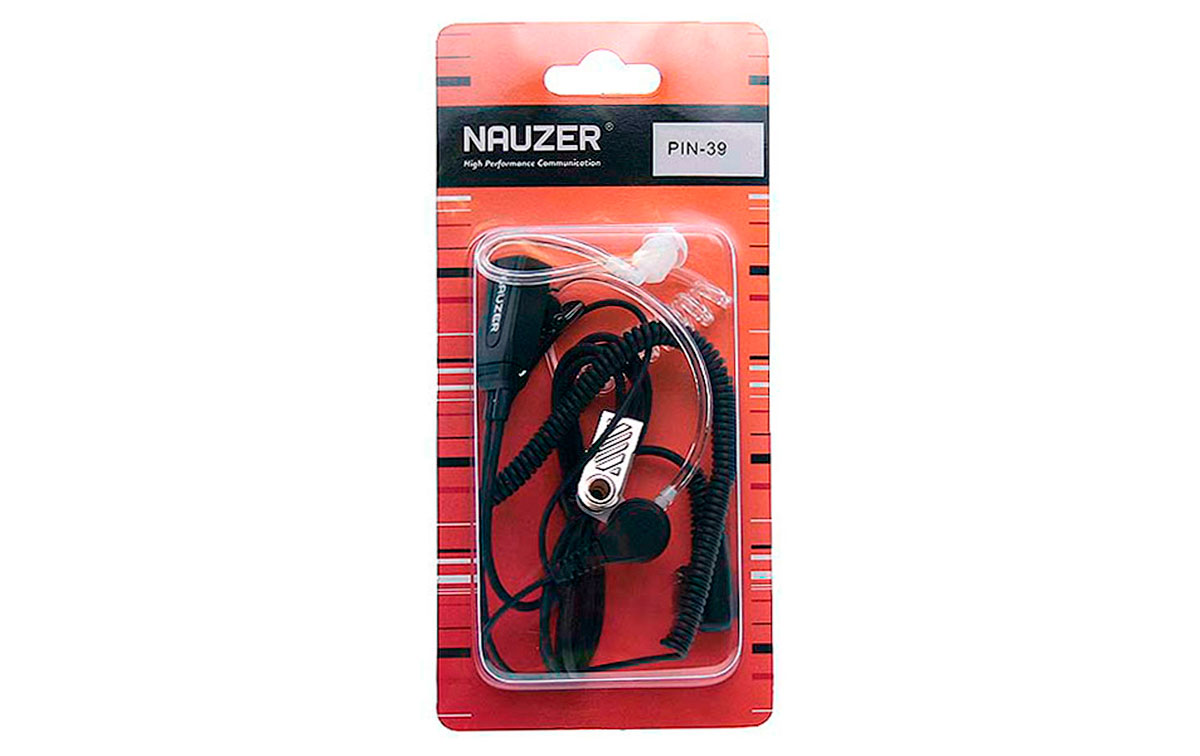 Features
PIN39TH9 Nauze Headset Micro-tubular EADS TETRA THR9