PIN29 TH9
PIN29 TH9 Nauze Micro-Headset Earmuff EADS TETRA THR9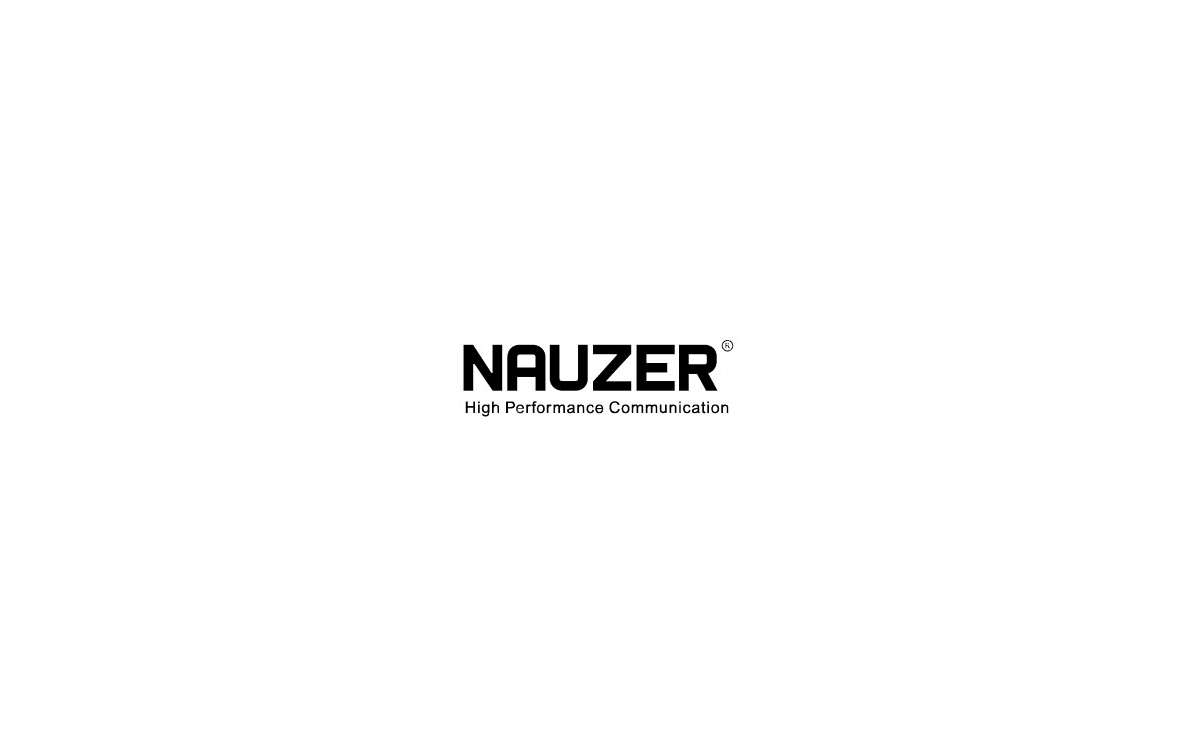 "High Performance Communication"

Micro -high-end handset. It has swivel metal clip on lapel microphone. Cable curly soft rubberized earhook for comfort. CSP technology uses SOUND.
Ref. PIN29TH9


Micro-Headset PTT earpiece, black curly hair, the best selling.

HQ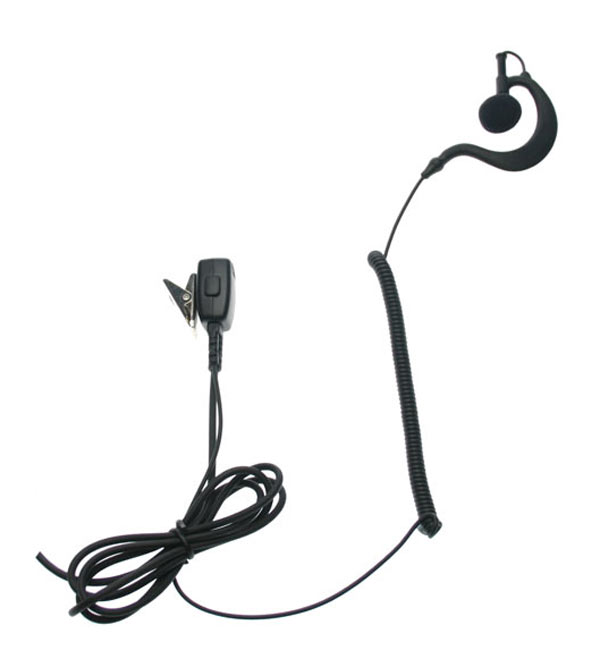 Scheme
button to press and talk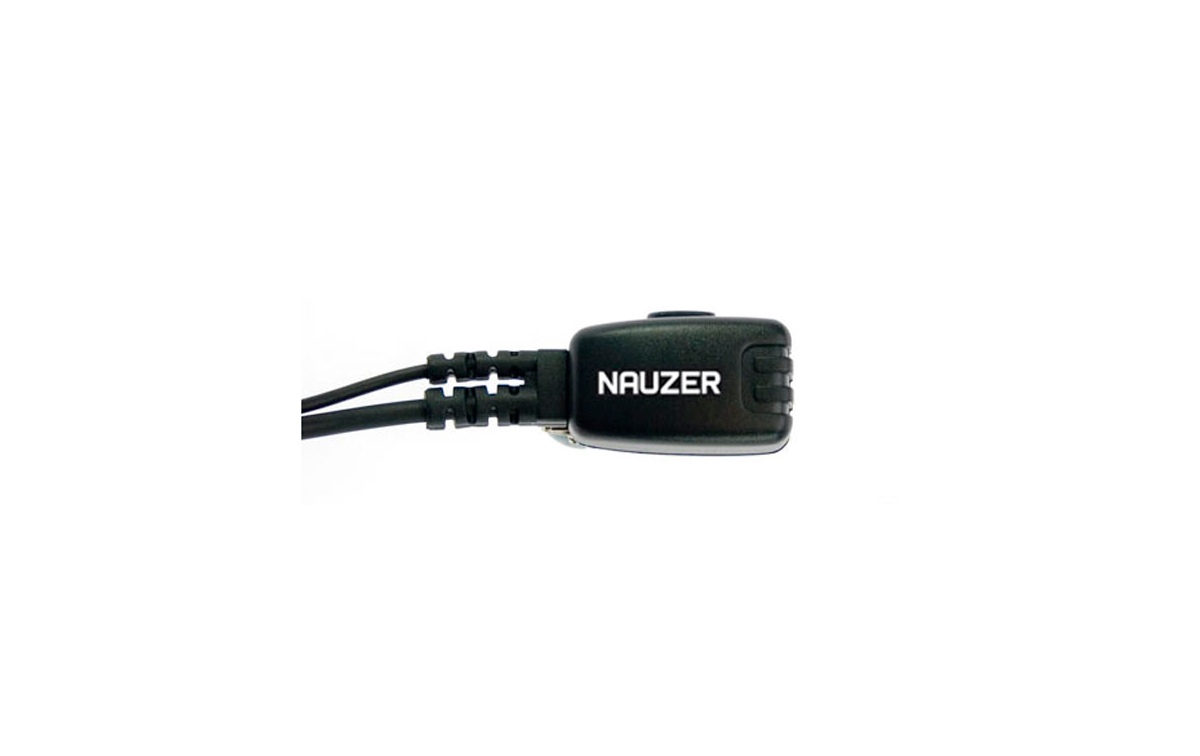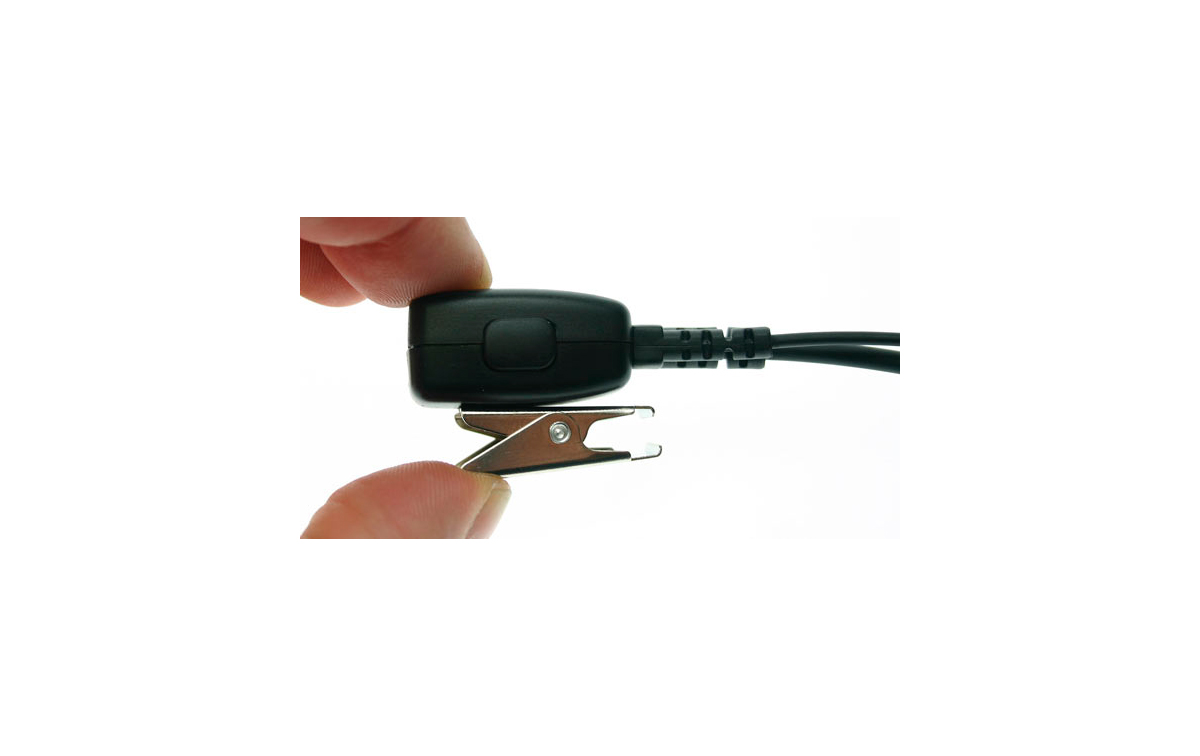 Micro-Headset PTT (push button and talk) discrete, manageable, equipped with a microphone capsule quality. Cables reinforced to ensure durability.
The clamp clip for lapel is metallic and fixing system allows a rotation of 360 ° in order to orient the microphone PTT to any address.
Earhook rubberized soft.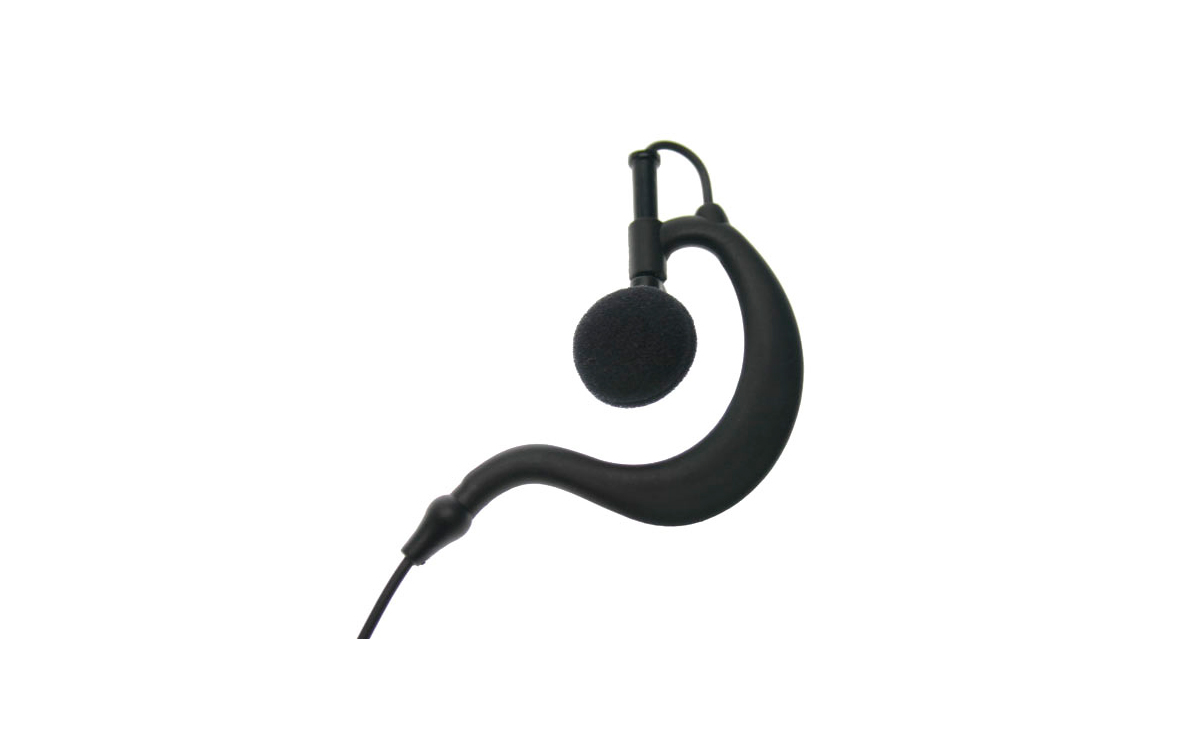 Valid or right ear left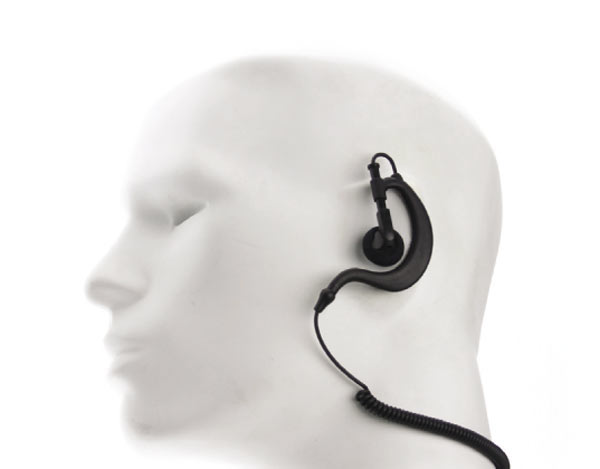 Product Presentation Blister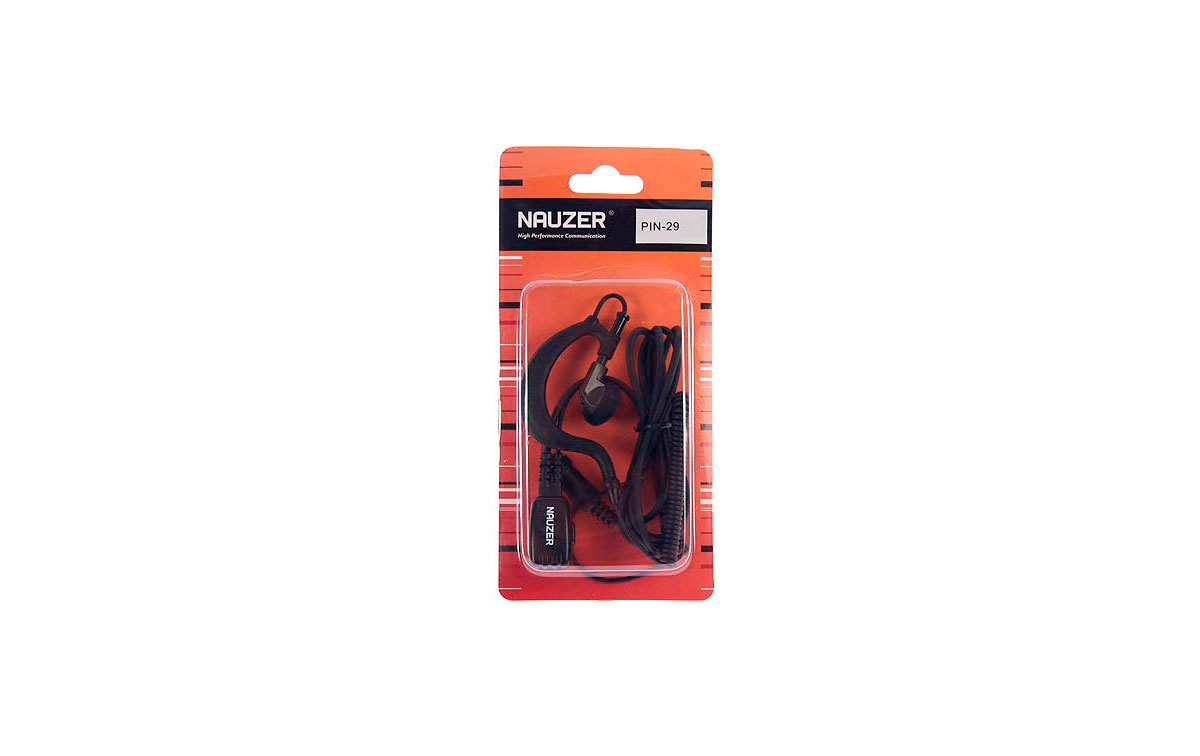 Features
PIN29 TH9 Nauze Micro-Headset Earmuff EADS TETRA THR9