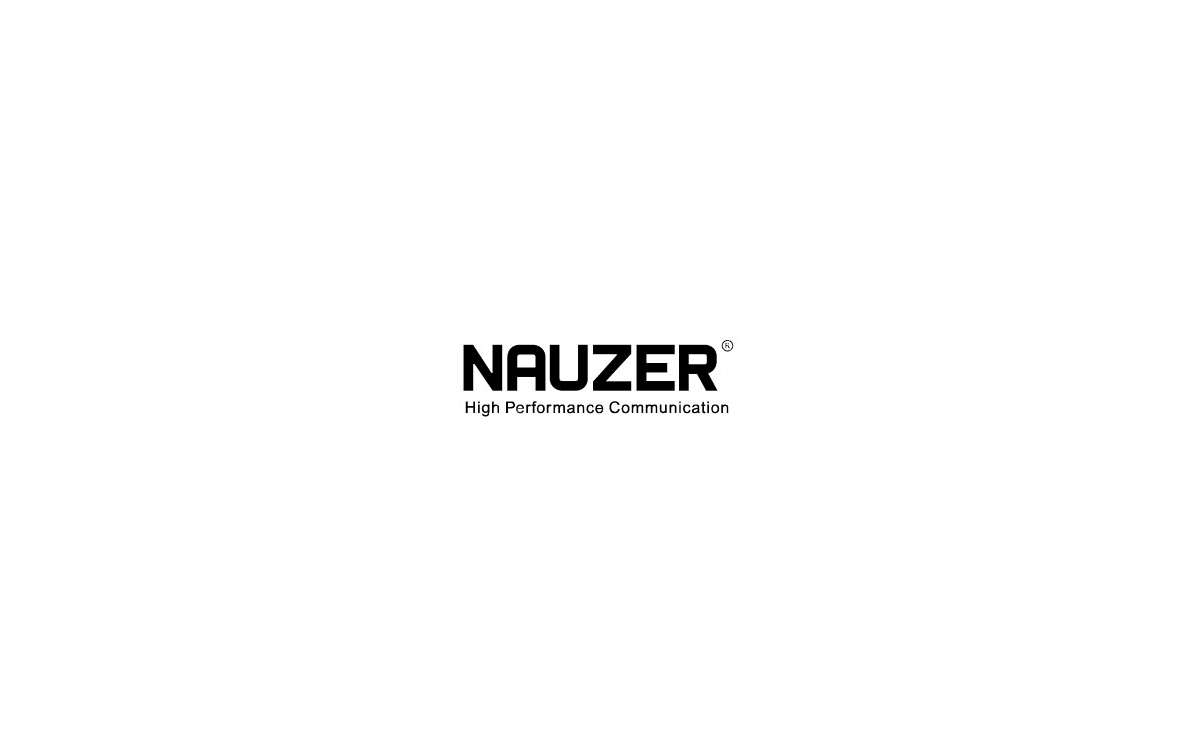 "High Performance Communication"

Micro-high-end handset. It has swivel metal clip on lapel microphone. Cable smooth, soft rubberized ear support for comfort. CSP technology uses SOUND .
Ref. PIN-99-KPTT NAUZER Micro-earphone with two PTT. PROFESSIONAL WITH TWO valid Pinganillo PTT for KENWOOD .

Valid models KENWOOD UBZ LJ8 / TK3201, 3301 / THFK2 / THK4 / THG71 / THF7 / THD7.