Nauzer MIA115-S2
Nauzer MIA115-S2. High quality microphone-loudspeaker with large PTT button. High impact housing. Strong rotary metal clip (360 degree) and connection for optional external earphone (3,5mm plug).
Water resitant according to directive IP-54. NOT WATERPROOF.

For ICOM handhelds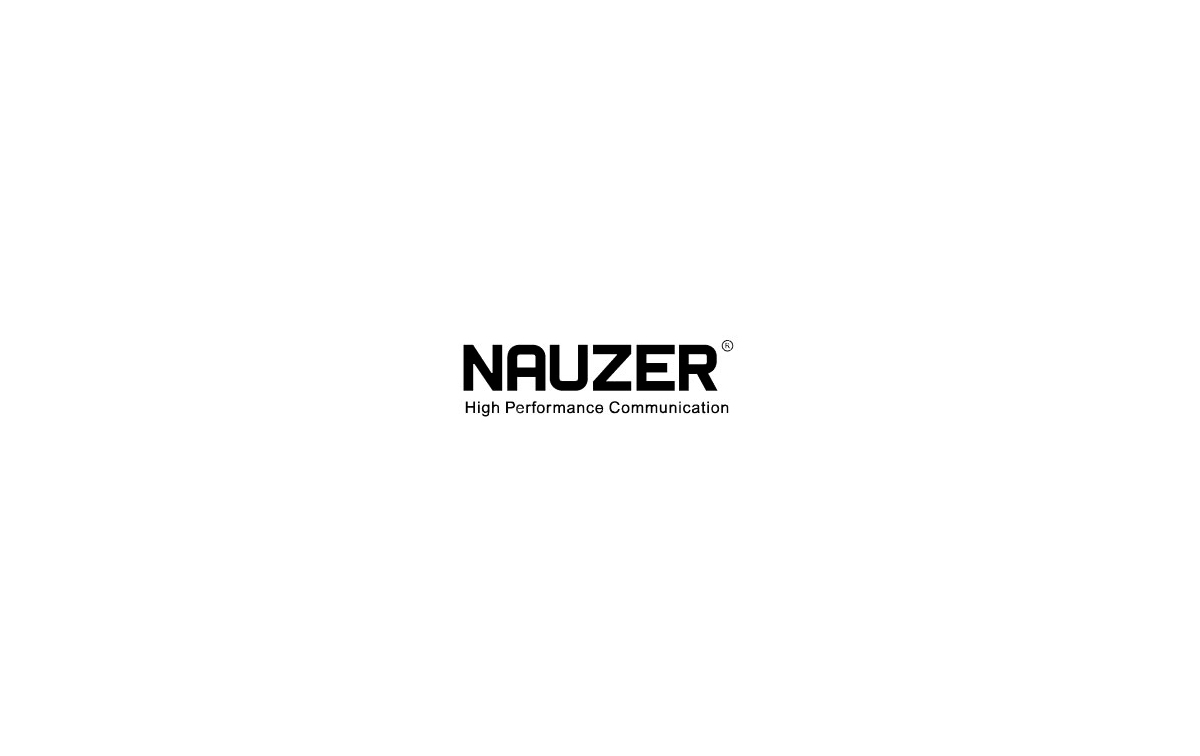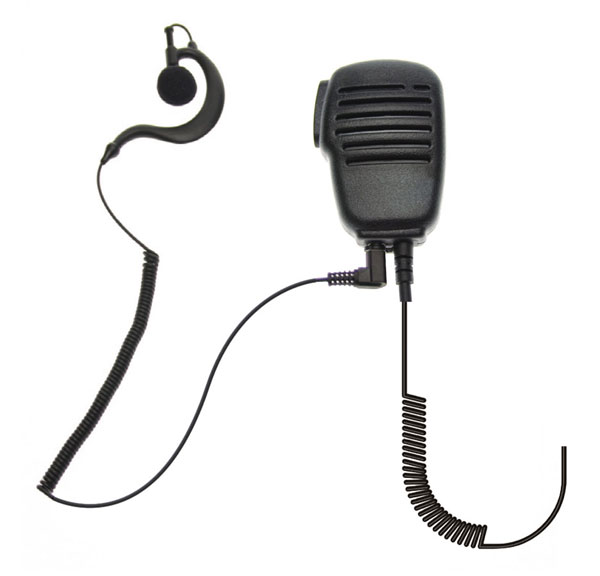 NOTE: the earphone is NOT included with the microphone.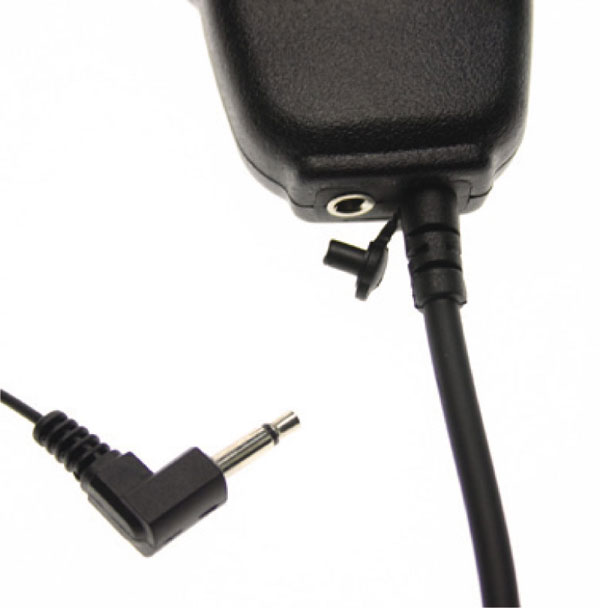 EXTERNAL EARPHONE CONNECTION TYPE PIN09 AND PIN10
Features
Nauzer MIA115-S2. High quality microphone-loudspeaker with large PTT button. High impact housing. Strong rotary metal clip (360 degree) and connection for optional external earphone (3,5mm plug).
Water resitant according to directive IP-54. NOT WATERPROOF.
For ICOM handhelds