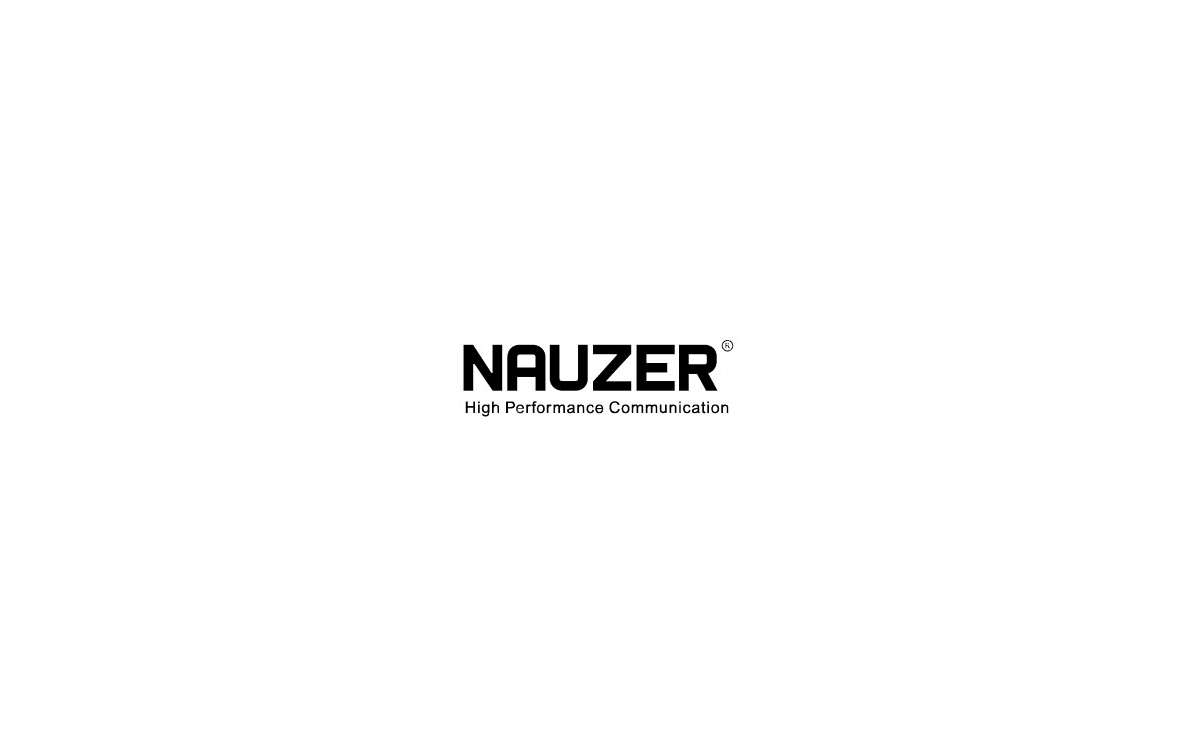 "High Performance Communication"
NAUZER PIN 99 S . Micro muff headset PTT, compatible equipment Alan 441/443/451/456, Alan CT 180, Cobra MT 525/725/925, ICOM IC E90.

Micro-high-end handset. It has swivel metal clip on lapel microphone. Cable smooth, soft rubberized ear support for comfort. CSP technology uses SOUND .


Ref. PIN-99-SPTT NAUZER Micro-earphone with two PTT. Pinganillo PROFESSIONAL WITH TWO PTT ALAN, MIDLAMD, STANDARD .