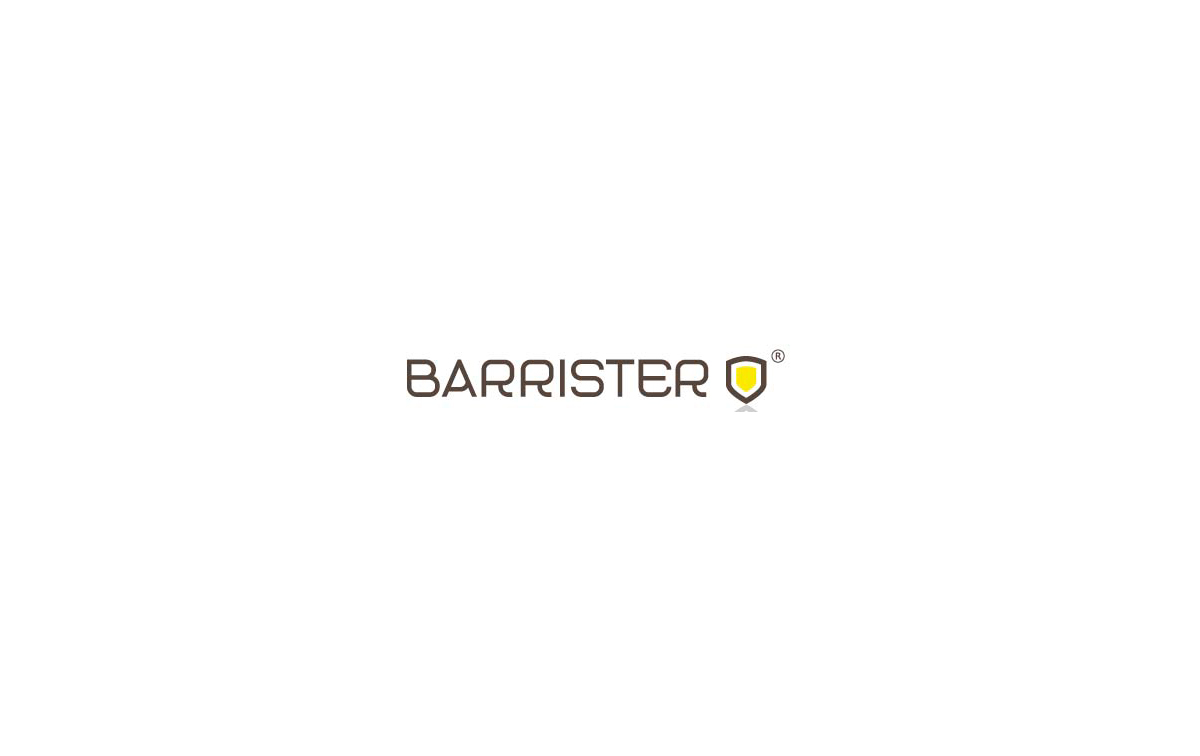 Ref: BRV700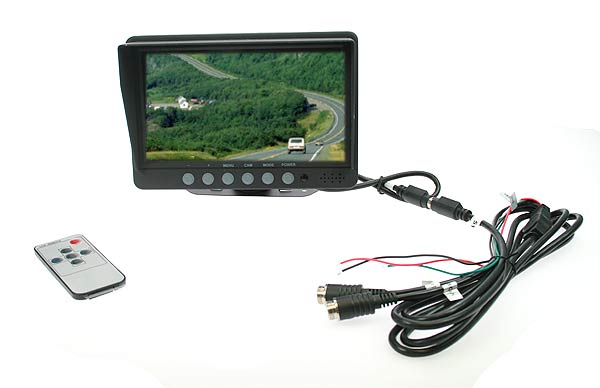 MONITOR BARRISTER BRV 7007 INCH COLOR
LCD MONITOR 7 inch color widescreen TFT. It has a high resolution and high contrast.
Also can be used in any means of transport, cars, caravans, trucks, buses, boats, etc ... It is ideal for retrovision systems to aid parking. Your AV jack enables this action.
The monitor incorporates a bracket can hold the screen at all times straight and upright. The bracket is designed to occupy the minimum space.
It has a remote to control it remotely, granting him a maxim comfort.
Includes:
- 1 Monitor BRV7 MULTILINGUE SPANISH, ENGLISH, FRENCH ETC.
- 1 power cable 12/24 + 2 Camera Connection Cable
- 1 Remote Control

Valid ref. BRV7, KIT1 and KIT2