BARRISTER BRV520
BARRISTER BRV520 Rear vision SHARP camera with joint.
The camera is very robust and includes a mounting bracket to keep it simple.
Thanks to this bracket we can set the camera angle.
It includes cutting edge technology that detects the light. Immediately the camera detects no light, switches to night mode.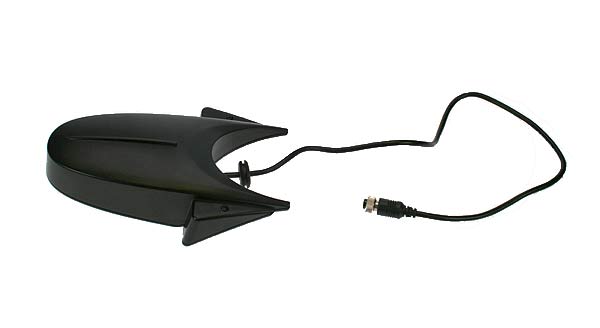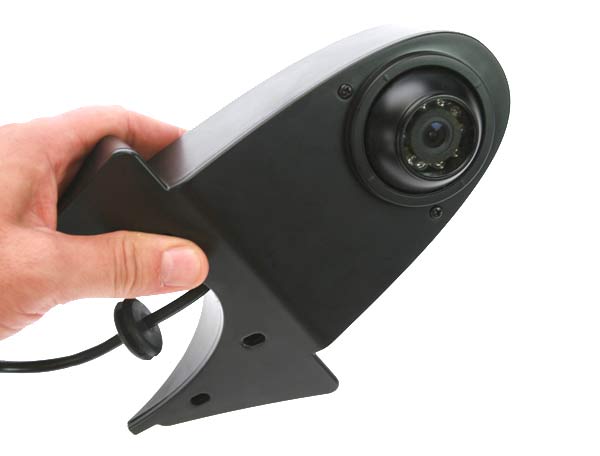 Features
Image Sensor: 1 / 3 Color
Input Voltage: DC12V ± 15% (35OrnA)
Lens: 2.T-3.8mm (Board)
Scanning System: 2:1 lnterlace
Resolution: 380TV
Signal to Noise Ratio: ~ 48dB (AGC Off)
Video signal output: 1.0Vp-p 75 ohm
Gamma Characteristic: 0.45
Internal synchronization: SyncSystem
Minimum Illumination: OLux (LEOs IR ON)
Projection Distance IR: 6 meters
Power consumption: 2W
Water resistance: Ipl6
Chassis material: Metal
Camera and media weight: 380g
Operating temperature: -10 ° C-+50° C