CPR6
CPR6 M & P Cable for rotor 7 x 0.75 mm wire. mass and mesh-covered aluminum foil.
Cable rotors. Hose 7 wires, cables made up of 7 colors. This cable allows us to place the rotor with the length of cable you need at all times, using for this the connector 25M-WP. see >>>>> connector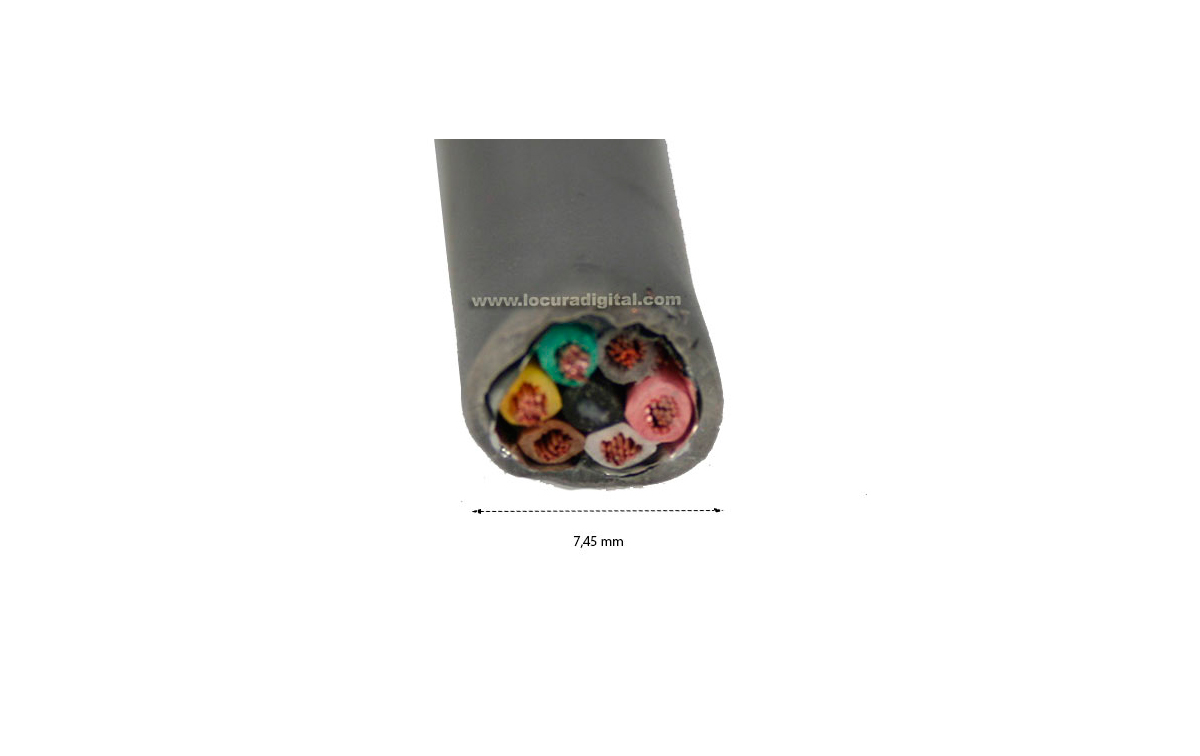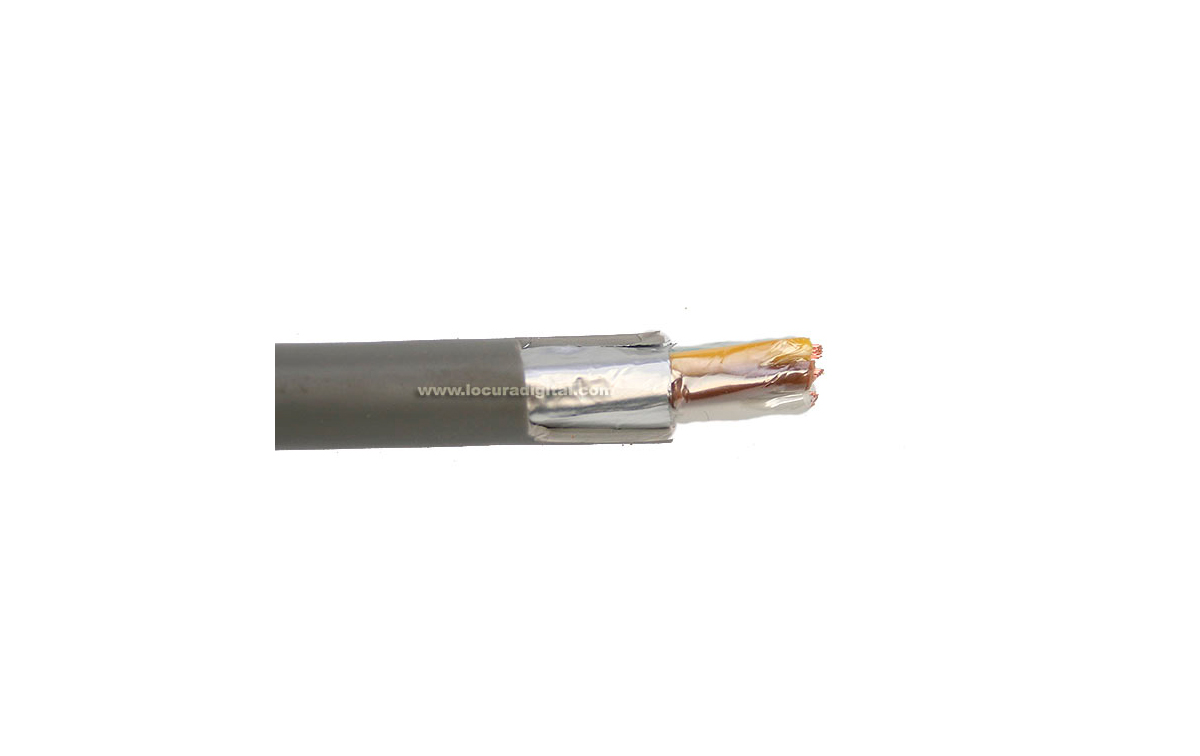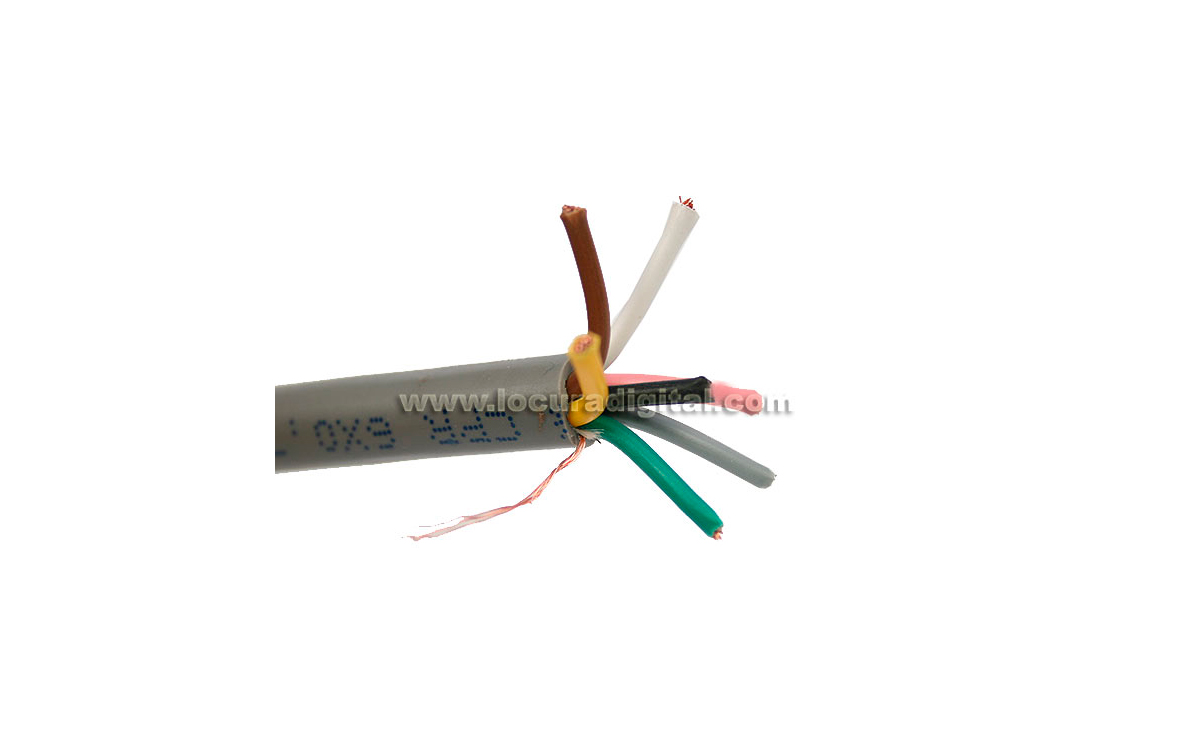 Features
CPR6 M & P Cable wires rotor 7 x 0, 75 mm. mass mesh and covered with aluminum foil.