Nauze AF100S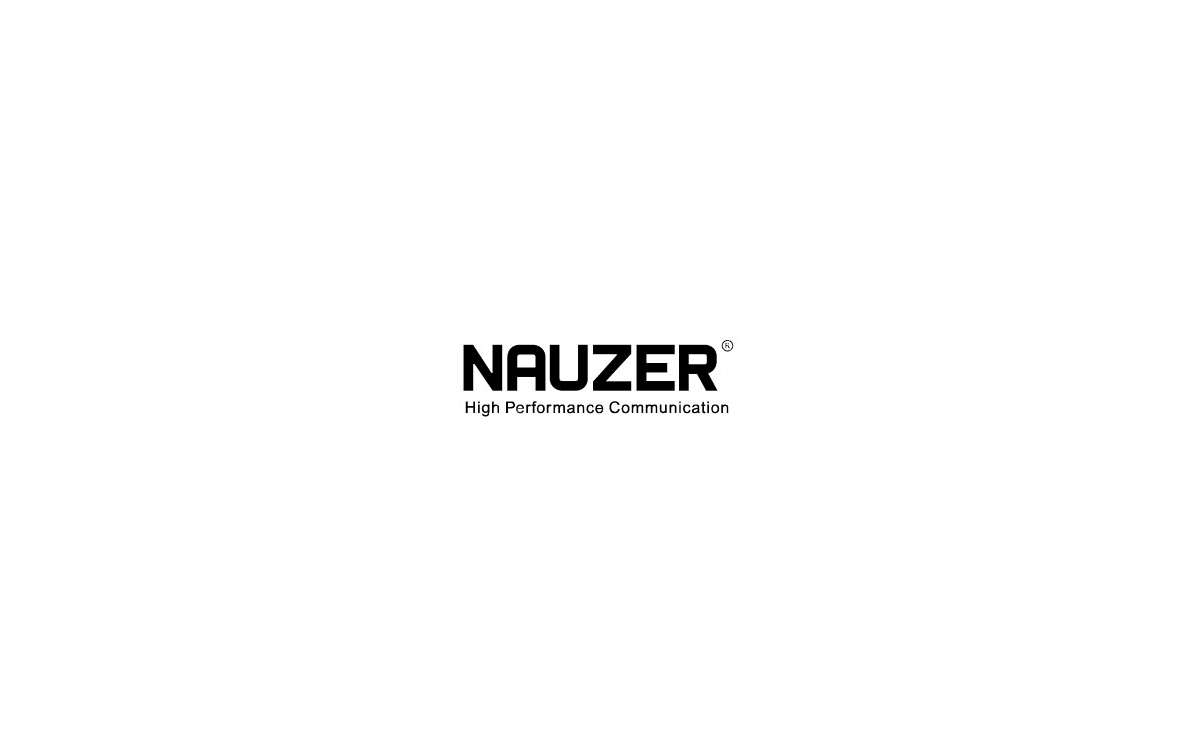 Nauze AF 100S : It is somewhat special, somewhere between the PTT and a communicator. The protruding button on the side is the one with the push to talk function, as all PTT connector has a choice but the microphone and headset are part of this PTT looking phone which is the standard in many stations PRC. In the back we can see that has a clip to grab the molle for example, and has also been attached with tape to the handles of the bags or soldiers CARRIER.
Plug "Military Standard Plug"

PTT is PUSH TO TALK translated acronym is push to talk. What they do is get rid of the hassle of pressing the button on the walkie whenever we want to communicate, happening to have a button much more accessible and easy to press that allows us to do the same. The second, and equally important function ofPTTis to act as an adapter for communication accessories. The headsets, and other accessories used bowman type connector military standard plugjoint that connects to PTT, falling on the task of adapting to the different types of market walkies using its connector. PTT Compatible with optional BUTTONS PTT10K, PTT10S, PTT25K, PTT25S.