HEL- 980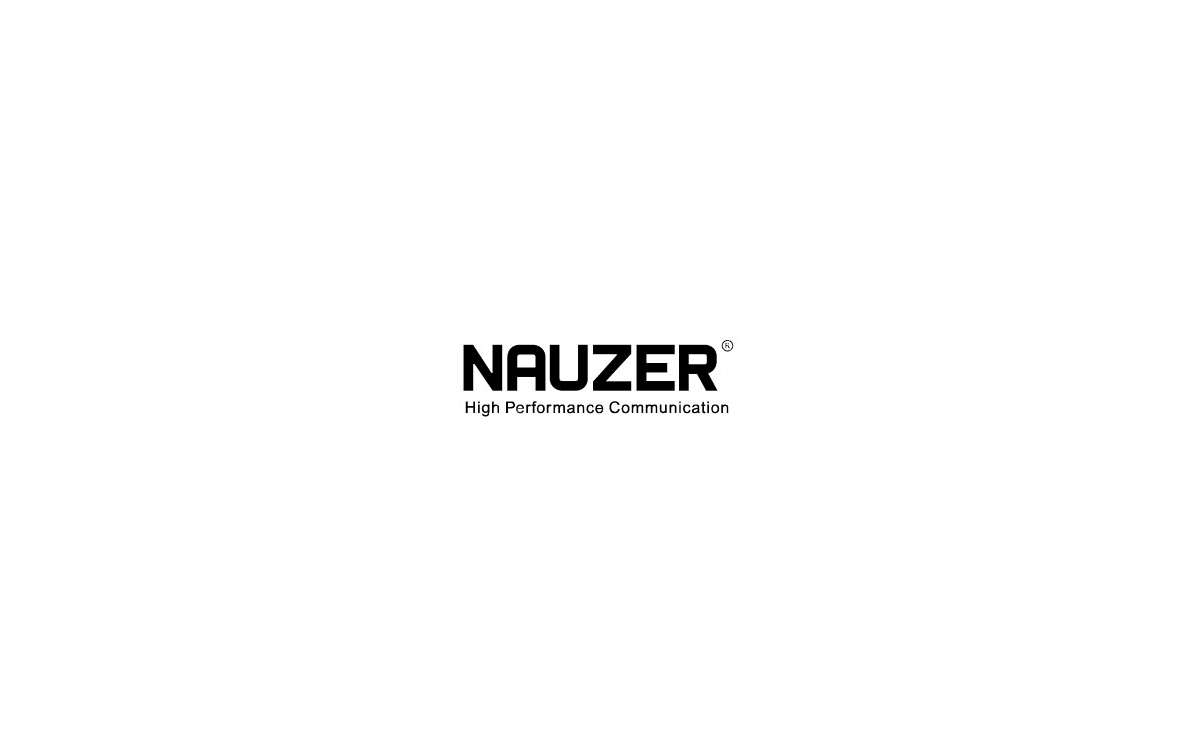 980 HEL NAUZER special AIRSOFT Micro Headset with amplification.
The handset is a dual-interface communications headset in both ears, and adjustable boom microphone. Headphones well padded on both sides, the handset also has additional reinforcement microphones on the outside the sound through headphones digitally. Thus, both the sound of radio communication and environmental sound is coming through the headset. When adjusting the volume of your radio and amplifier volume control headphone can balance the two sound levels so you can hear both communication traffic and around without obstruction. You can even turn the volume to really enhance the sounds around you to raise or lower your auditory perception if your environment requires it or communications or concentration.
Powered by one AA battery is nesario to operate the amplifier.
PTT Compatible with optional PUSH PTT10K, PTT10S, PTT25K, PTT25S
Plug "Military Standard Plug"

PTT stands translated PUSH TO TALK is push to talk. What they do is get rid of the hassle of pressing the button on the walkie every time we want to communicate, going to have a button much more accessible and easy to press that allows the same. The second, and equally important function ofPTTis to act as an adapter for communication accessories. The headsets, and other accessories used bowman type connector military standard plugcommon connects to PTT, falling on the task of adapting to the different types of market walkies using its connector. PTT Compatible with optional PUSH PTT10K, PTT10S, PTT25K, PTT25S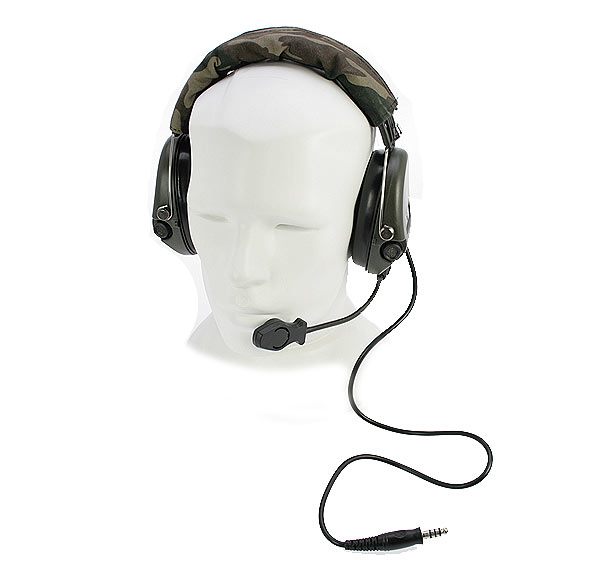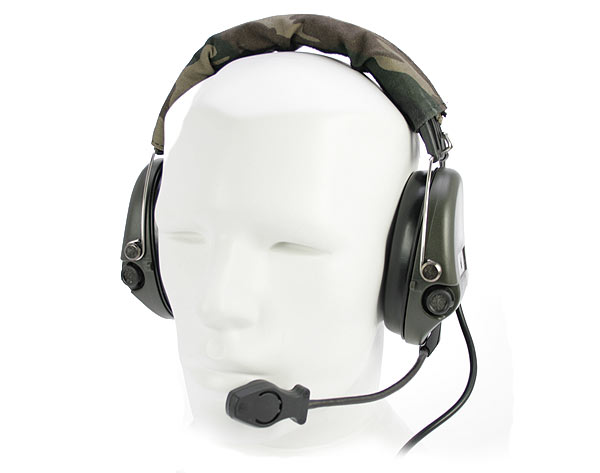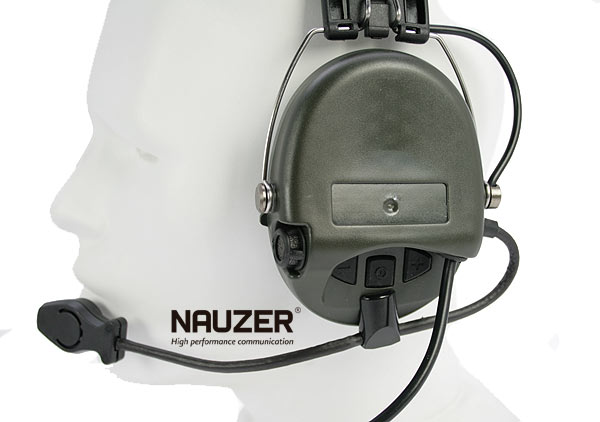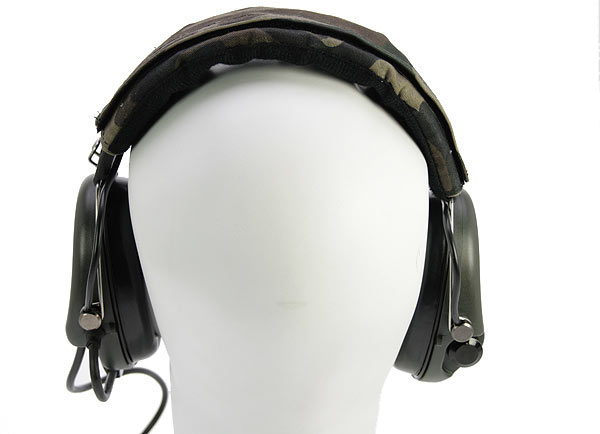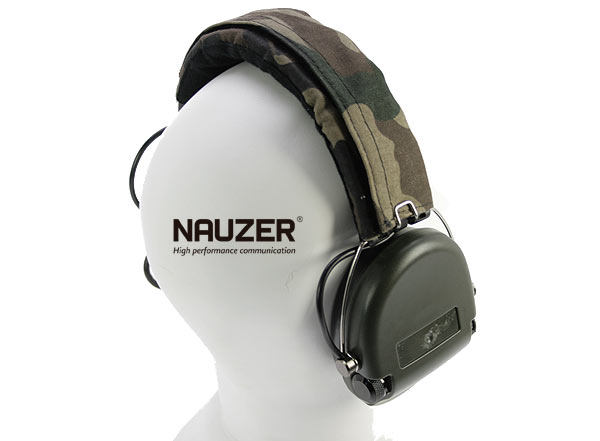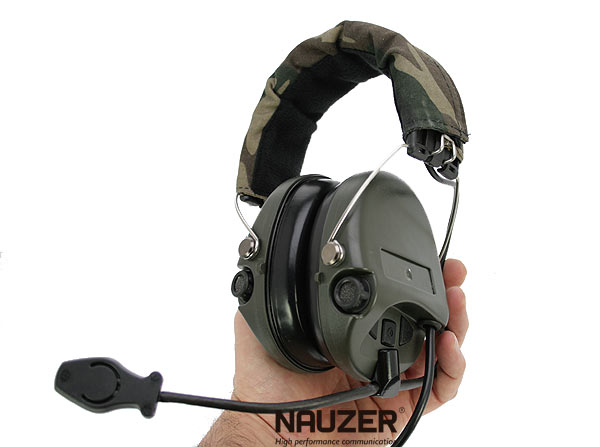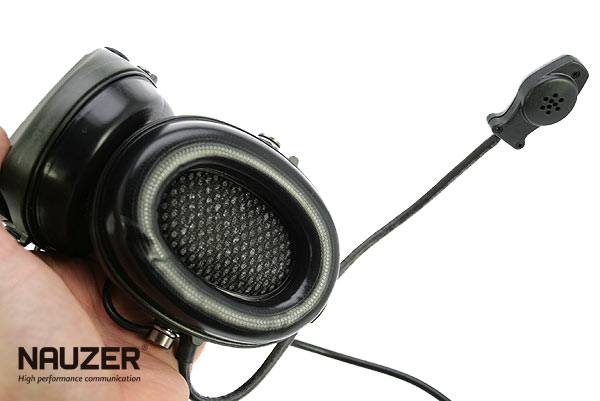 Features
NAUZER HEL 980 special AIRSOFT Micro Headset with amplification.
The handset is a dual-interface communications headset in both ears, and adjustable boom microphone. Headphones well padded on both sides, the handset also has additional reinforcement microphones on the outside the sound through headphones digitally. Thus, both the sound of radio communication and environmental sound is coming through the headset. When adjusting the volume of your radio and amplifier volume control headphone can balance the two sound levels so you can hear both communication traffic and around without obstruction. You can even turn the volume to really enhance the sounds around you to raise or lower your auditory perception if your environment requires it or communications or concentration.

Compatible with PTT BUTTON
PTT10K, PTT10S, PTT25K, PTT25S