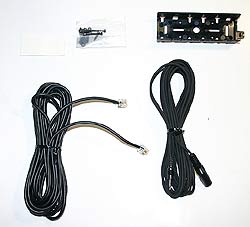 YSK 8900

Kit there are supported for title pages frontal 8800 of FT and FT 8900, kit includes the exposed thing in the image of the right.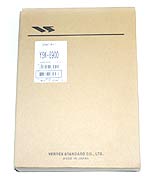 1 Cable to extend to loudspeaker 6 mts.

1 Cable to connect title page and 6 to transmitter mts
1 stock market with Tonilleria
1 support of title page.