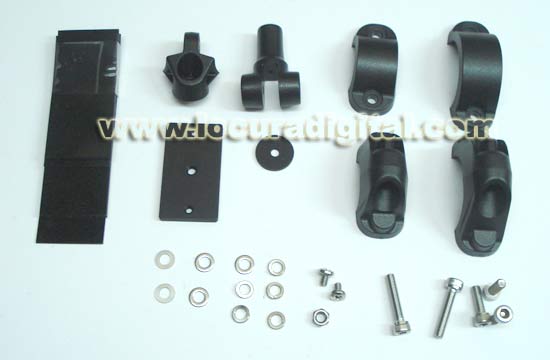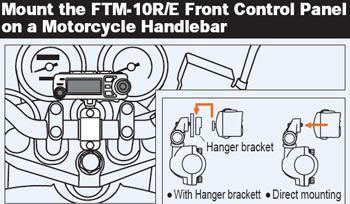 Step 1. To clear the frontal of the transmitter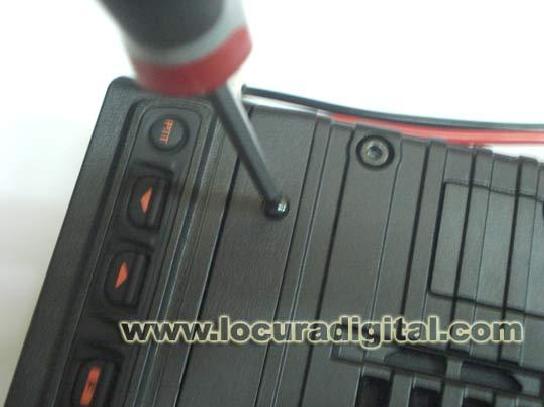 In order to clear the frontal of the transmitter we willhave to clear the screws stars segun indicates the manual
Step 2. To remove the adapter from the frontal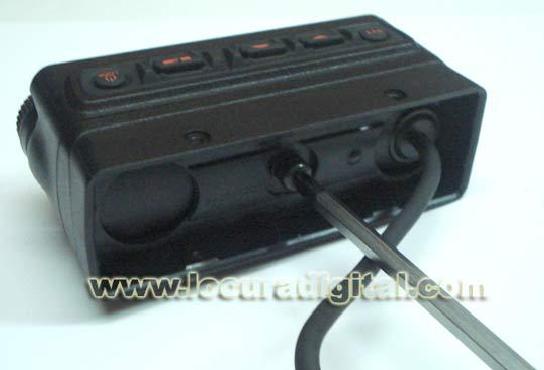 Once extraido the frontal, we must remove the adapter that it includes clearing the screw star that is in the center of the same one.
Step 3. Assembly of the support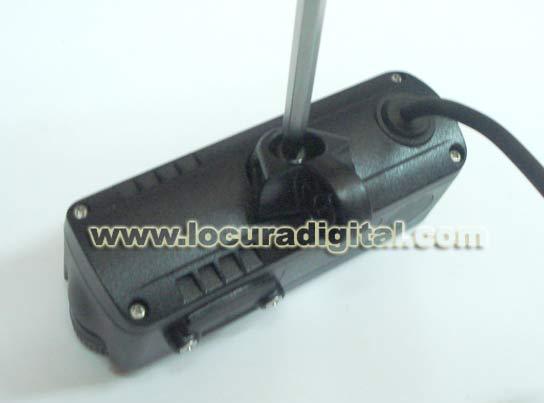 In first instanciia we will have to place the piece thatregulated the inclination of the frontal placing it where it was previously the screw. The piece is left perfectly thanks to small ones united you fold in form of mountain range that causes that it fits perfectly.
Step 4. Assembly of the base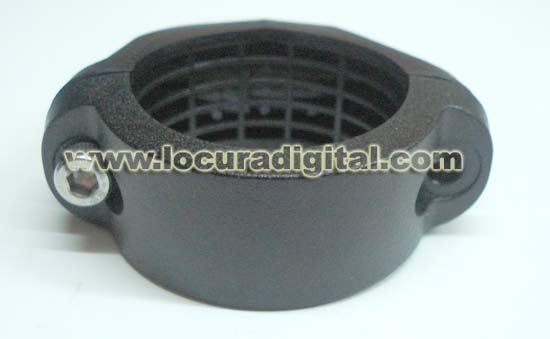 We will have to join the two the corresponding pieces that iran in the handlebars with the screws allen and washers.
Step 4. Preparing the union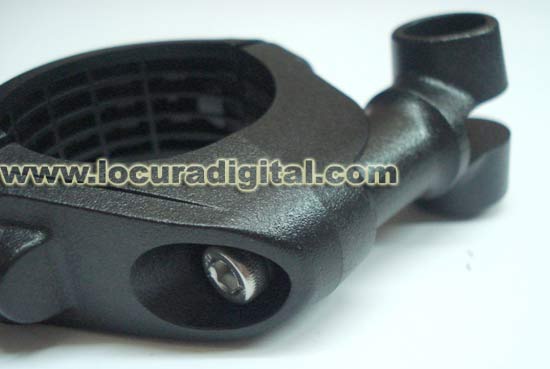 We will have to screw the base with the piece that to later united wrath al support placed in step 3. This union is made with another screw allen
Step 5. Union of the base to the support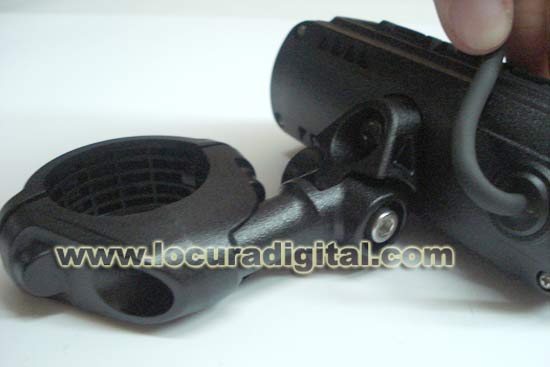 In this step we will join the base with the support having obtained to have the final assembly, the union we must make it with the screw and corresponding washers.
Frontal Vista of the support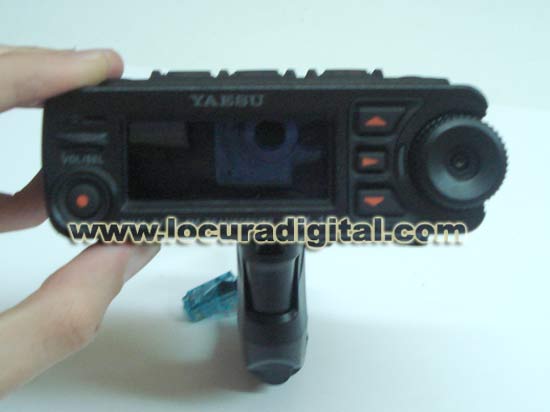 Lateral Vista of the support