Nauzer MIA200-S
Nauzer MIA200-S. High quality wireless (2,4GHz) microphone-loudspeaker with large PTT button.
The microphone may be secured to the user's lapel or shoulder. Its composed of a wireless equipment connected to the handheld and a micro-loudspeaker without any cable.
It has an operative range of 10 meters. The battery has an autonomy of 200 hours in StandBy mode and 10 hours in continued use.

For MIDLAND handhelds, STANDARD connection.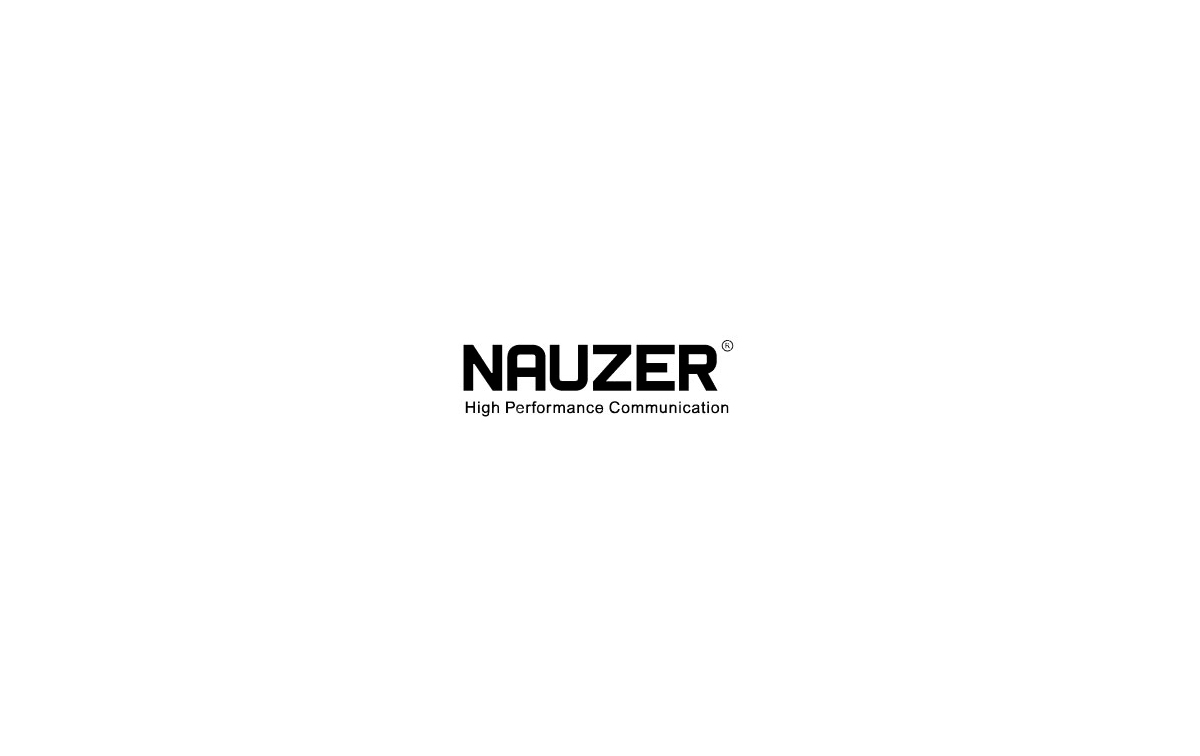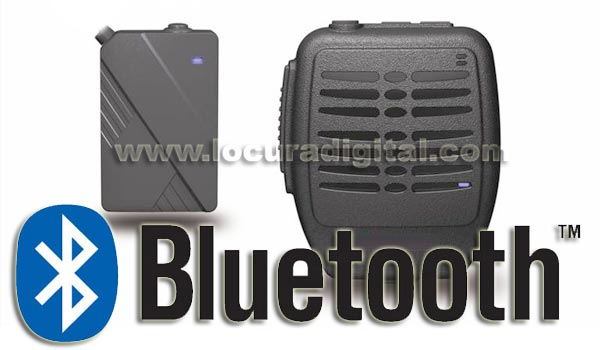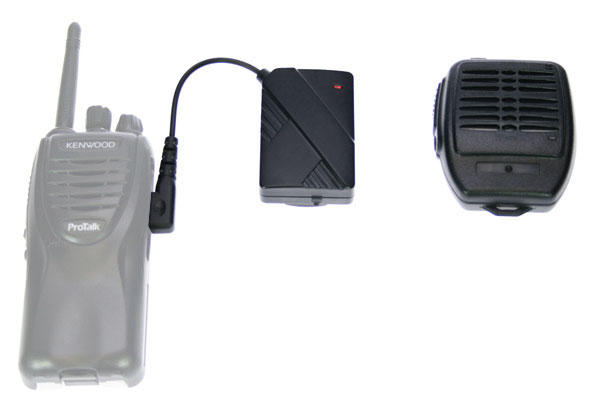 NOTE: the handheld is NOT included
The kit includes:

- Bluetooth device
- Micro Bluetooth Speaker
- Multiple Charger for microphone-loudspeaker and bluetooth device
- Hand strap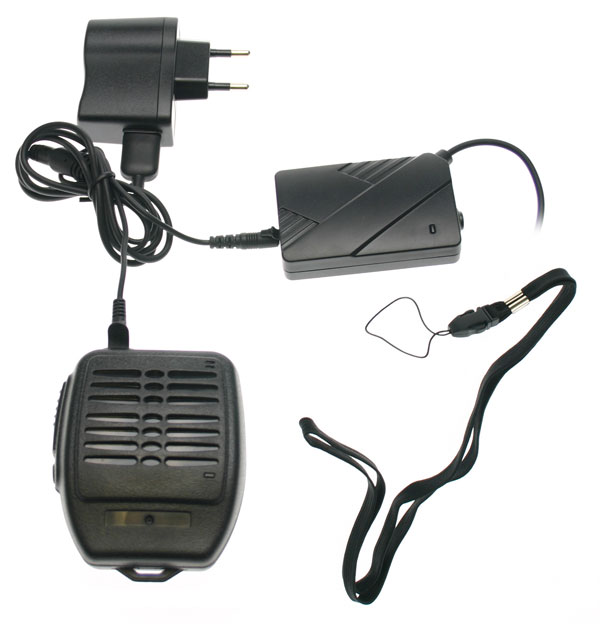 Features
Wireless microphone-loudspeaker
Bluetooth connectivity
Version: Bluetooth 2.0 compatible
Operative range: up to 10 meters
Operating temperature: from -10 to +60 degrees
Battery: 3,7V/130mA
Autonomy in continued use: up to 10 hours
Autonomy in Standby mode: up to 200 hours
Charging time: less than 2 hours
Dimensions: 41,5 x 40,5 x 13,6 mm
Weight: 12,7g
Microphone
Sensibility: -45dB ± 2dB
Impedance: 2,2 K ohm

Loudspeaker
Acustic level pressure: 89dB ± 3dB
Impedance: 8 ohms ± 15%
Audio output: 2 W
For MIDLAND handhelds, STANDARD connection.