Myrmidon SP100M universal support: To boot, gate, etc ... Installation of vehicle antennas, multi-jointed, COLOR BLACK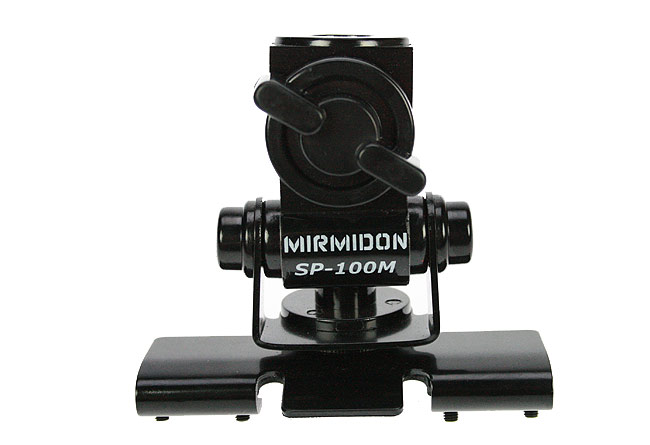 Front support SP100M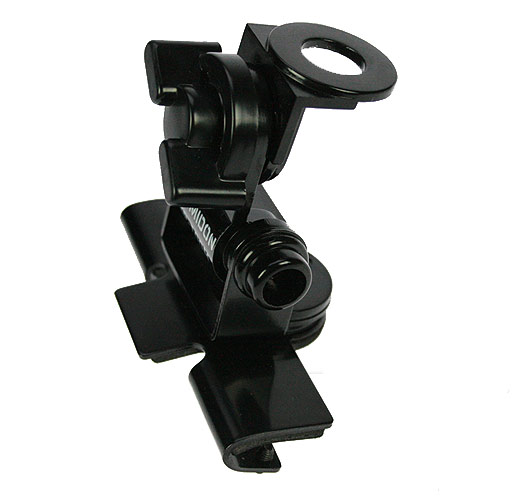 Vista Boot Support SP100M posteerior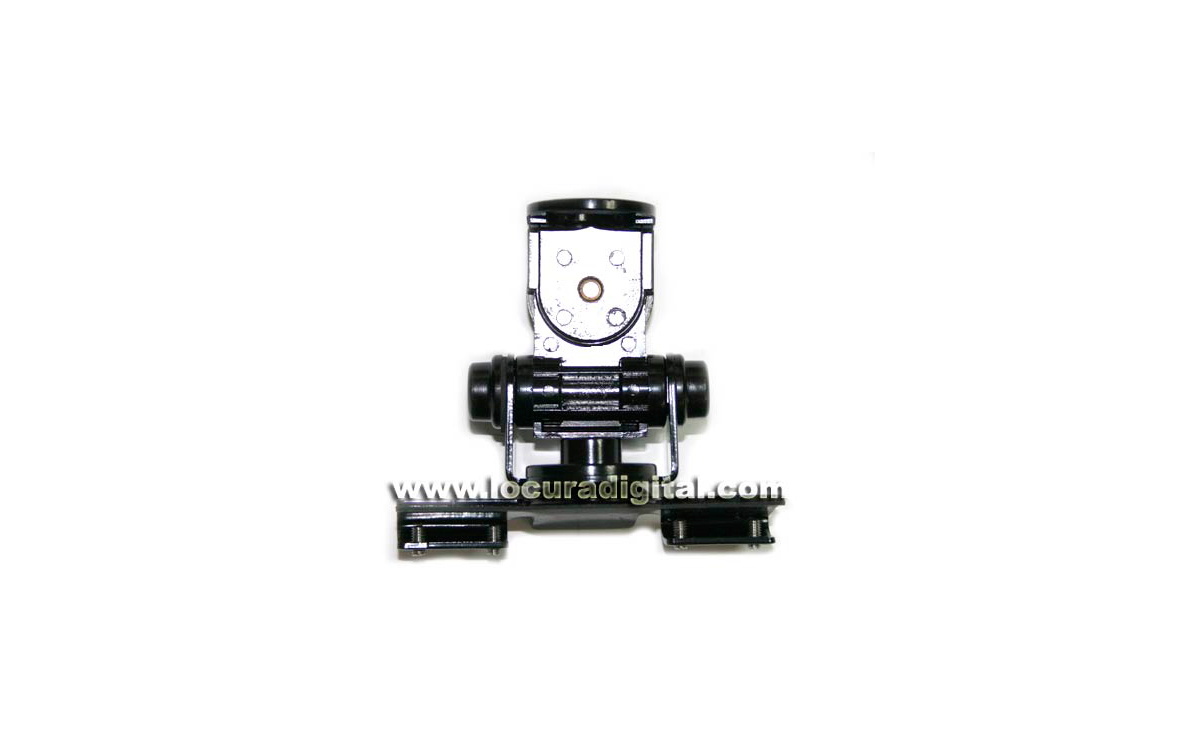 Joint.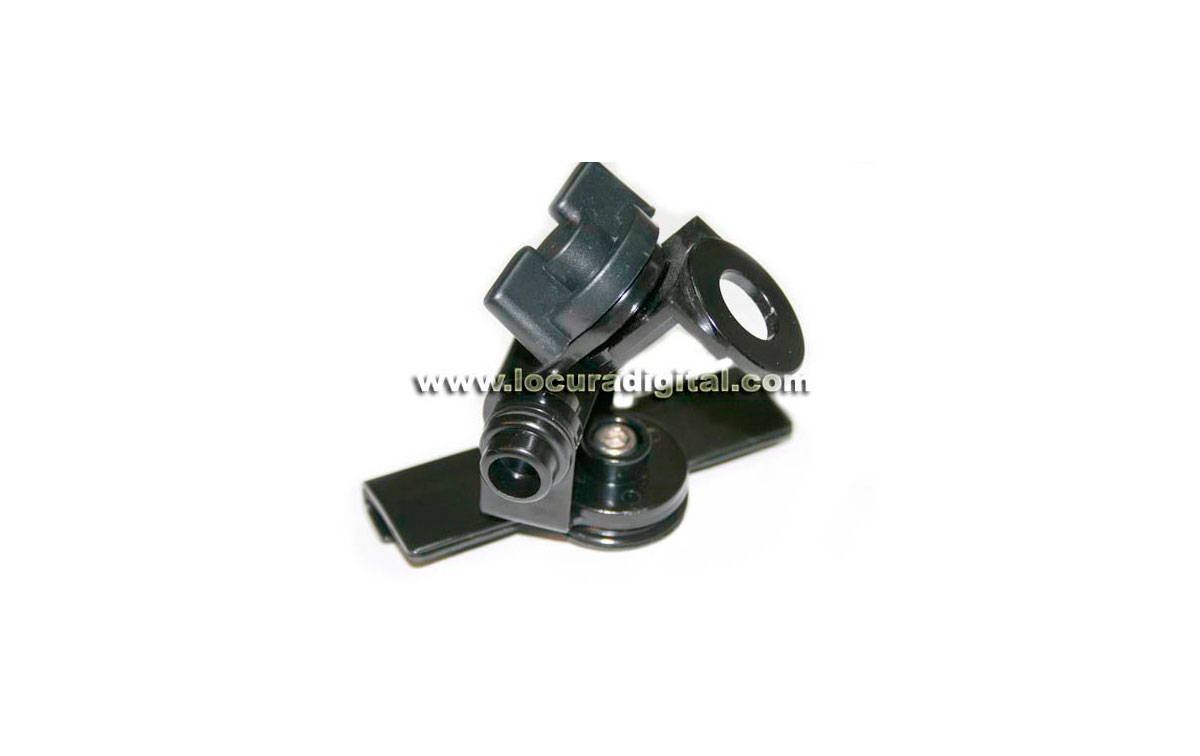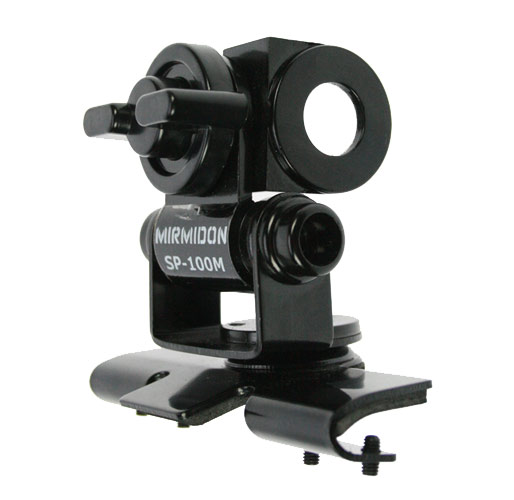 This support enables multi-joint by allowing you to place your antenna at different angles to cover more complex situations.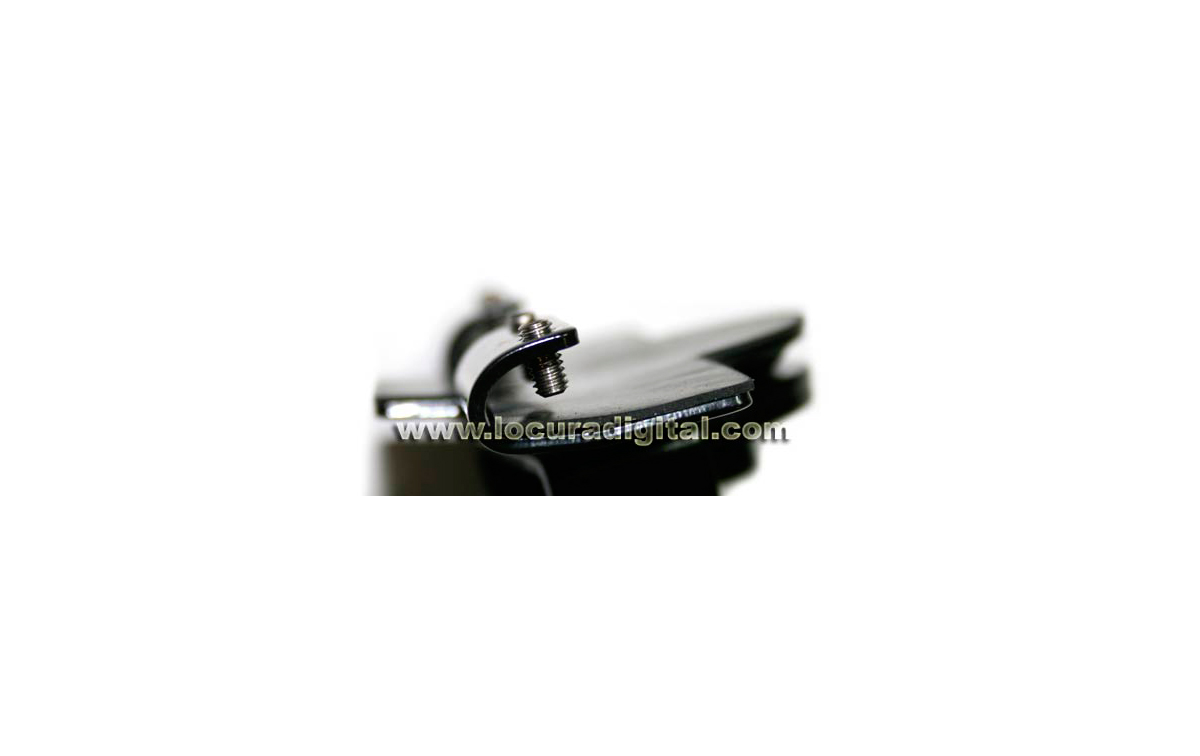 The bracket has two screws for the vehicle MASS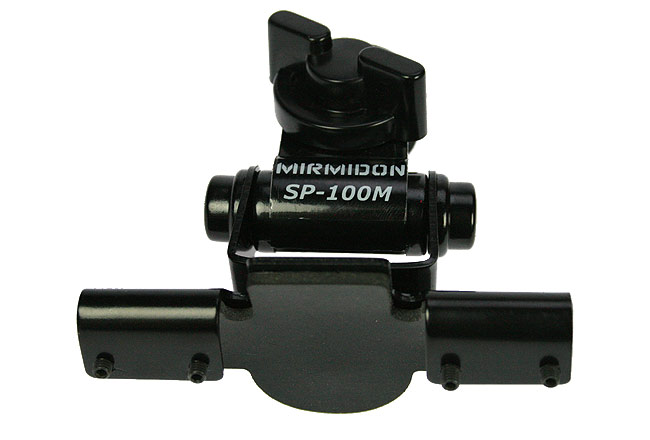 MIRMINDON BRAVO-150. CB 27 Mhz Antenna, 148 cm. With spring screw base + PL + PL Cable included 5.5 m, length 148cm antenna
Kit ideal for media installations.
Power: 400 W
Impedance 50 Ohm.
Frequency 26-28 Mhz.

Length: 148 cm

CB mobile antenna 5 / 8 wave.
Conical stainless steel rod, 17 / 7 PH.
Weight: 320 gr.
Includes: