ALAN 78 PLUS MULTI
ALAN 78 PLUS MULTI represents the pinnacle in the new generation of CB to be used in its design and manufacture the most advanced technology in electronic engineering.
Equipped with all controls and functions necessary to satisfy the most demanding amateurs, the quality of materials used in its manufacture and its versatility and functionality you will enjoy great radio moments while generating a healthy envy among colleagues.
ALAN 78 MULTI PLUS is a high quality electronic computer, built with the finest components.
The solid state circuitry is mounted on rugged printed circuit boards. Its design allows you to work with this unit for many years without any loss in performance.
The modern PLL circuit uses a new technique to generate all the required frequency range with a minimum of crystals. The result is a more efficient control of the frequency and unsurpassed reliability. We believe that just purchased one of the best CS teams in the market. Enjoy many years.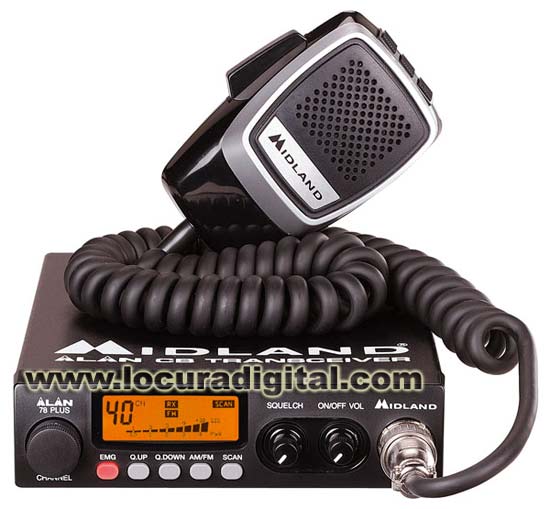 Kit contents
Alan 78 Plus
Power Cable
Support for the station
Microphone
Support for the microphone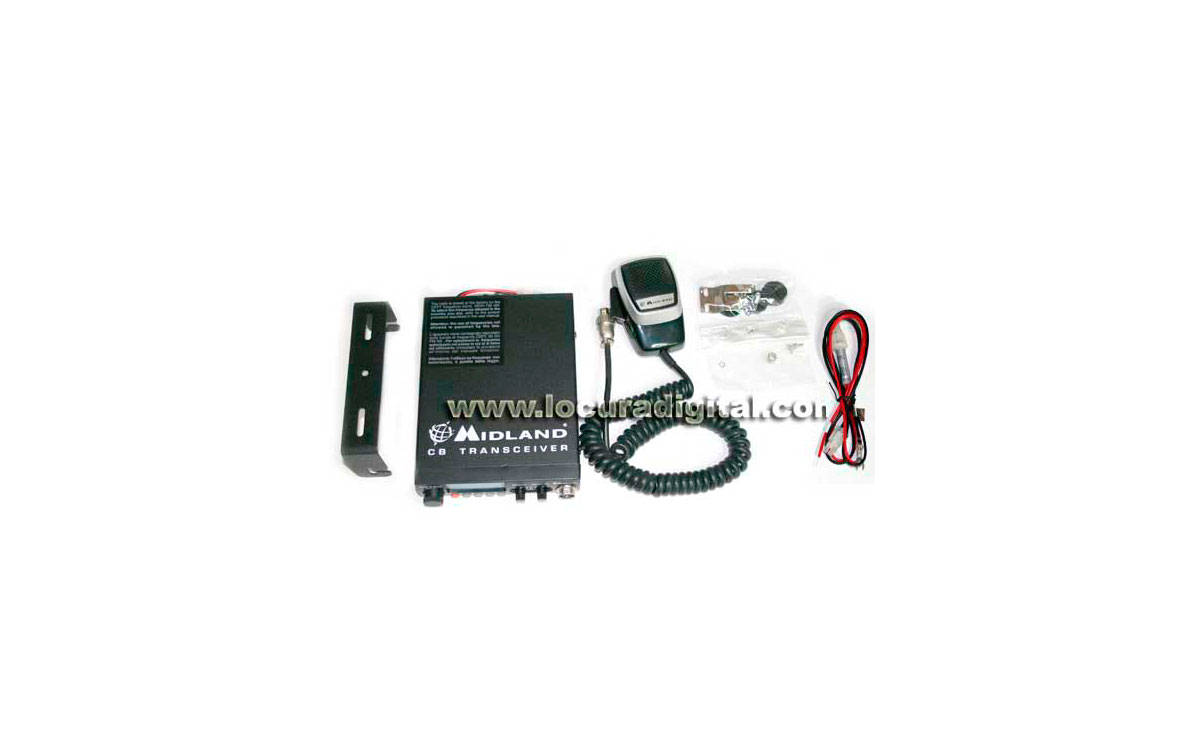 Features
Backlit Multifunction Display
Microphone "precision series" hold up / down / lock
External speaker jack
Take external s-meter
Function scan
Dual Function Watch